CONTACT INFO:
duke@dukemorse.com
or
214-901-6907
TRAVEL NOTICE:
Europe - Late July - October 2014
My team and I are worth more than nothing; therefore, we charge more than nothing.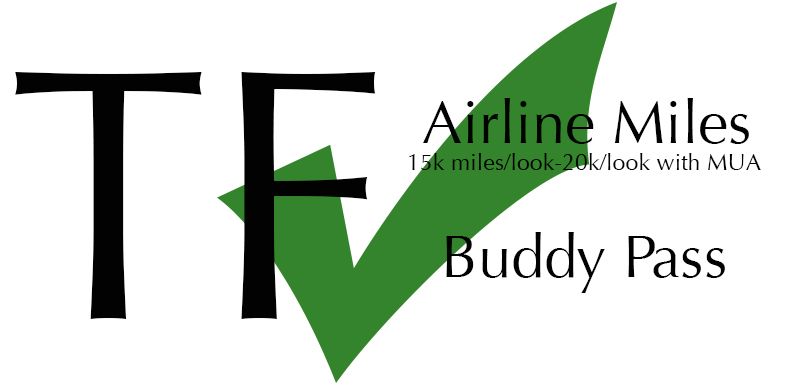 Almost 2 dozen pictures taken!


Find me these places as well:

Google +: http://Gplus.to/DukeMorse
Facebook: http://www.facebook.com/dukemorse
Twitter: @dukemorse

I also host workshops for photographers and models. Click below to check out upcoming events.





Cheetah Light's ROCK! Click the banner below to check them out!


"Never underestimate the guy with the disposable camera."
~Oliver Mendoza (R.I.P Oli....we will miss you)