CONTACT INFO:
duke@dukemorse.com
or
214-901-6907
***Current Specials***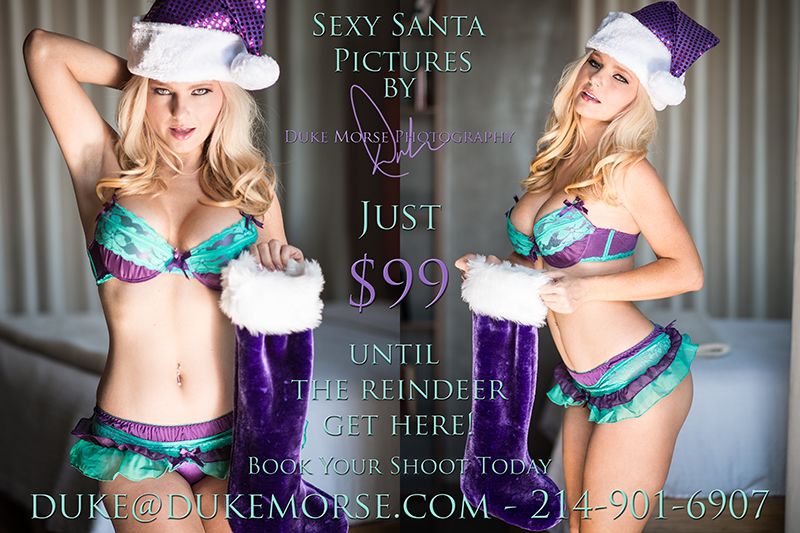 My team and I are worth more than nothing; therefore, we charge more than nothing.
TRAVEL NOTICE:

East Coast Tour - Florida to NY - Jan/Feb 2014
Europe - May-July 2014

Almost 2 dozen pictures taken!


Find me these places as well:

Google +: http://Gplus.to/DukeMorse
Facebook: http://www.facebook.com/dukemorsephotography
Twitter: @dukemorse

I also host workshops for photographers and models. Click below to check out upcoming events.





Cheetah Light's ROCK! Click the banner below to check them out!


"Wow .....you're just a nut job wrapped in pretty."
~Anthony R. Lloyd

"Never underestimate the guy with the disposable camera."
~Oliver Mendoza (R.I.P Oli....we will miss you)