Friend Requests:
Please, please,
PLEASE
send a message along with your friends requests. I utilize my friends list as a contact sheet for people I have worked with and/or plan to work with in the future. I receive about a dozen requests a day, and reaching out to each person myself ends up taking a lot of time. I end up getting backlogged and unable to get to the majority in a timely manner. If you like my work, and simply wish to follow it, please either favorite me or follow my FaceBook page. Thank you
I'm based in Phoenix AZ but travel full time (over 200 days per year). If I have other cities listed it is because I am traveling to the area.
I love to be in front of the camera. To me it can be such a creative outlet to visually express our inner emotions. Joy, love, pain, passion and desire. I have dedicated myself to perfecting how to convey emotion so that it can be captured in your lens. I know that sounds very serious, but I make it fun! Hire me for your next project and you will not be disappointed, just ask any of my references.
I work with photographers of ALL levels: Whatever you want, I am there to be the model... I will never be insulted if you message me to ask about a project. I am super nice so don't be shy
Please feel free to contact me through email or messages:
DesertBeauty@outlook.com
I Now Accept The Following Payment Options:
TRAVEL SCHEDULE
(currently subject to change)
Los Angeles, CA - March 7th through 14th
Salt Lake City, UT - March 21st through 25th
San Francisco, CA - April 3rd through 12th
Portland, OR - April 13th through 16th
Seattle, WA - April 13th through 16th
WARNING:
Some photographs contained herein are NOT work safe and are intended for a mature audience 18 years of age or older!
Published Work:
Dark Beauty Magazine Feb 2014
AT Magazine feature Jan 2014
Twisty's
(Penthouse style ONLY... sorry y'all.... First set out July 30th!!!)
http://members.twistys.com/models/view/id/4032
FEMJOY
http://femjoy.com/sets/116332_hmp534
El Gráfico
http://www.elgrafico.mx/
*One of the largest circulation newspapers in Mexico *Interview published Mid August
Maxi Tunning Mexico Dec 2013
FemmeXposure (multiple publications)
Magazine now available in print March 2013 Issue #10
http://www.femmexposuremagazine.com/
Featuring: Ivy Lee, Asia Abendroth, Anais Zanotti, Anatasia, Tera Z,Elan Kane, Jessamata, Porphyria, Natalie, Desert Beauty, Sierra Renne, Tia Lyons.
***Check me out in the September issue of FemmeXposure Magazine
http://www.femmexposuremagazine.net/#
Featuring: Tinisha Portillo, LuvChristine, Leah Hilton, Jewels D, Desert Beauty and Michelle Amara.
Sonoran Living
https://www.facebook.com/photo.php?v=23 … mp;theater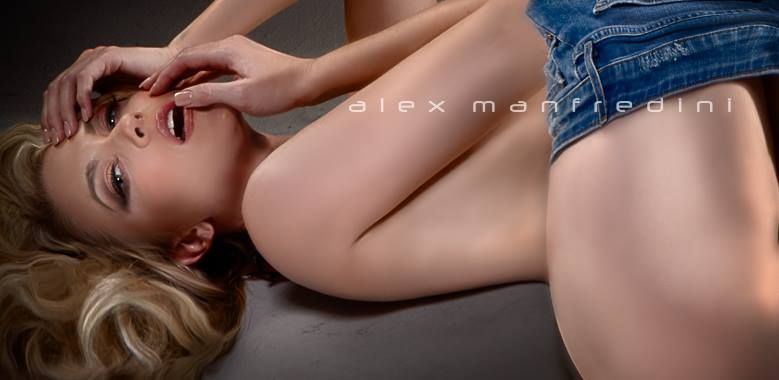 http://www.alwayztherro.com/2013/04/14/ … rt-beauty/
http://www.magcloud.com/shop/tag/fashio … gazine?p=0
Vogue Italia:
http://www.vogue.it/en/photovogue/Portf … d668/Image