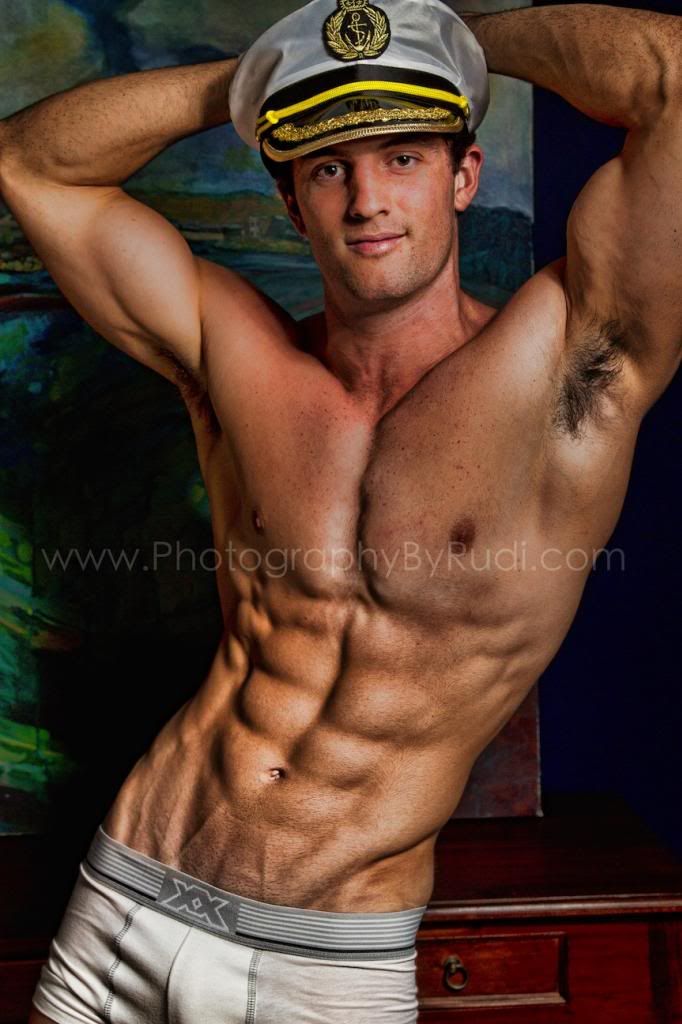 I appreciate your visit to my portfolio.
I have been a firefigher for about three and a half years. I love that this job allows me to work within a team, with some really awesome people. I like revealing I am a firefighter, so others understand that fitness is my lifestyle; not only because I love it, but because it is required for my occupation.
I also enjoy rock climbing and any form of motorsport. I listen to almost all music, usually whatever is popular on the radio, some electro and house. I never really participated fully in performing arts, except for a little bit of drama in highschool.
Apart from this, my main hobby is keeping fit. I workout almost every day (with some rest days) and I love being in the gym. I competed in my first natural physique competition in May last year, and placed 8th out of 19 in my age catagory. I am proud of this accomplishment, considering I had been training for only a year in preparation.
I have never modeled professionally before but I am definitely keen to give it a go. Trying new things have always excited me. I am now building my portfolio. If you think I might suit your project, theme or shoot, feel free to send me a message. I am represented by Crew Models International.
I look forward to working things out with you.
Adam
*Compensation is per assignment.
All pictures in this portfolio are copyrighted to the photographers. Please do not save or publish these pictures elsewhere without first gaining permission from the photographer(s) or myself. Images found on sites without permission will be aggressively contacted for removal of all stolen creative content.
ClareVoyance Photogrphy
Features & Publications
Dreaming of Adonis : Adam Verren by Scott Clare
http://dreamingofadonis.blogspot.com/20 … 298fb01cb2
FASHIONABLY MALE : Adam Verren by Scott Clare
http://fashionablymale.net/2013/05/08/a … ott-clare/
New South Wales Firefighters Calendar 2014
Previous Photographers
Scott Clare #1970391
Rudi Yap #2593547
Damien Garrick #2978922
Concepts Wishlist
Health and Fitness (Favourite concept)
Famous Statues in Fine Art (World History)
Spanish Conquistador
European Soldier, Nobleman, Prince or Royalty (World History)
Military or Future Warrier
Arabian, Egyptian or East Indian Prince
Native American Warrior or Prince
Sports (boxing, football, baseball, equestrian, hockey, swimmer)