****I would LOVE to be your friend however...Drop me a tag or comment first! I want to know who my friends are!
Sorry guys....no TFCD! I do have affordable rates though. Do not be afraid to ask what they are. I am a full time photographer. This takes up most of my time. I do this on the side. I am available for shoots with new photographers who want to learn studio lighting. I set everything up and teach you, as I model. It is basically a one on one workshop. Send me a message, if you are interested! I have met so many kick ass photographers and models along the way...who's next?
Be sure to check out my photography page here..mm#316941
www.angelapilatphotography.com
**I shoot fashion only**

Follow me on Twitter!
http://twitter.com/Angelapilat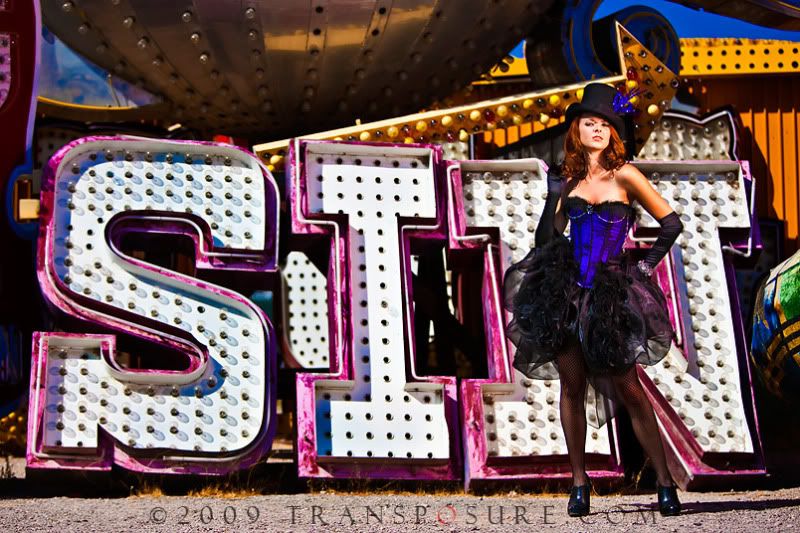 Thank you to all of the photographers who have helped me to get my portfolio together and have given me such wonderful opportunities to further my career. A special thanks to Hillary Marie and Michael Dean for giving me the courage to do this!..you guys ROCK!
I would also like to finally take the time out to thank my fiance, Ken from Transposure for giving me such wonderful images in my port.... I am soo glad I did not turn down his trade shoot! We certainly are the dream team!