Hi,
I'm always looking for a team to collaborate with.
Hey I'm sorry, but I don't want to add friends anymore. So please don't take offense if I don't ad you. What I do is use the 'favorites' as storage of those I want to work with...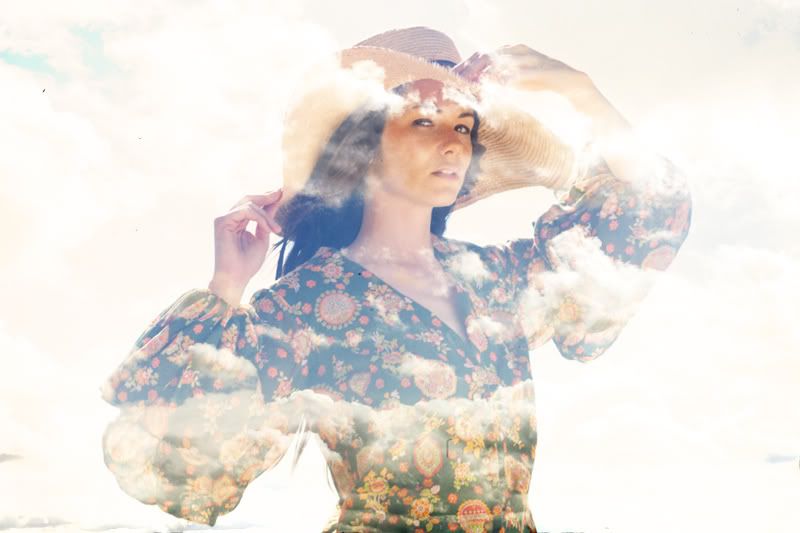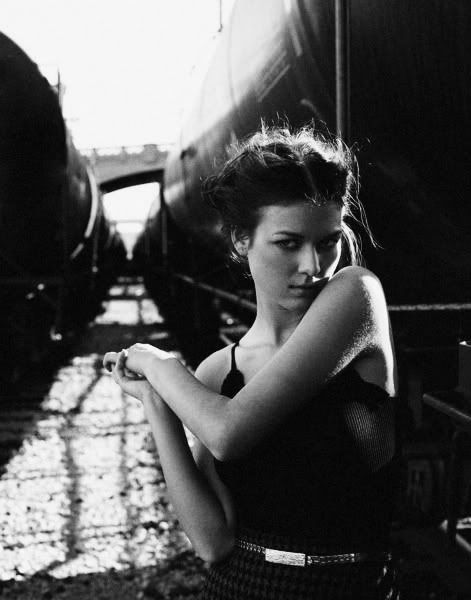 Thanks for viewing some of my work.
David
http://www.facebook.com/davidoscarflores