Hi, I am from Amsterdam, the Netherlands. I am an (amateur) photographer and do model shoots for fun and hobby only.
Vanwege de vele aanvragen ben ik redelijk selectief als het gaat om TFP. Vragen kan altijd natuurlijk en een vriendenlijst is altijd geduldig. Ik ben gek op portret- en close-upfoto's, en die zal ik altijd blijven maken.
Voorkeur momenteel ligt bij fashion(nude) lingerie en fine-art.
Echter ben ik wel selectief en ga niet met iedereen deze uitdaging aan. Daarnaast geldt voor mij maar één ding en dat is de fun die je als team moet hebben.
Due to an increasing number of TF* requests, I am being more selective when accepting shoots of this nature. If you contact me regarding working together on a TF* basis, please do not be upset if I am forced to decline.

My main focus overall is in the field of Portraiture and Close-Up photography, however, I am currently looking to expand into the areas of Fashion (may involve nudity to some extent) and Fine-Art. I strive to produce tasteful, creative, images of the highest quality.

I enjoy photography, and love to have fun while being creative. I find that when everyone has fun working together and enjoys what they're doing, things flow much more easily.

Jorgen
Amsterdam
Latest work: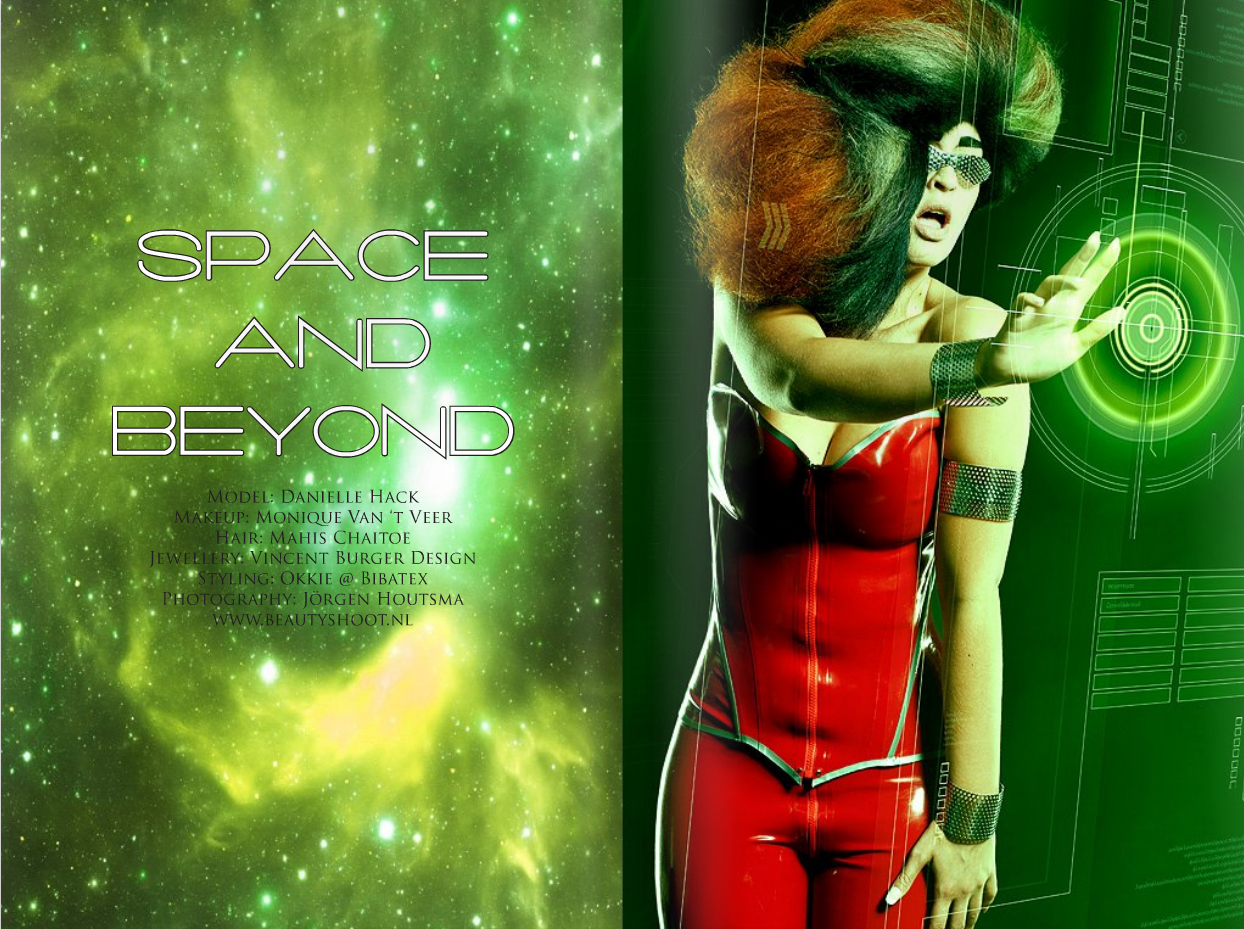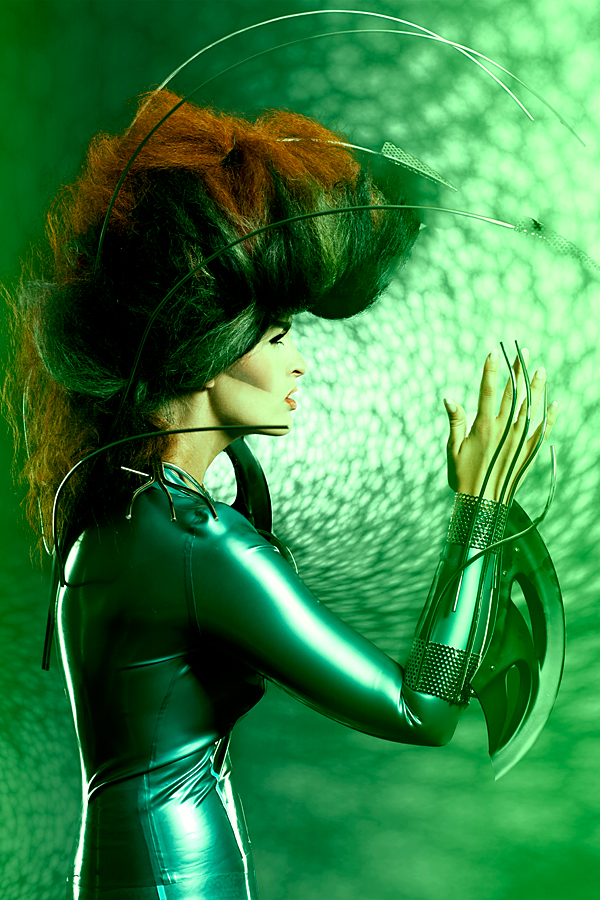 Benelux Next Topmodel Alix @ Elite Model Management.