Primarily a fashion photographer, starting to get into beauty shoots. And every so often I'll shoot artistic nudity as a personal project.
Limited TF. I'll make exceptions for magazine spreads, test shoots to add to our portfolios, or for models I simply must work with.
I'm Tom aka The Photographer In The Funny Hat. Imfamous for being "such a child!".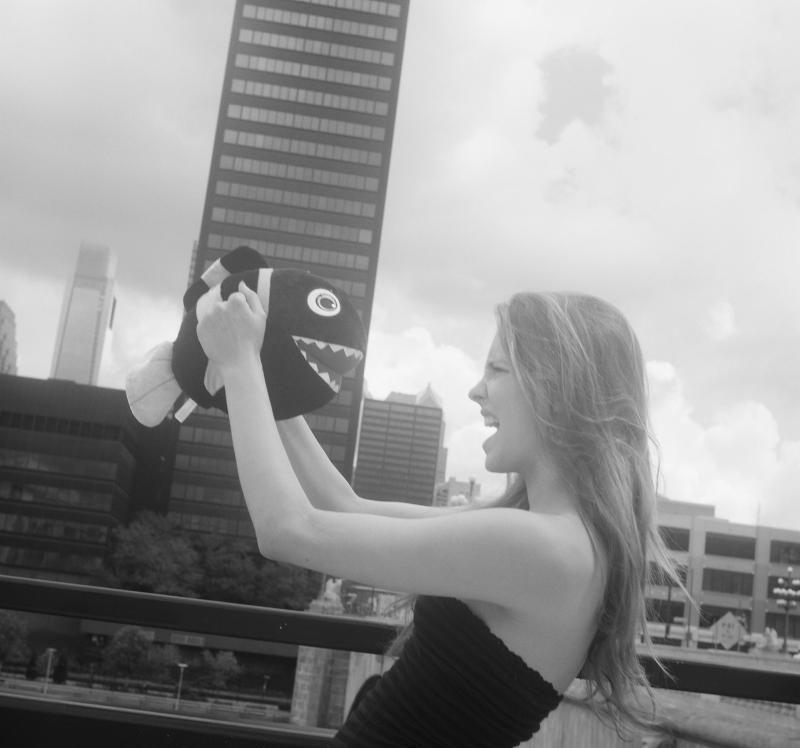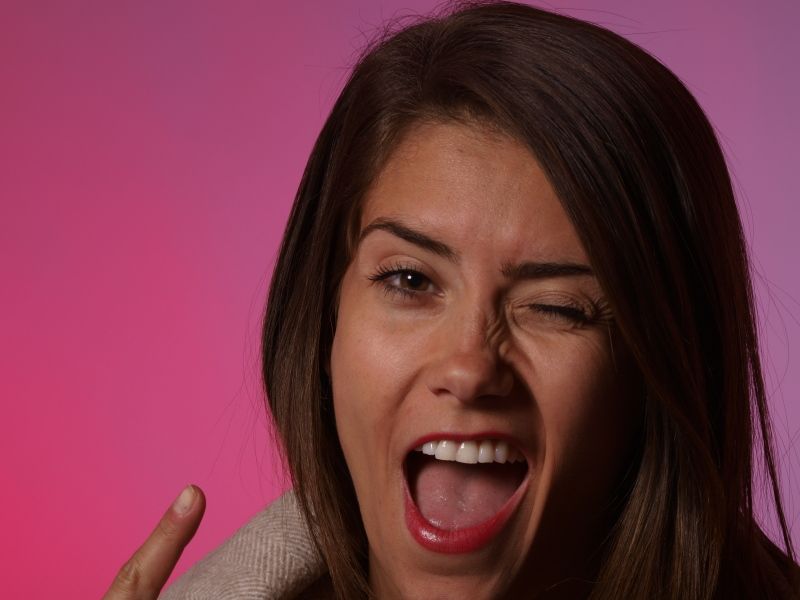 And I'm with the MM Troll Patrol. Also use this pic to make meeting people on location easier.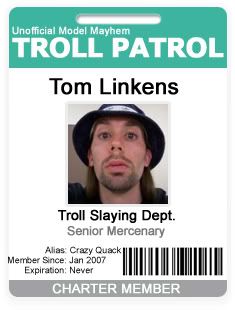 Contests & such I've won on Model Mayhem & Model Insider: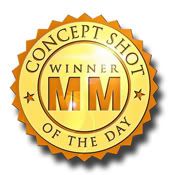 Concept of Day 2/4/11
Concept of Day 3/9/11
Concept of Day 11/8/11
Concept of Day 8/6/12
Model Insider POTD 4/14/11
Model Insider POTD 5/24/11
Model Insider POTD 5/2/12
Model Insider POTD 5/29/12
Model Insider POTD 10/16/12
Model Insider POTD 2/2/13
Model Insider POTD 2/17/13
Model Insider 18+ POTD 3/25/11
Model Insider 18+ POTD 10/13/12
Model Insider 18+ POTD 11/6/12
Model Insider Photographer of The Week 2/1/11
Model Insider Artist of The Month February 2011
https://vimeo.com/user2706946/videos
Agencies:
Models International
DIRECT Model Management
Click Models Philadelphia (work placed on boards twice)
Agency Model Management NYC
Artists By Timothy Priano
Red Model Management (work placed on boards)
Orb Model Management
B-Agency New York (Work placed on boards)
Major Model Management
VNY Model Management
S Model Management
Non-Agency:
Liz Martin
Sarah Maple
Laura Polko (front page of her website)
Dillon Pena
Sasha Bay
Madison Mills
Cidenzi Mori
Tiffiney Cornish
Becki Lynn Loesch
Alex Fairfull
Aleksanda Kucharczyk
Editorial:
Qlix Magazine photo of the week
Turn Magazine Winter 2010
Burner Magazine issue #2
Twenty Ten Magazine issue #5
L'Autre Magazine
Primary Colors: The Art of The Shoe
Tinsel Tokyo V6.0
Magpie Darling issue #27
See.7 Magazine August 2012
Tinsel Tokyo Winter Rhapsody issue
Current tearsheets: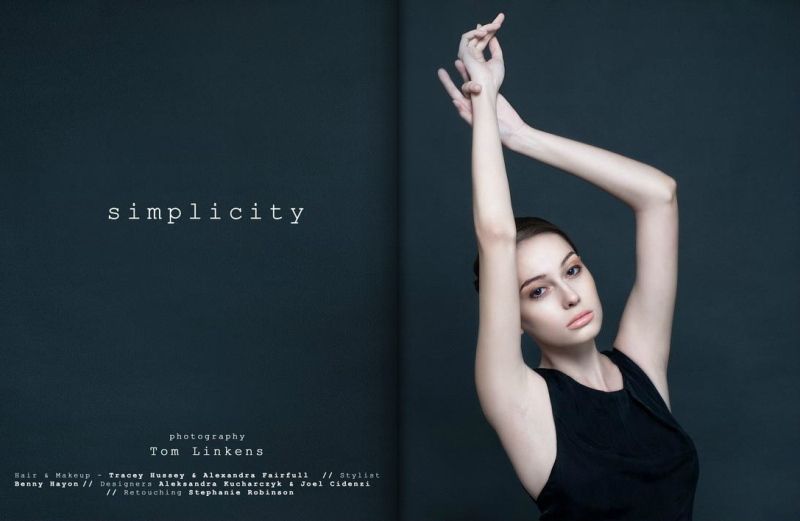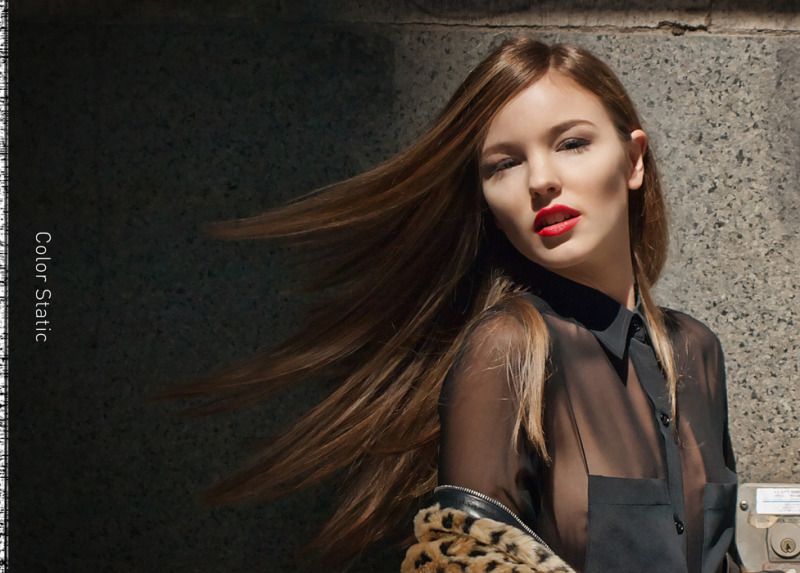 Agency boards: