Welcome to my Mayhem!
UNICEF
has saved more children's lives than any other humanitarian organization in the world. Working in more than 150 countries, UNICEF provides children with health care, clean water, nutrition, education, emergency relief, and more. The U.S. Fund for UNICEF supports UNICEF's work through fundraising, advocacy, and education in the United States.
DONATE
https://www.livebelowtheline.com/me/sistagurl
"OMG you came! Thank you !!! Thank you !!!"
NO TFP!!!!! NO JPGS or images you do not have permission to retouch (Models, MUA's and Stylists!). . . and yes.. no means NO! Do not ask for a "collabo".. I will contact you if I want to "collab"! If you need images retouched for free.. seek help in the forums!
I accept PAYPAL only!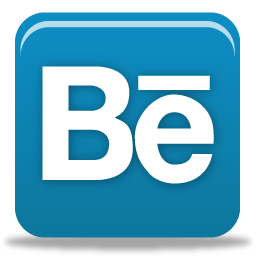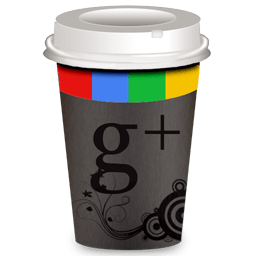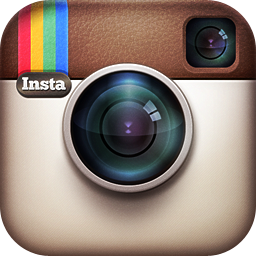 whoistestingnow. . .