Welcome to the Dollhouse!
I'm open to many genres. But no nudes. Sorry!
I'm not really open to TFP anymore. but I'm willing to negotiate if it is for tear sheets, trade for wardrobe/jewelry/goodies/awesome ideas. I need to live!!
Message me if you're interested!
I change my hair often...currently its rainbow!!
GUYS- PLEASE DO NOT HIT ON ME. I WILL NOT RESPOND TO YOU. I AM HERE TO WORK.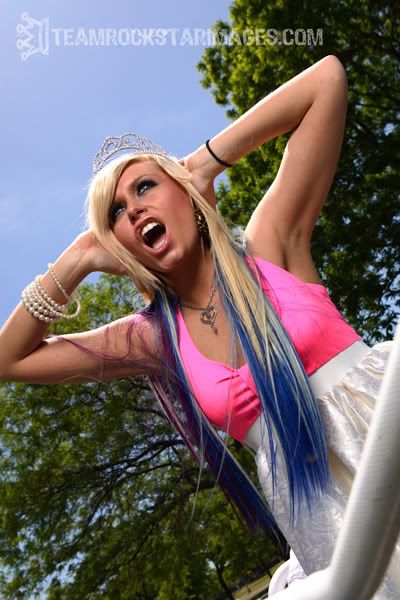 ***I have tattoos. I will probably get more.