::::::::::::::::::::::::::::::*::::::::::::::::*:::::::::::::::::::::::::::::::::::::::
modelechristelle@hotmail.com
::::::::::::::::::::::::::::::*::::::::::::::::*::::::::::::::::::::::::::::::::::::::
modele christelle on facebook
BELGIUM april 23 - april 27th
SLOVENIA april 27th-may 8th (why is she going there??!)
ITALY, Milano/Venice may 8th-may 14th
Montreal from MAY 22nd, for a few days!
* * * ** * * * mid- JUNE ---------- CALIFORNIA ! ** *** *** * *
note it down! i start scheduling now
http://justvm.com/video.php?video=pyra/ … _1080p.mp4
CURRENTLY based in Quebec,
travelling regulary in California and Europe.
Later in 2014;
Toronto, Ottawa, California, Florida, maybe New-York or other states too
Belgium, Italy, Malta...
***********************************************************
http://modelechristelle.tumblr.com/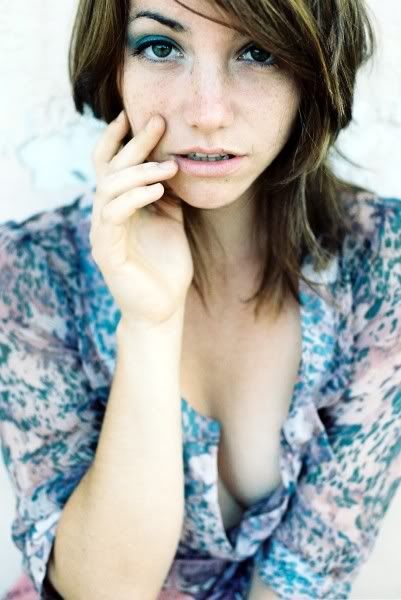 Italy, Antonis Photography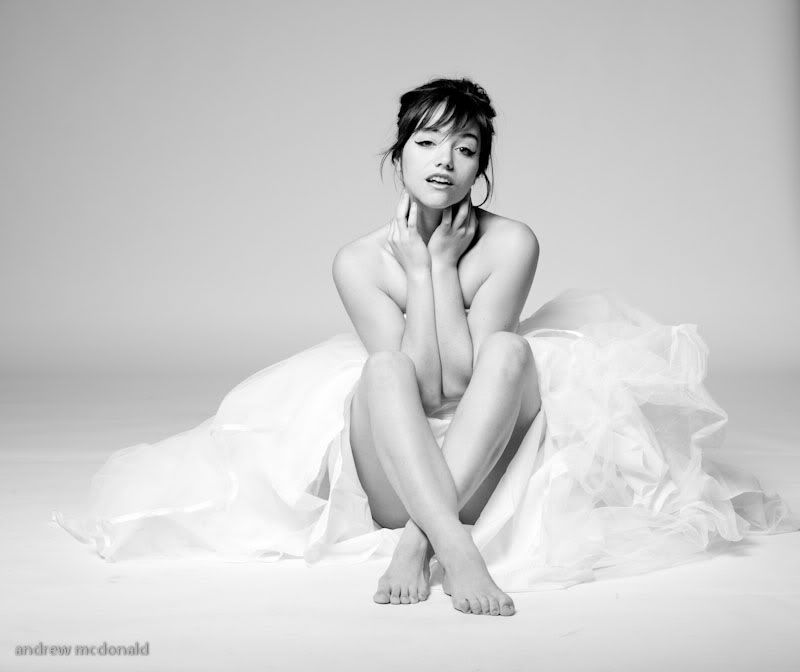 Andrew McDonald
"(...)The session was a pleasure. She helped to make it so. A consummate pro with an old soul. Fearless, energetic and uninhibited. No ego conflict and completely submissive, she performed her art with virtuosity."
-Sol Lang, Montreal
Note to fellow photographers:
1) hire this model
2) play classic/psychedelic rock
3) bring extra memory cards
-ZKphototgraphy, #594771, Toronto
""One of the most adventurous model i worked with!''''
-Rakesh Malik, Seattle
'' ''You are beautiful, and a great model to work with. I'll be trumpeting your skills for sure'' ''
-Hagen, Ottawa
Hi there!
I'm a very experienced model from Quebec (my first language is French).
I frequently travel for modeling contracts - i regularly go in the states, i travel in Canada and go in Europe as well.
Modeling a passion and a profession,
but i would call myself a photo actress more then a model!
I am 100% natural - i have no tatoos or body piercings, and no strech marks.
Even thought i travelled all around, worked with professionals who has ''real studio'' (really anything can be a studio if you decide its a studio!), i still enjoy to work with amateurs a lot. I'm very creative and shootings get more inspiring when i'm working with someone who discovers new ideas at the same time i do! then it get really FUN!
I love Helmut Newton for the gift he had to put emotions in every of his shots - i find most photography today to be empty compair to his. My goal is to create an ambiance on every pictures.
Some say I have a europeen/french look. I'm also versatile and i love making different expressions in a shoot, playing different characters. The result can be surprising for photographers and even for myself sometimes.
The style that came to me is a mixed of artistic, glamour, old pin-up style, sometimes mysterious and provocative, sometimes sweet and dreamy.
Anything that allows me to play and touch an emotion and hopefully touching the peson who sees it.
I do believe in magic, i like to push beyond the boundaries. I'm very thankful to be a model, i love it! It always seems new and exiting.
Without it i would probably be lost in a farm somewhere with no computer (which i do sometimes, sorry for the delay(s)), swimming naked daily and talking with the plants.
I can help new photographer to develop their portfolio, giving them ideas and trying to guide them to create the look they want in their port.
I'm available for paid assignment only.
I'm available for paid assignment only.
I'm available for paid assignment only.
I'm available for paid assignment only.
I hoep this copy-paste will save me a lot of time with request of shoots in TFs.
TFs completely disappeared after too many photographers never get me back the pictures.
If you wish to work with me, please let me know the type of shoot you would like to do, and the location, and i will tell you my rate!
My favorite painter is Alphonse Maria Mucha, i love his vision of women, and how he showed their grace, strength, and mystical beauty.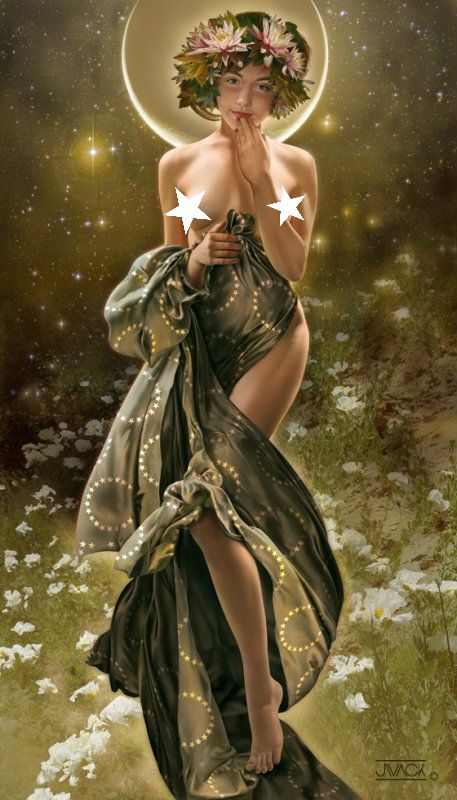 Jeff Wack, inspired by a painting of Maria Mucha
*I can do my hair and make-up (I'm not professional but i'm able to do it - if you have any special request let me know and I'll do my best. I've done almost all of the make-up and hair in my port)
*I also always carry my make-up, different type of clothes and shoes.
*I'm always up to a shooting involving dance, or any movement/playing with fabric or jumping in the air. I prefer to move then to stay still (i also realized that i could take risk and almost kill myself for a shot. Please don't be afraid for me.
! )
*I can retouch the pictures on my own, i like to play with photoshop.
*Underwater photography; I LOVE IT and I'm GOOD at it! the last photography told me i could keep my breath longuer then him!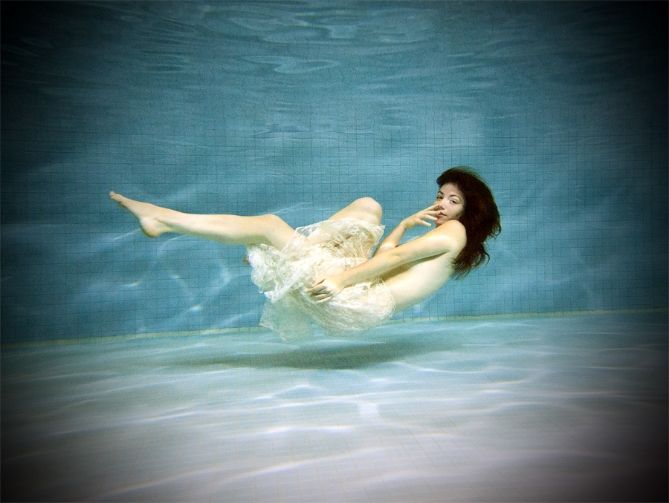 [/URL]
*Check my lists if you want to know what i like and what inspires me!
http://www.modelmayhem.com/list/27272
great poses
http://www.modelmayhem.com/list/25135
great concepts
http://www.modelmayhem.com/list/13881
movement
*I love hiking and nature, I love animals and flowers!
*I'm vegetarian!
*I'm a musician (guitar, piano, flute, african drums, voice).
*I just hit 100 years old this year. still look pretty good for my age....
*NB: Please don't bring any Lady Gaga for the shoot. It will be painful for me to pass thought every single song and to let my brain dealing with the lyrics and the repetitive sounds. I have no mercy for her, even though i usually like humans. Sorry.
***********************************************
***Écrivez-moi en francais si vous le parlez!
***
**
+++Hablo espanol tambien, quiero practicar cuando puedo!+++
*E parlo un po d'italiano.*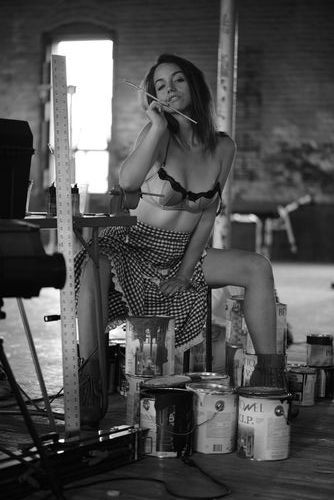 Géatan Allard
Second trip in California, Sept. 2008, Eye level studio, #227917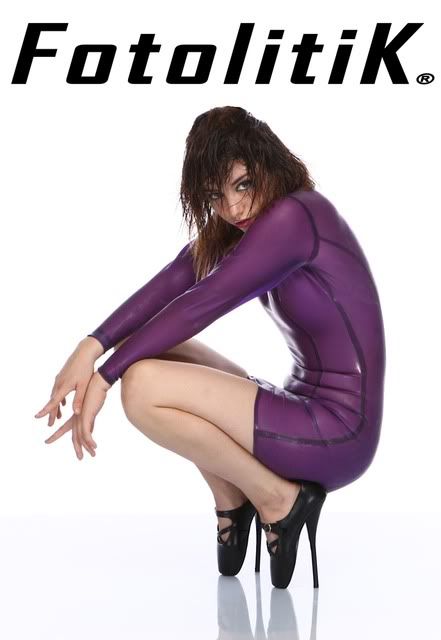 Vancouver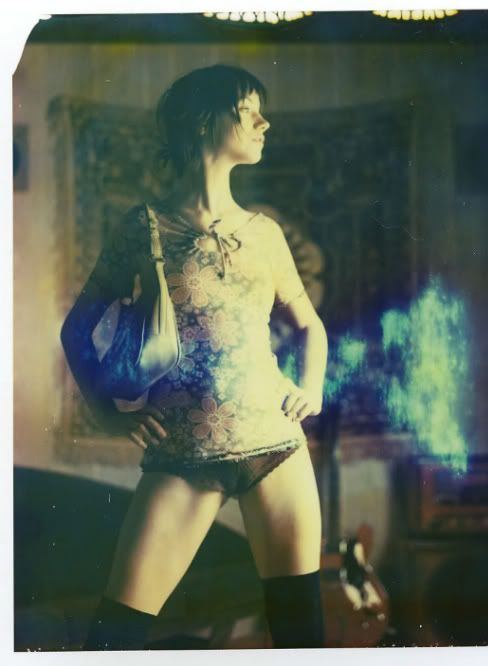 Benoit Pichette #37640
::::::::::::::::::::::::::::::::::::::::::::::::::*::::::::::::::::::::::::::::::::::
use my mm or e-mail; modelechristelle@hotmail.com
::::::::::::::::::::::::::::::*::::::::::::::::*::::::::::::::::::::::::::::::::::::::