-
WEBSITE
-
TUMBLR
Nice to meet you! I am a Seattle Photographer. My work is clean and natural with a penchant for inner beauty. I enjoy working in the studio as well as on location.
I currently have seven photographs on display at the Tashiro Kaplan Building in Seattle (from August 2nd to the 26th). I am making a difference. I am helping women fight for equality. How could I simply do nothing?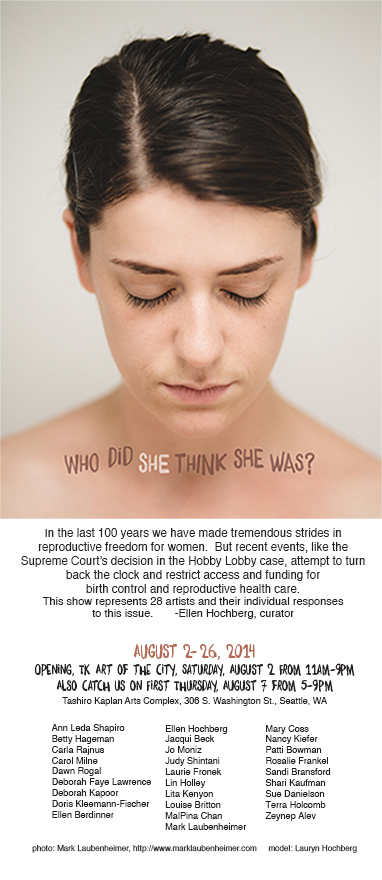 My rates are quite reasonable and i give a discount for those able to be a part of any of my current personal projects.