...
Making Every Day Count
My Japanese friend taught me "Hibi Kore Koujitsu" which means Every Day is a Good Day. Life is what you make of it, so make it count! Time is the greatest gift of all because each new minute is another chance to do something better.
My Passion For Building Things: Like This Nature Sanctuary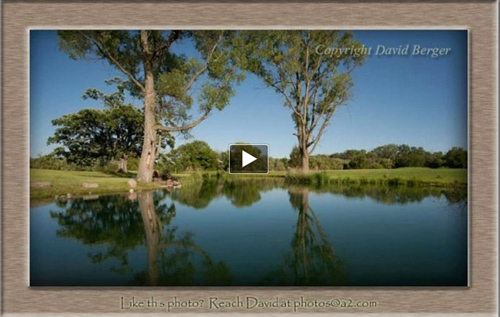 ... View video:
www.facebook.com/video/video.php?v=288561044496507
Boke
It's pronounced Bokeh, which means "fuzziness" in Japanese. I create a very specific foreground and background blur (i.e., Boke). My specialty is creating images similar to those seen by the human eye.
Creating Boke in low light and through glass windows can be tricky... But by employing my own flash diffuser and special shutter timings, I illuminate subjects while avoiding harsh reflections on the glass, producing seldom seen translucent images.
Getting Published
Some jazz musicians have published my pictures on CD covers.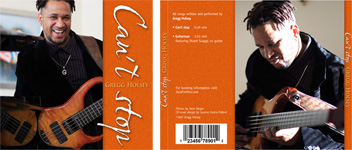 And agencies use my photos on comp cards. Congratulations to Jayla for being featured on a magazine cover:
www.modelmayhem.com/383218
Helping Others
I enjoy helping others by offering TFP (time for prints) shoots. It's nice when models make a small donation to a local animal rescue group in order to show their appreciation for my shooting TFP. Here are a few dogs they helped to rescue:
www.a2.com/rusty
&
www.a2.com/shilo
To support our troops, I offer free family portraits to service men and women. Please comment on Mario's kids, whom I've posted here on MM.
Taking Time to Smell the Roses
Being grateful and appreciative is characteristic of enjoying inner peace and contentment. If you shoot with me, please take time to smell the roses -- and not just look through them. I'm very personable and enjoy getting to know people. And don't forget to say thanks to everyone after a shoot…
Shooting Video
I'm now exploring HD video. Please let me know if you're interested in shooting.