I do limited TF work and am highly selective
Please note I have SEVERAL tattoos and some non traditional Dermal piercings (in my hips)
I'm available for RUNWAY, CAGE GIRL, PROMOTIONAL, SWIM/FASHION, and SHOT GIRL gigs. I'm tips and MLCC certified for any alcohol related promotions.
Because I've secured two wonderful jobs as a promotional model and a Cage (ring) girl and have solidified my portfolio I only accept Paid assignments unless I post a casting stating otherwise or I contact YOU. My rates are reasonable and negotiable. Modeling is my career and my SOLE source of income. Also because of my promotional modeling jobs I can not do NUDE or IMPLIED NUDE photo shoots.
*if interested in working with me add/contact me on Facebook
www.facebook.com/ashleelauren*
I'm a very experienced and professional model.
*~*~*~*~*~*~*~*~*~*~*~*~*~*~*~*~*~*~*~*~*~
-I have freckles! 
-I have 8 tattoos
-I have piercing *navel twice and hips twice*
Below are the best of the best that I've worked with. The credit list is really four times what I have listed below
RUNWAY: Credits and Experience-
Ooche- 661840 *multiple times*
Catarina Bocci
Stylists:
Nolet rice
Female Models:
Mandie Webb MM# 2383866
Kristen Sawyer MM# 1346430
Photographers: ( * indicates multiple shoots together)
David Birdsong MM# 107091
*MBP Productions MM# 561115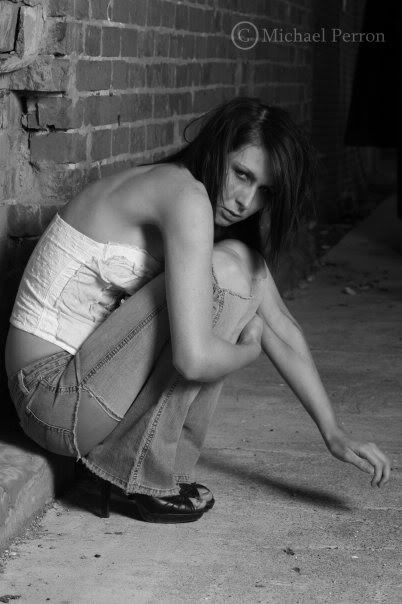 *Charlie 747031
*RS Creative- MM# 874652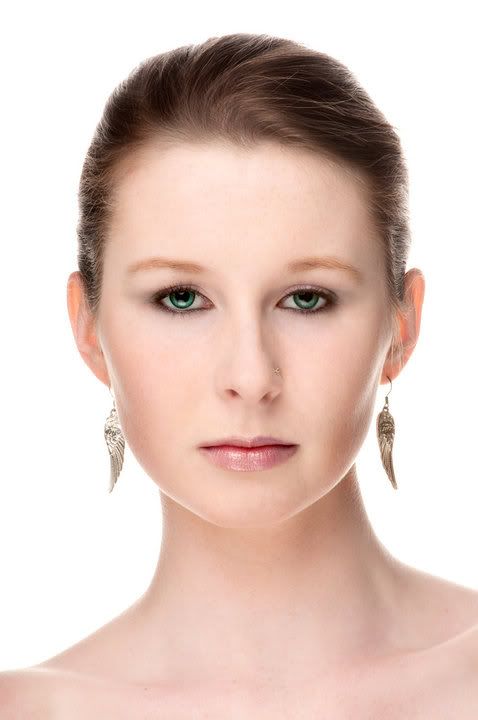 *David Berger MM# 370909
*Kelton Kaye MM#366988
*Luis LS MM#844085
*Jay London MM#631388
Dave Randall MM# 37966
Ksgphoto MM# 1726747
Carl Chen MM# 1773786
Rafid Kahan MM# 1312764
MUA-
Natalie MM# 1924557