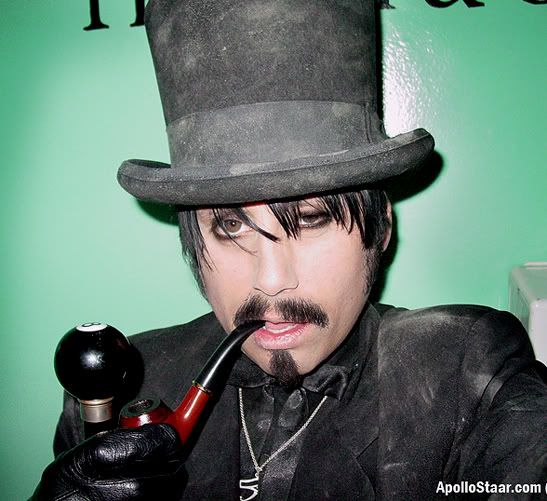 Apollo Staar in front of his work at the DESOLATION HOLIDAY Gallery exibit. (Hollywood, CA. 7-18-09)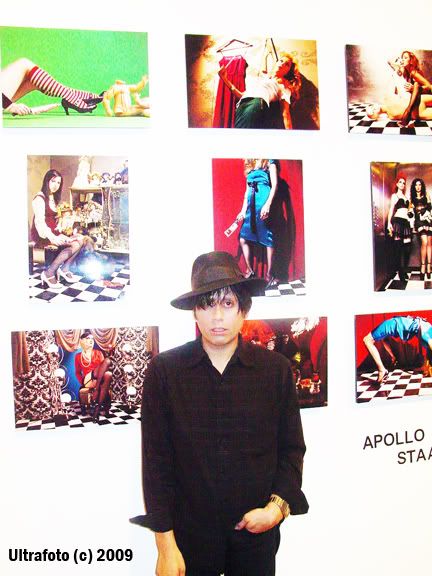 Self-Portrait. Feb.2010
FACEBOOK:
www.facebook.com/apollostaar
MY STUDIO:
www.ultrastarstudio.com
MY PERSONAL WEBSITE:
www.apollostaar.com
I am predominantly a photographer that shoots fine art photographs for printed Gallery exhibitions and for personal clientele, and not so much for web/internet based material or for websites. I am always looking for new and interesting faces to capture. My specialty is mixing high fashion with a dangerous/unique element. I've worked out of my personal pro photography studio in Los Angeles, for over 10 years, and have been shooting for over 20. I occasionally go on location. I rarely work for magazines and other publications since I'm more of a fine art photographer and mostly work for myself, however I also work for personal portrait commissions quite often.
Please contact me if you are interested in testing or desire a portrait sitting on location or at Ultrastar, my private photo studio. Private sessions include a consultation to go over shoot ideas,etc., limousine transportation for you and your friends to and from the studio, lunch/dinner from a five star restaurant of your choice, professional makeup and hair, a professional stylist to provide you with wardrobe, a videographer to document your shoot and your time at Ultrastar Studio(you will be given a 5 minute mini-digital film of your shoot approx. 2 weeks after), as well as all amenities, including a spa treatment at Burke-Williams before your shoot and a consultation with a posing coach and acting teacher prior to your shoot. Included, following your shoot, is a private viewing party/Gallery show of your choice photos(professionally retouched) at Ultrastar Studio, on a night of your choice. Studio can accommodate up to 50 guests. Gallery party includes hosted bar.
Your shoot also includes a leather bound portfolio of 20 images of your choice, professionally retouched.
Sized at 11x14.
Rates begin at $18,000.00USD for a private sitting.
For booking call 323-461-STAR(7827).
Samples of some Current work:
(shot 4/19/10)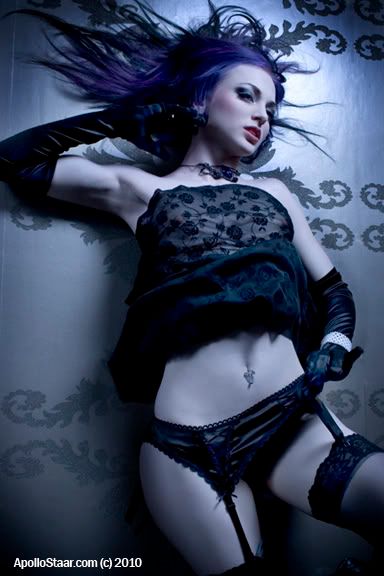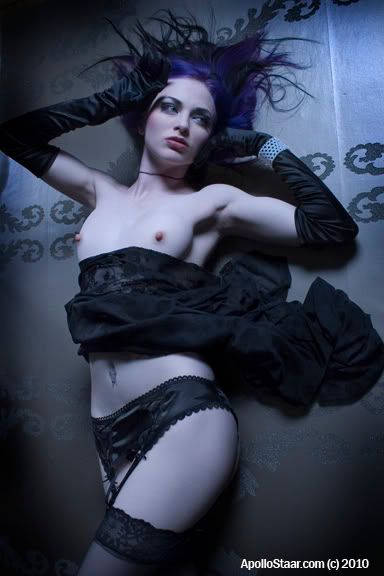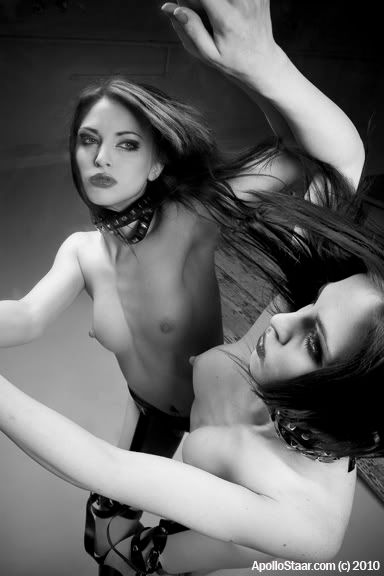 (shot 3/18/10)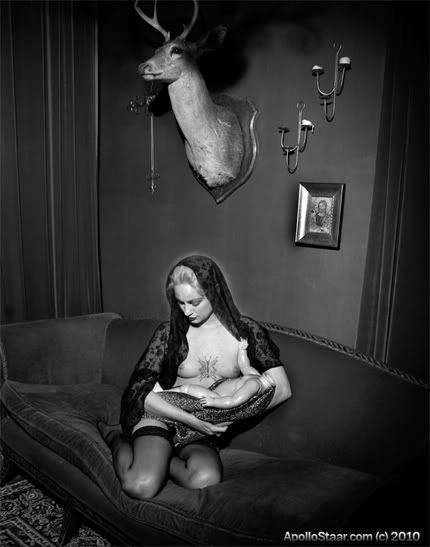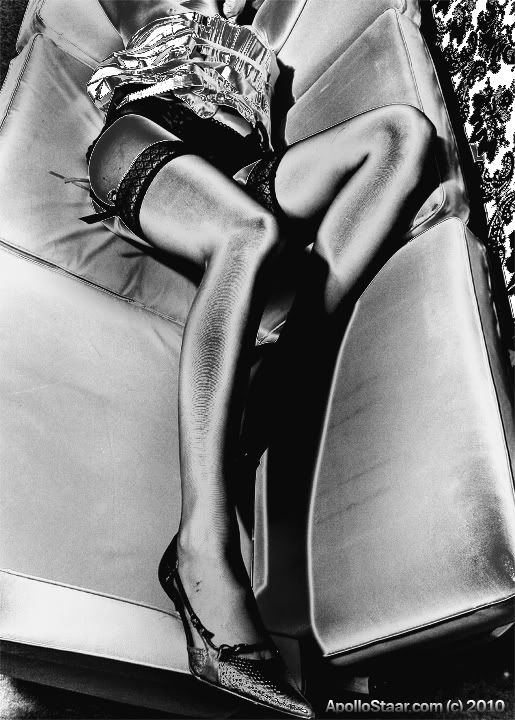 (shot 2/3/10)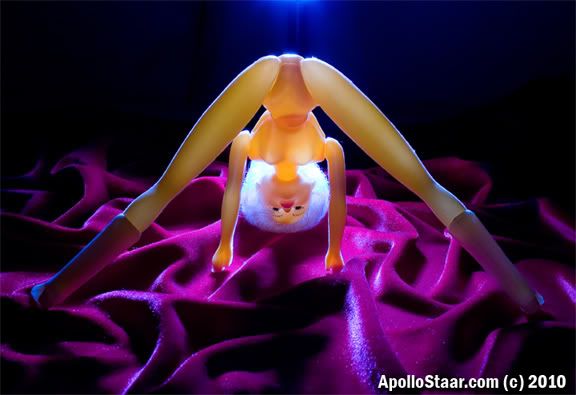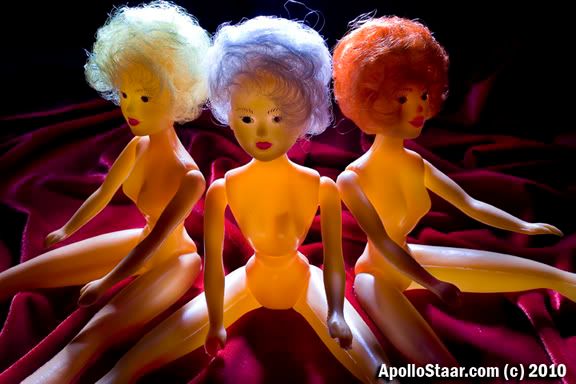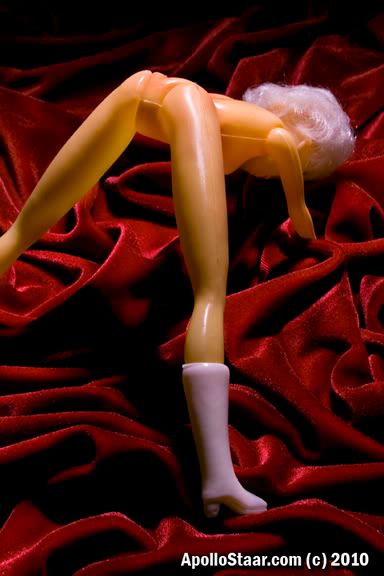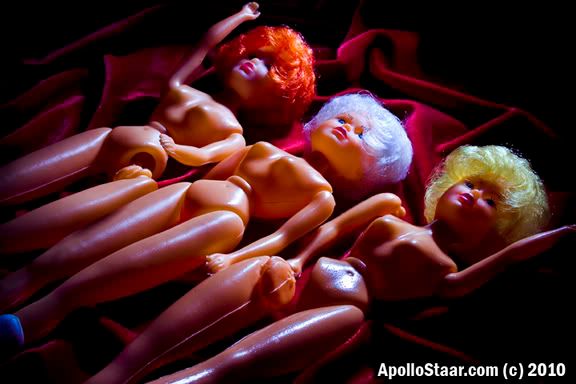 (shot 1/20/09)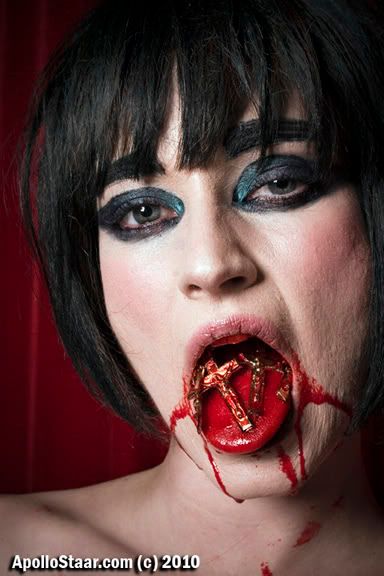 (shot 6/09)
The following 9 images were featured in the Gallery show, DESOLATION HOLIDAY, July 19th, 2009. Ultrastar Gallery. Curated by Dan Santoni.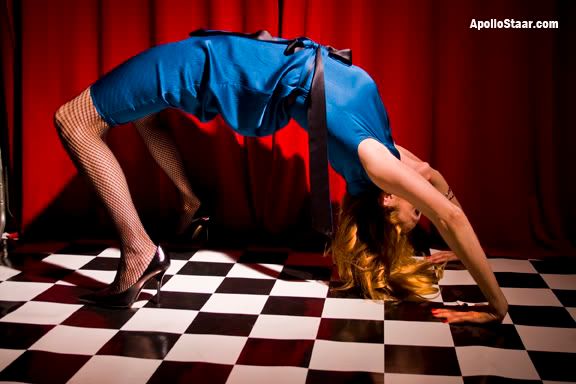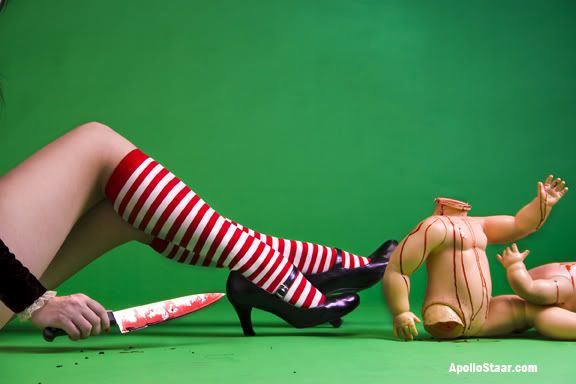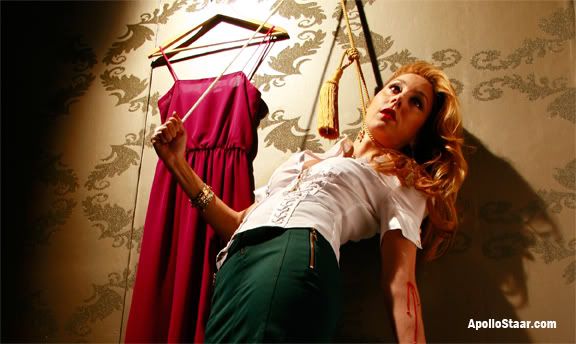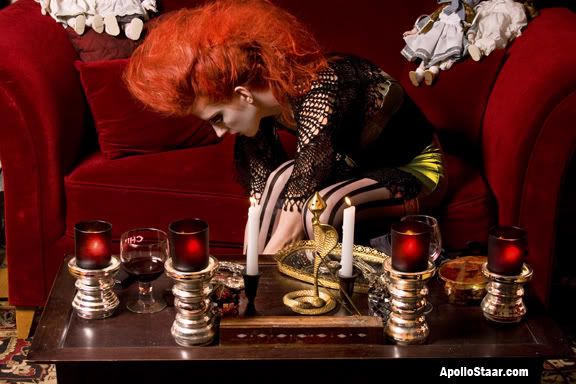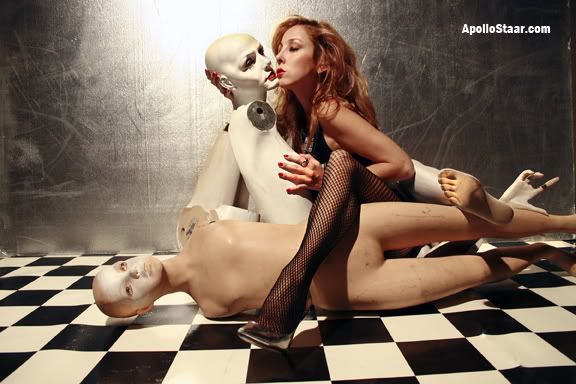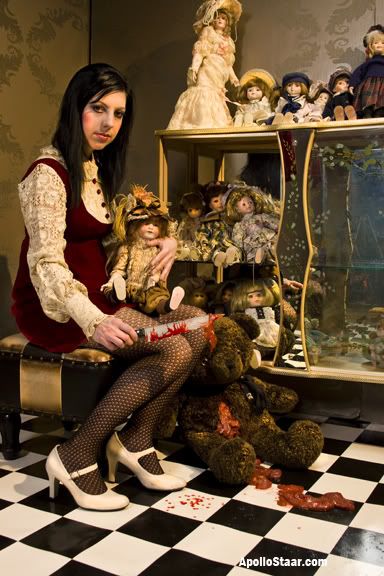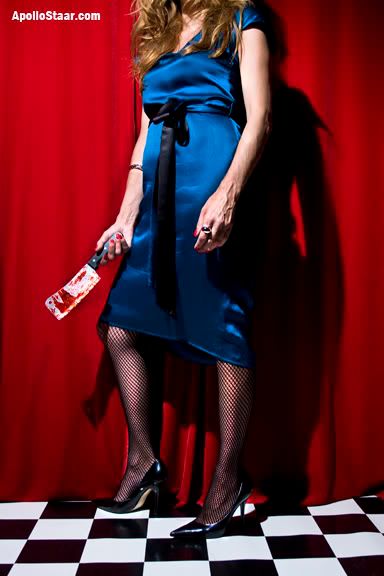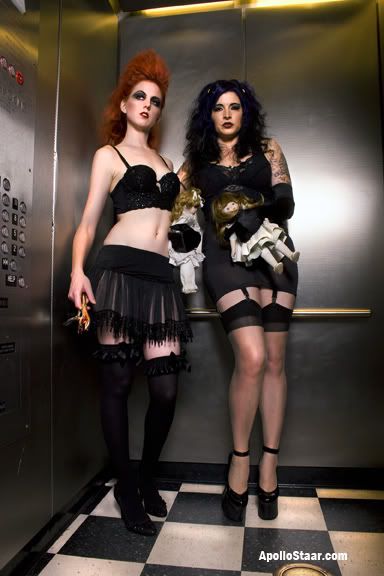 Below is a snap of my current work hanging in the DESOLATION HOLIDAY Gallery show at Ultrastar.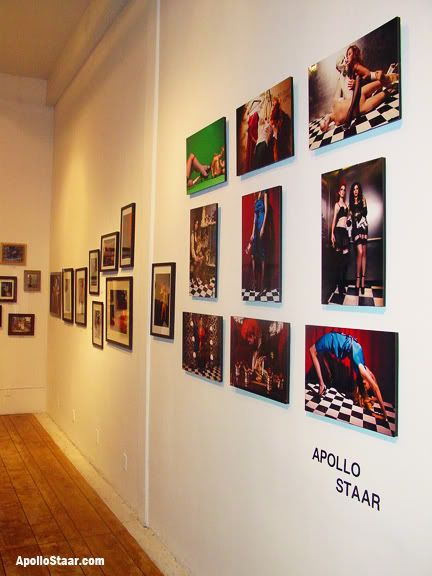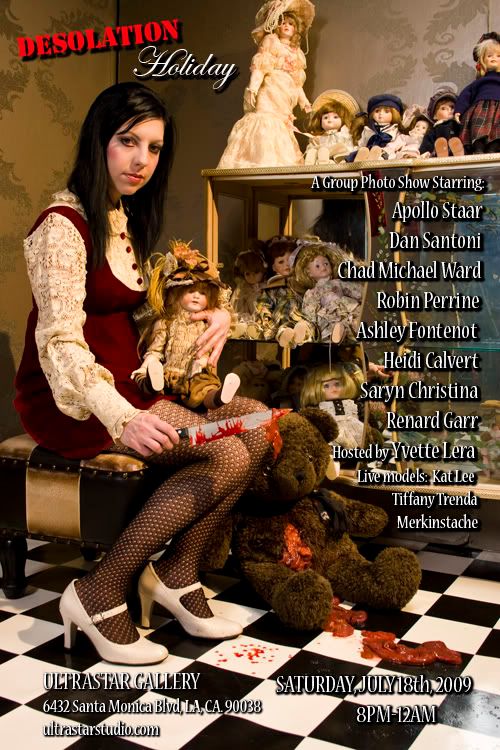 PLEASE CONTACT ME IF YOU ARE INTERESTED IN DOING A SHOOT. I DONT BITE. not that hard, anyways.
The following images are some selected works from a group show that I curated with model Yvette Lera back in Nov. 2008.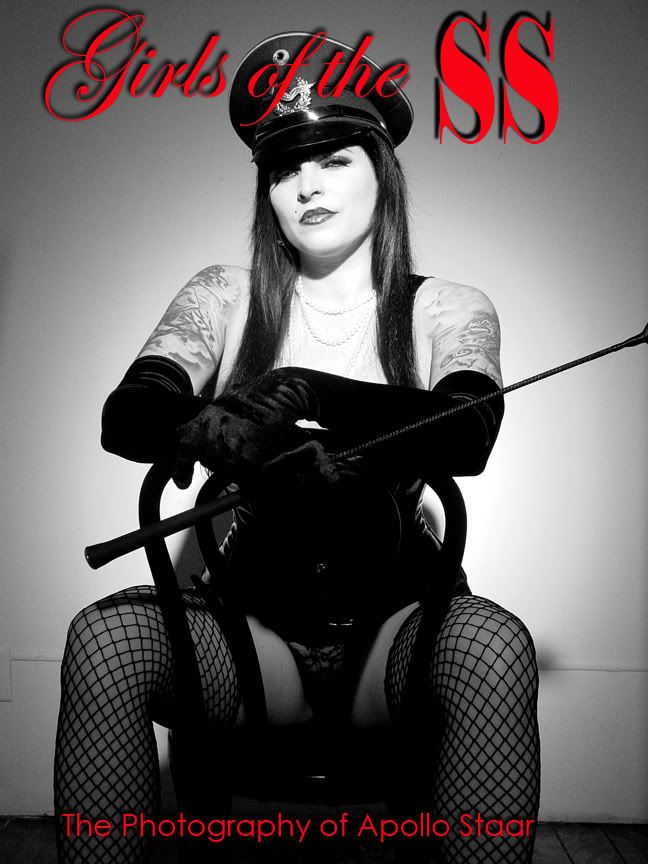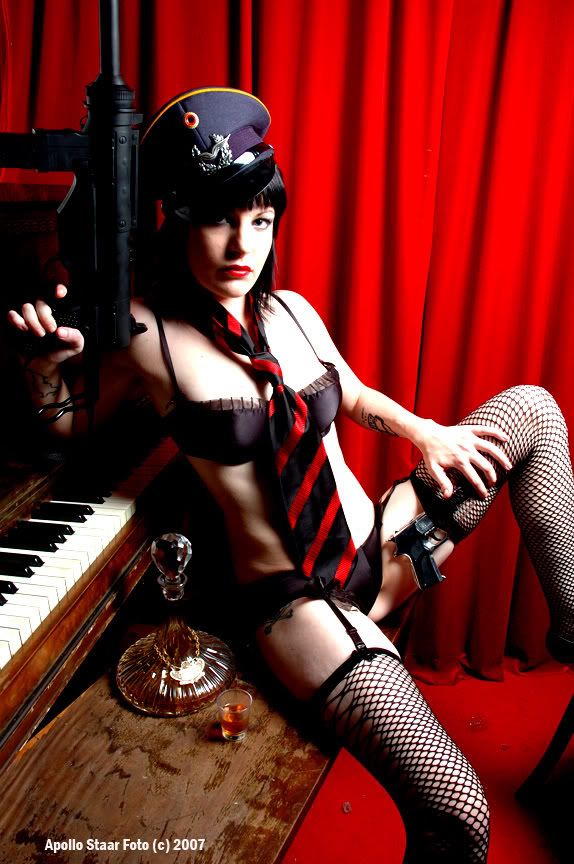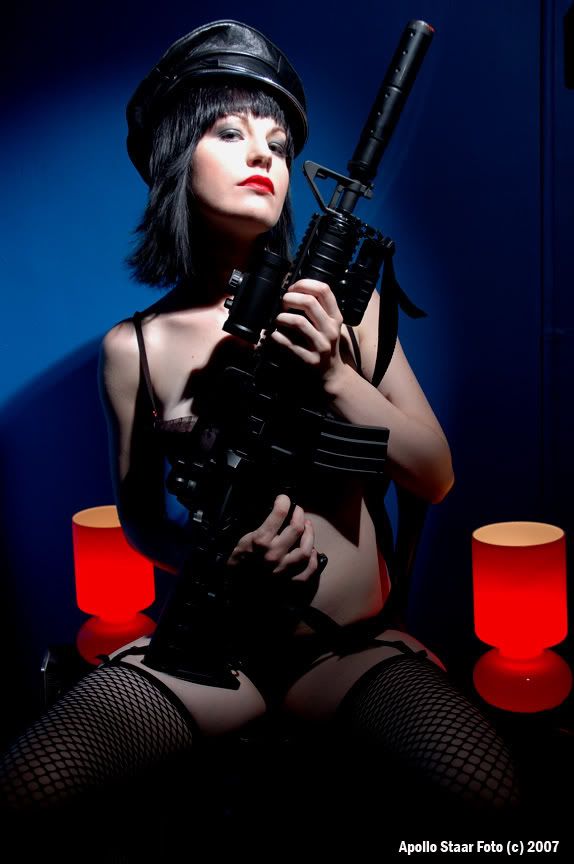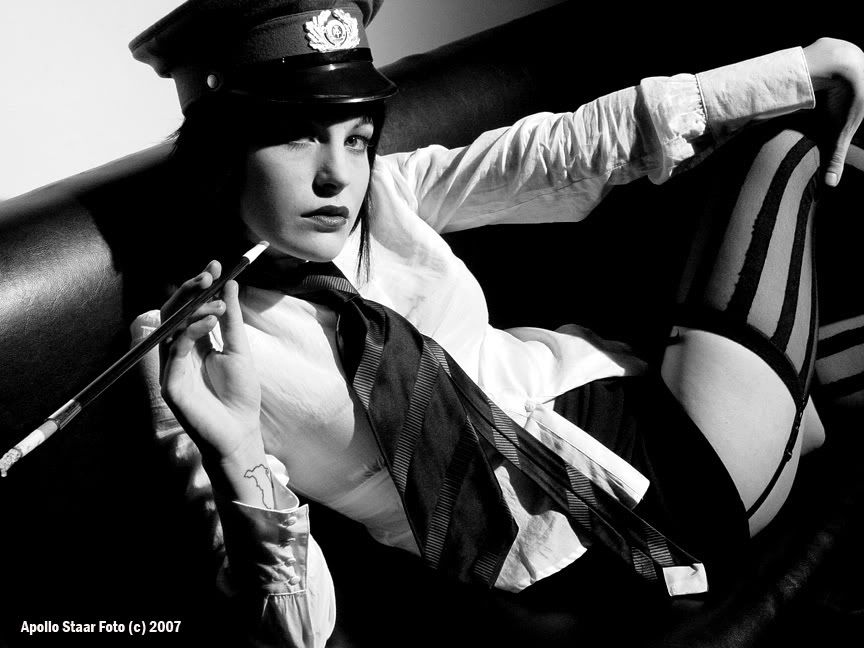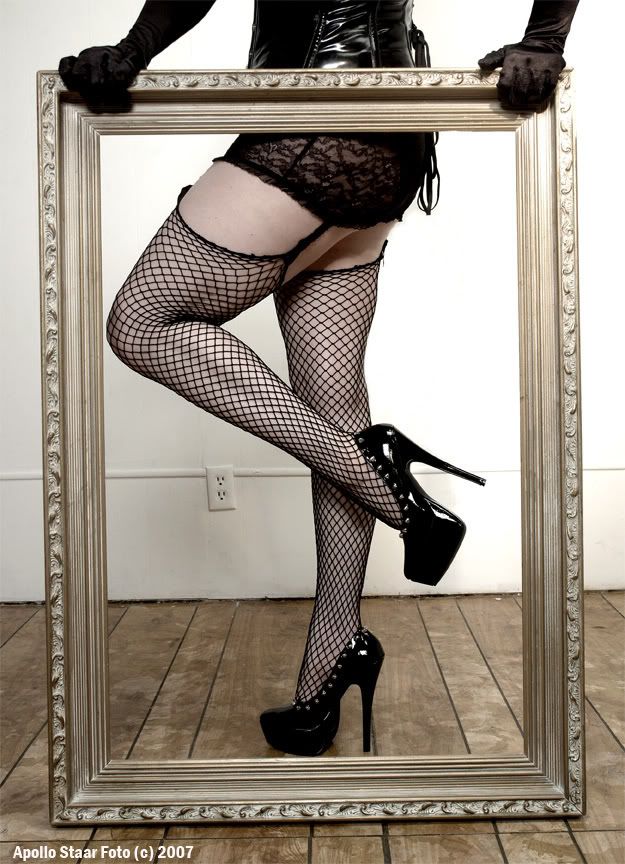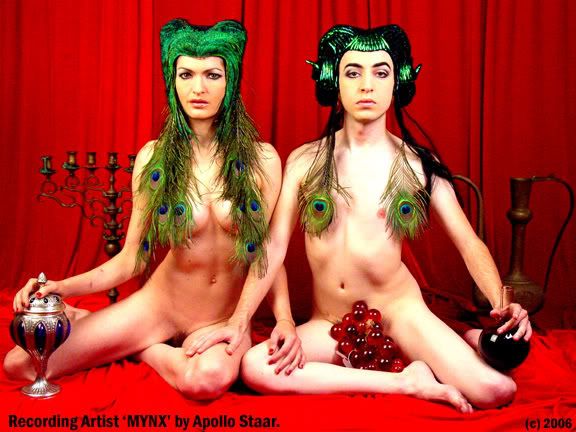 SOME of my influences:
Gloria Sigismondi
Richard Kern
Eric Kroll
Helmut Newton
Pierre et Gilles
Terry Richardson(cool but overrated)
Billy Name
Robert Mapplethorpe
Eugenio Recuenco
If you don't know any of names, do yourself favor and look them up on Google, a lot of their work is groundbreaking, cool and non-traditional at very least.
Some random thoughts about MM:
From what Ive noticed, Guy Model on this site is cheesy and in love with themself and use this site as escort service.
And bimbos that fall for them are just as pathetic.
If you know you're not a model, or even close to looking like one, but are on this site for personal validation and to feel good about yourself...well...fuck...more power to you.
The fancier and more expensive the camera, the less talented the photographer is.
Does absolutely EVERYONE on here have a Myspace account as well??!!!!
Canters Deli on Fairfax has the best Hot Pastrami Sandwiches in LA.
Average girls in bikinis posing for boyfriends in kitchen or in front of cheesy rice rocket import type jap car IS NOT MODELING, that's just a few clicks away from amateur porn...but you entertain us anyways..
ATTITUDE in photos is overrated...its the lowest common denominator for models to think they're cool. I'm pleasantly surprised to see any emotion OTHER than just someone pulling an attitude. What happened to props, background and wardrobe??!
MM is like the Barbizon School Of Modeling..."Become a Model, or just look like one", only difference is MM's acceptance standards are a thousand times lower.
MEN PHOTOGRAPHERS that specialize in "Artistic Figure Studies" mean, "I'm a sleazy perv, and this ONLY WAY I get to see chick naked, and try to pass off as art".