HELLO MODEL MAYHEM
⇒ ℑ am Katie Price.
→ I can be anywhere you want me to be. I am a well traveled model who is always seeking the next best and creative concept. I am experienced and professional. I am a visionary artist who works hard for her idealistic image of perfection with each project I work on.
→ Working on adding to portfolio
↵
Glamour
Swimsuit
Pin Up
Tattoo Submissions
& Latex Clothing
∇ ℜight now I am not accepting nude or partial nude photo offers. I am working on creating more of a clothed portfolio. However if the offer of a remarkably amazing opportunity and concept were to arise it would be under much consideration that I may accept.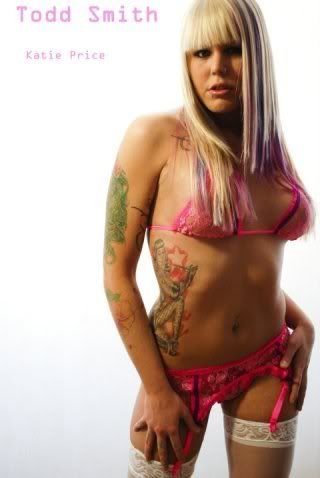 → RATES
◊ Please inbox me if you are interested in hiring me. I will not post my rates unless we have discussed details before hand.
◊ I shoot casually...because I work full time, therefor I have limited time to collaborate. This is not just a long time hobby of mine but a goal and career. I am not considering any TF* unless you bring it!
→ I have piercing's and tattoo's but i'm not your average alternative girl.
∴ 13 Tattoo's
∴ 11 Piercing's
I'm bringing the stereotype down and turning the mainstream up. Revolutionizing modeling.