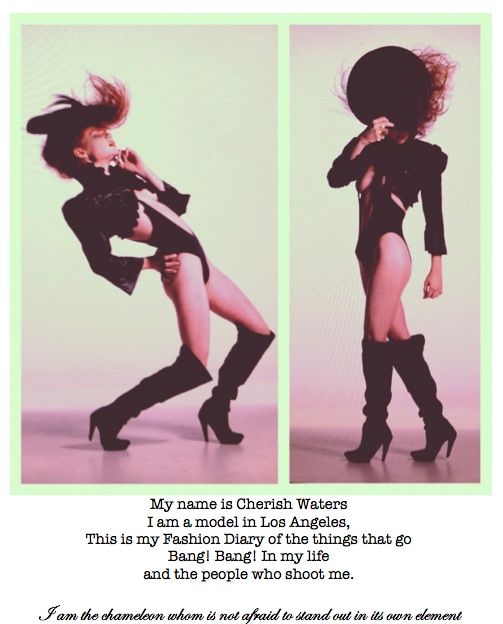 Meow im Cherish. Modeling is my job and my main passion in life. I'm a professional but a riot, i create magic with artists. Ive been modeling for 5 years and have shot for many famous photographers, well known designers, and magazines.Ill do anything besides nudity.
I am a very experienced, one of a kind model and are currently only shooting paid assignments but there is always exceptions for artists that excite me.
thanks
follow me on instagram- icherishwaters
MUSIC IS MY LIFE SO ANYTHING TO DO WITH IT GIVES ME SUNSHINE IN MY DAY
thank you!