INSTAGRAM: @Nikolekristine
FACEBOOK:
WWW.FACEBOOK.COM/MODELNIKOLEKRISTINE
FIRST THINGS FIRST... PLEASE DO NOT SAVE MY PHOTOS AND POST THEM ON ANY OTHER WEBPAGE WITHOUT MY PERMISSION. YOU DO NOT OWN THE RIGHTS TO THE PHOTOS!!!
THANK YOU.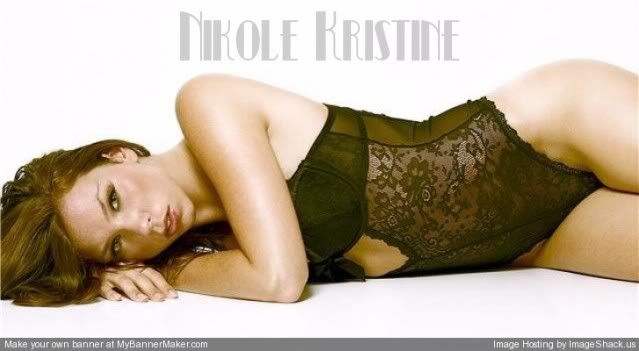 EDUCATIONAL EXPERIENCE
Bachelors Degree in Marketing and Merchandising
PROMOTIONAL MODELING EXPERIENCE:
Brand Ambassador
Trade Show Hostess
Lead Generator
Event Promoter
Liquor Promotions
**To see details and full resume on promotional modeling experience, visit
www.nikolekristine.webs.com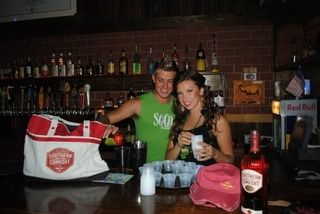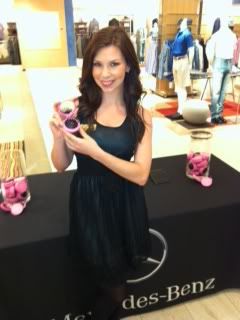 CELEBRITY:
From November 4th through December 20th, i was on tour with a music group named "LMFAO". Hired as their official polka dot bikini girl for their Party Rock Tour, I danced with them during every performance on stage and also represented their clothing line.
http://www.partyrockpeople.com/bikinigi … fault.aspx
*Will travel if all travel expenses are paid*