::::::::Agency Represented Model::::::::
jentran.com
Thanks for stopping by, leave a comment while your here!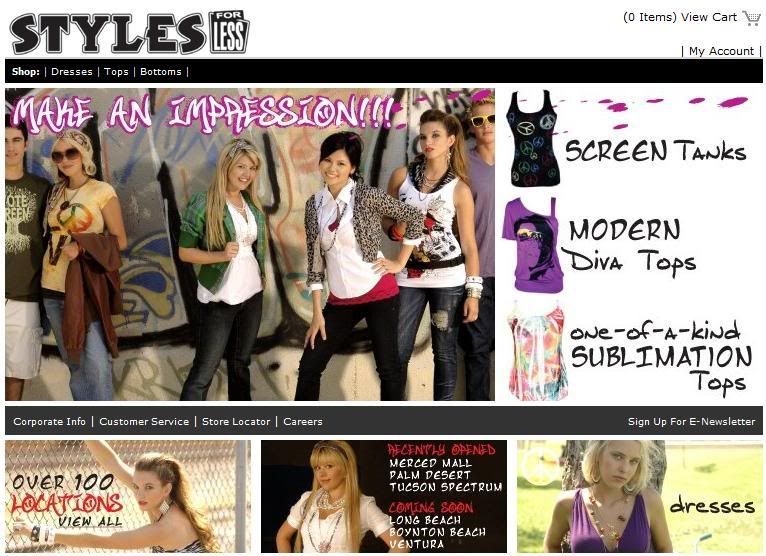 Currently I am in need of lifestyle photo shoots but I am always interested in Fashion, Hair, Beauty, runway, casual, commercial and print. NO NUDITY
I am open for test but paid gigs and tearsheets are priority
Please contact me at modeljenny@gmail.com.
Fashion Shows:
Calvin Hiep
Vindy Co
GG Couture
Skinny Knickers Lingerie
Yokd Clothing
Capristan Swim (Lux5 Event)
JcPenney (Fall Fashion)
Sanjeev Fun (Out of my Mind Collection)
Leon Couture- Lingerie
M W Grey
Kami Shade
SuperStar Co
Salinas Swimwear
Funk Divine
BabyKakes
Lazy (aka NAP) in LA
Shatoosh
Milburn Powell
Carlton Hair Show
Ashlee Blake
Charlie M
Nu Paris
Nap Designs in OC
Merlin Castell
Red Lotus Clothing
Franco Shade
Bien Clothing
Imaginary Kingdom Clothing

Infomercial:
Mineral Fusion

Promotional/Shows:
Viet Model Project
SHADANG Clothing
Magic - Las Vegas
Project - Las Vegas
Tecate Grand Prix

Print:
Nha Magazine (Sept/Oct 07)
Acrylick Clothing
Surf Illustrated (Dec 07/Jan 08)
Carlton Hair- Mission Viejo

TV:
Saigon TV
VHN
SBTN
Vietcircles.com
Phasion TV
AZN TV
The Sign Dating Show
KarmaLoop Tv