Member of the Association of Erotic Artists -
Exhibtion at Cafe Sappho Amsterdam November 2006 -
Exhibited at Skin Two 2006
Jade Erotic Magazine January 2009 Front Cover
Jade Erotic Magazine January 2009 Featured Photographer
Jade Erotic Magazine Iss 42 May 2008
Jade Erotic Magazine Issue 38 October 2007 Featured in "Through the Lens" interview
Jade Erotic Magazine Issue 37 August 2007
Cover page image Secret Magazine [on line] August 2007
Featured contibutor Jade Erotic Magazine Issue 34 February 2007 -
Featured at Michelle 7 Erotica December 2006 -
Featured Photographer Jade Erotic Magazine Iss 27 Feb 2006
36 page Specdial Portfolio Book published 2006 -
Poster Images for 'Boudoir Bizarre' July 2006 -
Poster Images for 'Boudoir Bizarre' October 2006 -
Featured contributor Jade Erotic Magazine Iss25 December 2005
Jade Erotic Magazine Iss18 May 2005
Featured contributor Jade Erotic Magazine December 2004
Jade Erotic Magazine Iss14 October 2004
Published in 'Special Reserve Collection' Erotic Photography 2004- Showcased at MuseCube - Prior to this published in numerous publications worldwide, Uk National and local press and a number of successful exhibitions, House Photographer Lady Yvan Dominatrix.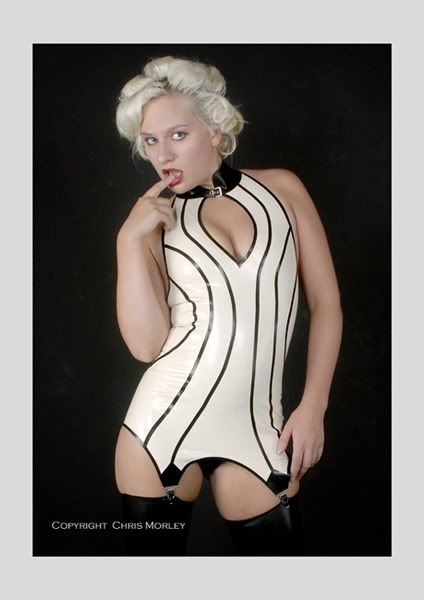 I have done many shoots with Chris Morley and am never disappointed. Not only does he have a small but professional studio, in which the model is free to experiment and grow as an artist, being a home based studio you are also made to feel very welcome indeed. No slave driving here, but a relaxed, constructive and most of all creative environment, where the model is left to work at her own speed, level of experience and within her own boundaries. I truly do recommend him highly.
Franpire MM 35526
I have recently worked with Mr. Morley for the first time, but it didn't feel like it was the first time. There was a very friendly and relaxed vibe there and there is not at all any form of pressure, I was extremely comfortable. I can highly recommend Chris Morley to everyone who desires beautiful, classy, tasteful imagery with a luxurious feeling to it.
Kerosene MM 6081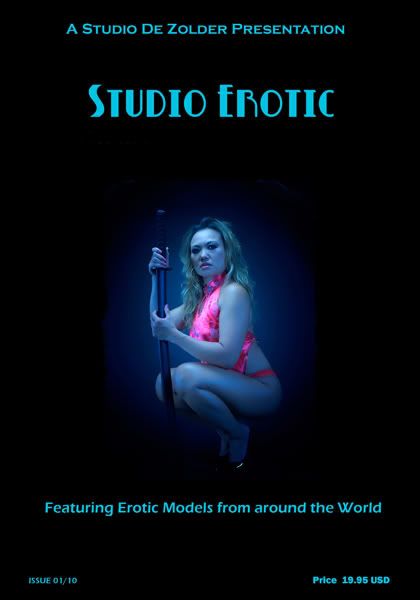 I had a look at my pictures on your website and I was stunned at the result!
They have turned out so beautiful! My parents were very pleased and asked if
they could get a copy of one of them. I got so many nice reactions already!
Thank you so much Chris, I don't think I ever got such beautiful pictures
before!
Wendela
I've already worked with Chris Morley many times. I've been happy and excited to work with him from the very first shooting, even if I didn't know exactly what I expected from it. But in the end the results were completely stunning! And everybody can see it from the pictures in this site. I appreciated from the beginning the idea of working with him and his great style of photography, and of course with a special assistant, his wife Sandy, who is really a very kind person, always helpful and available in every moment I have needed, I would never stop thanking her! I've been very pleased to work with such a professional photographer, who can always share ideas and creativity with the model, in every proceed of creation, and respect a model as a human being first, in a sincere way. I finally highly recommend Chris Morley's team and his great photography, and I hope to keep on enjoying working together and helping creating great images like those!
Kiara Z MM 150034
Working with Chris Morley is always a pleasure, his wife Sandy takes utterly good care of the models, in catering your every need in the food and beverage department (she is a devilish good cook), picking you up at wherever needed, helping with clothes and hair, as well as being Chris' assistant during a shoot. That brings me to the man himself. Chris is a lovely guy, very professional, yet always in for some laughter during the shoot, helping the model to relax, and make her personality really stand out to brighten the photo even more. The results are always even better than you expect, even when having worked for Chris so many times now, he keeps on surprising me with the high standards of his work. He now is the house photographer for my site, as well as a good friend of mine, which I hope to work with for a very long time!
Amber MM 118099