EMAIL ME DIRECTLY:Yumii.Muse@yahoo.com
I'm a shape shifter
I will def work for Clothes!
Open to TFP shoots..
My nudes are not free. Art nude Only.
Trade is fine, Clothes or Unique gifts
Also contact for my Art Nude Port.
**I'm not comfortable with explicit or pornographic nudity.**
Jan 2010/TarilynQuinn.Com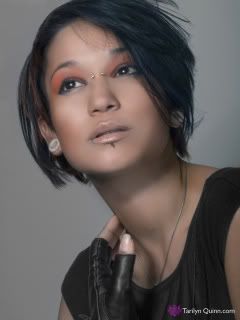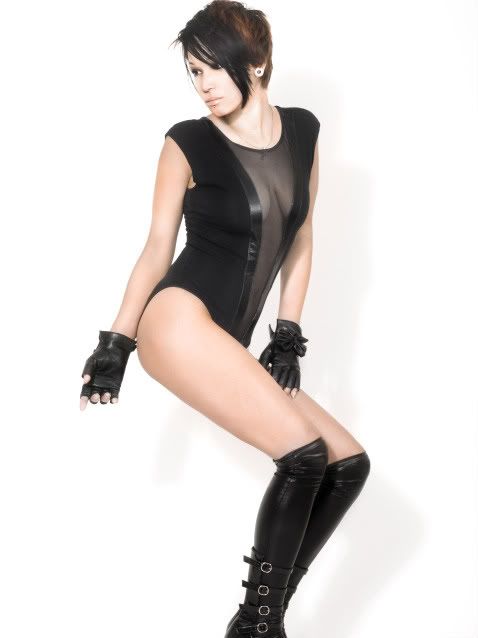 :Body Mods:
3 Tattoos: 2/back and 1/'hood'
::Piercing:: Bridge
:Willing to take out for duration of shoot:
::I do my own makeup and hair::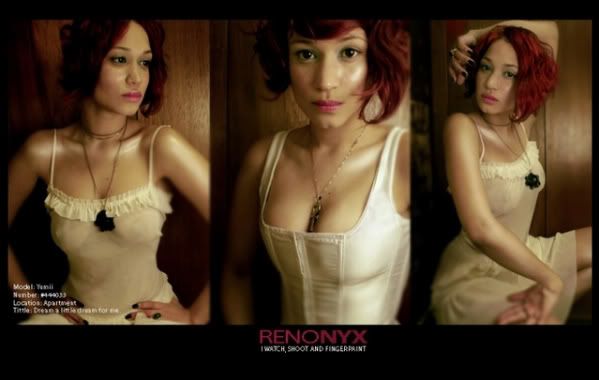 **Photo By Reno
ACTING is my 1st love, I enjoy modeling because it allows me to freeze emotions in time. I am a social lush and love the camera and showing off for it.
If you would like to contact me about acting please email Yumii.Muse@yahoo.com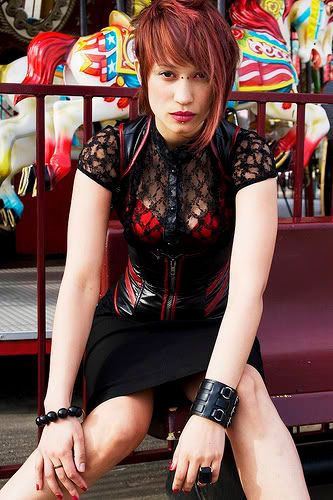 **Photo by Insuh Yoon
Here is a short film: Waltz for a night:
http://www.youtube.com/watch?v=Cq4TZCfzZk0
Acting Resume:
http://www.castingnetworks.com/Yamil
**Michelle Wild photo