UPDATE!~. After two years in the beautiful Bay Area AddictedImage and I have decided to move to the City of Angels. Purely because I hate wearing clothes and I get too cold in San Francisco if I'm not wearing pants. I will start booking shoots again soon...in LA, of course.
. When booking a shoot~ Please specify concept, date, payment, whether or not there is a makeup artist/hair stylist present, and what I am required to bring. I also work as a MUA so I am capable of doing my own makeup for there is none present.
. My hair is currently black and just past shoulder length. I have matching mid-back length extensions if that's your flavor.
. I model on Zivity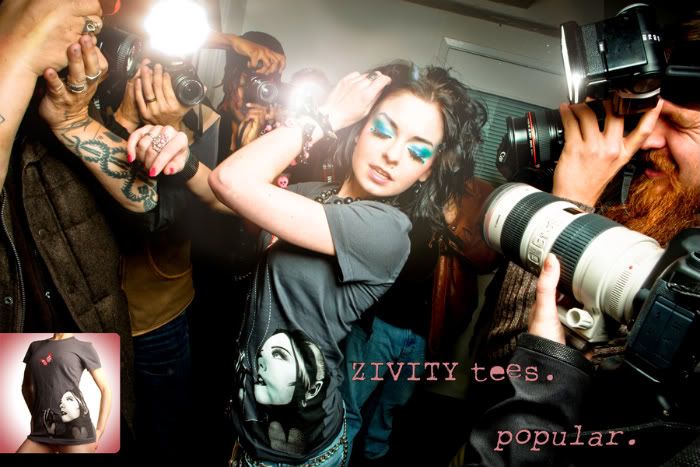 . I will consider trade for zivity.
. A little about myself....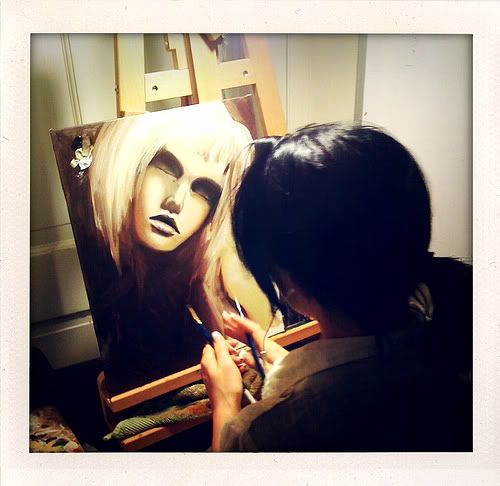 . I have been modeling for a few years now. I am also an artist, dancer, and singer. I have been painting for nearly 10 years. I started with water color, acrylics, and now I use oils. I was first introduced to the stage as an actress and vocalist. I played guitar and piano. For a short period I sang for a folk metal band. I now perform as a dancer as well. It keeps me in shape! I love all kinds of music but metal will always be my favorite. I hate mornings. <3