Hello lovies, I am doing this as an enjoyment I love being infront of the camera anytime.
I am hoping to accomplish modeling by constructing a portfolio to proceed my steps little by little, I do enjoy any criticism weather it be negative or positive.
I am very easy going, nonjudgmental, love good humor.
This isn't just something I enjoy it is art that I take very serious. I have my own clothing design Amber Dene', I put extreme effert into everything I do, I like leaving with a BANG!
I'M ALWAYS ON FACEBOOK SO ADD ME IF YOU LIKE
-in the meantime-
As of right now, I'm currently looking for TFCD or studio photographers only for now to help me build up my portfolio. I can't afford to pay other photographers right now. So please contact me if you'd like to work together.
Swim wear is fine, so just note that if contacting me about shooting. Best way to contact me is thru phone # or e-mailling me.
Thanks,
Amber Dene`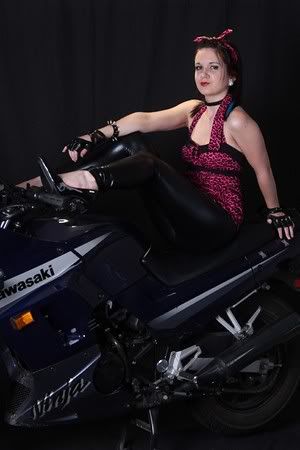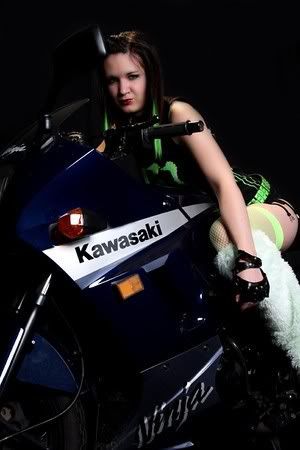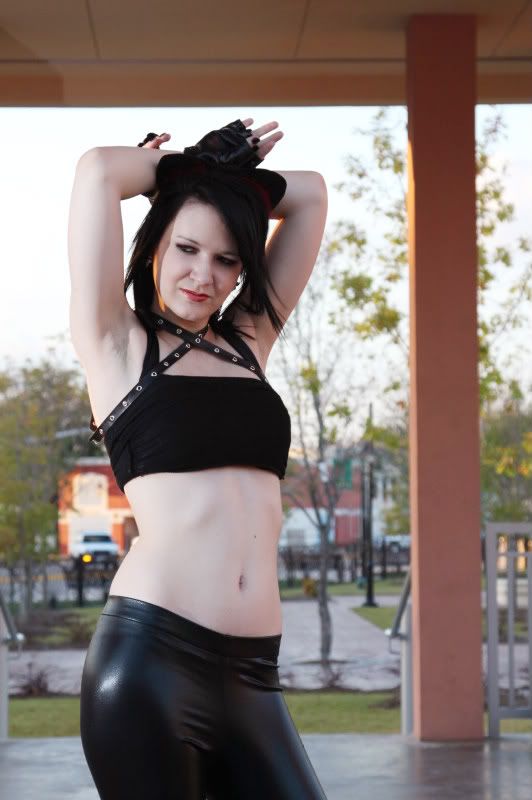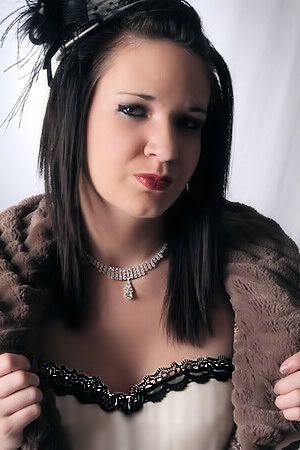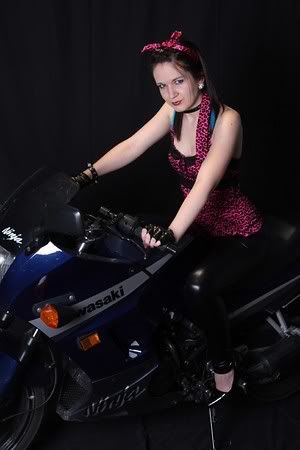 Looks I am into:
Raver
Modern
Pin-up
Classy
Fashion
Vintage
Auto
Goth
Punk
Artistic
Retro