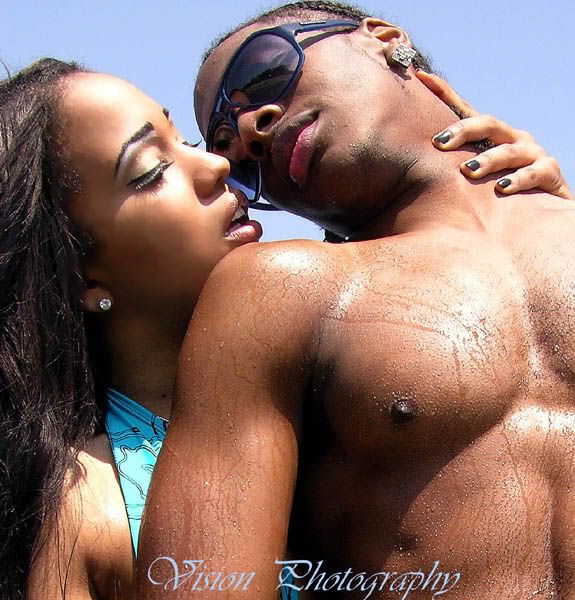 ADD ME & COMMENT PLEASE ID LOVE TO HEAR WHAT U THINK.........
MY NAME IS LUSCIOUS BUT U CAN CALL ME LUSH..I'M A VERY BUSY WOMAN, BUT I ALWAYS MAKE TIME TO STRIKE A POSE....I WAS TOLD THAT I'M VERY EASY TO WORK WITH...ALWAYS OPEN MINDED TO NEW PROJECTS I LIKE TO GET REALLY CREATIVE IN MY SHOOTS...IVE BEEN MODELING FOR 6 YEARS AND IF YOUR READING THIS I THINK ITS TIME U MET ME TOO..I LIVE IN PROVIDENCE,RI I DRIVE TO CONNECTICUT OR TO BOSTON, BUT I AM WILLING TO TRAVEL IF EXPENSES ARE PAID..CURRENTLY IM INTERESTED IN DOING A BODY PAINTING SHOT. ALSO IVE TAKEN MANY ACTING CLASSES SO THOSE OF YOU THAT ARE INTO MAKING MOVIES AND COMMERCIALS CONTACT MY PERSONAL EMAIL AT MODELLUSH@GMAIL.COM.(SERIOUS INQUIRES ONLY PLEASE)
I ALSO DANCED IN A FEW HOT MUSIC VIDEOS CHECK THEM OUT....
VIDEO-GUARY CLEYTON "SEXY SEXY
http://www.youtube.com/watch?v=whe7XoiQMRo
VIDEO-GUARY CLEYTON " VAINA TROPICAL"
http://www.youtube.com/watch?v=S6Th-P-b … re=related
VIDEO-WHO DEM " MA LIKE"
http://www.youtube.com/watch?v=c2YJ2yGhi_w
VIDEO-PSEVEN "MAKE IT HUSTLE"
http://www.youtube.com/watch?v=g6McZQXAy8Q
ALSO VISIT MY OTHER PAGES
MY MYSPACE
http://www.myspace.com/playmateluscious
FOLLOW ME ON TWITTER
http://twitter.com/BUNNYLUSH
FEATURED MODEL AT
www.prettyhustlaztv.ning.com
EYE CANDY AT
http://realrapnews.us/?page_id=9
"DON'T SETTLE FOR LESS LUSCIOUS IS THE BEST!!!"
THANKYOU FOR VISITING MY PAGE MMH.....
KISS KISS POSE
I LOOK THIS GOOD THANKS TO THESE PHOTOGRAPHERS. THEY CAPTURED MY LUSCIOUS MOMENTS.......

photographer-Knight photographic#632556
Photographer- jbanksiii #18764
Photographer-Black Star Photography #73645
Photographer-Amekimphoto #13143
photographer-Al B #1122130
photographer-William Price #662517
Photographer-Louie Arduini #610196