Diesel Visuals is a new studio specializing in nude and erotic art photography of men. Models are paid for their photo shoots and are required to sign a model release. We request that prospective models be 18 years or older and be comfortable with nude photography. Ideal models should be males 18 - 35 years of age, with attractive faces, in-shape bodies and good attitudes. Thank you for viewing.
Visit
http://www.temptationofeve.com
Watch Video: (Click Play Button)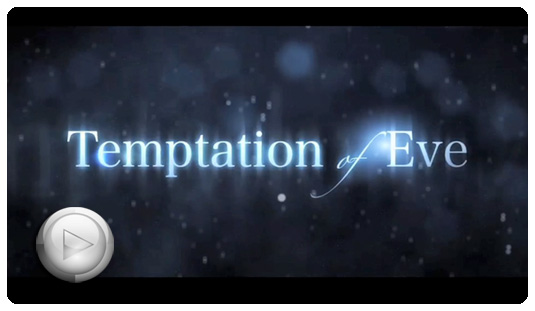 "Eve will not lead you into temptation. She'll just show you where it is... you'll find it."