Hello everyone!!
I am back! I am sorry I have been away these last few months, but my schedule will be opening up in January. I will still be taking classes so I still have a limited schedule. Send me a message so we can get our shoots going!
Monday, Wednesday, and Friday mornings.
Saturday and Sundays all day!
Scheduled Tfps Calendar (Its' been awesome):
March 11th Donovan 234105
March 11th Nai 764121
March 14th Alan
March 18th
-----Still accepting dates
Currently I am doing some TFP and I do have a rate sheet up now so please just ask. I am willing to travel should expenses be compensated to some extent. As well I expect traveling on the photographers half as well. This is a collaborated experience, and I understand the economy is harsh, but we also have to be realistic. If I do TFP, I expect us to achieve great things with our shoot, and I will do my best to make it worth your wild. I will make exceptions for those that I believe can make it happen.
As for every shoot, if I do not know you, or have never shot with you- then I require to bring an escort with me. If you have an issue with this, then we will not shoot. I have learned to trust very few photographers, as well as models, due to previous experiences. There will be no exceptions!
MUA Please! I've discovered the beauty of MUA's, so if we decide to shoot, please let me know if you plan on getting a MUA or need me to. ITS VERY HELPFUL! However, I understand that times are tough so I am willing to do a natural shoot if it fits your theme, or split the cost of a MUA.
I have been told by many MUA that my face is a blank slate that can create any images painted upon. I have a very flexible look, and I can create an array of images for your portfolio. Because of this, I am very open to different ideas, ranging from horror to extreme Glamour. Whatever idea you have, I am sure we can make it happen!
I would love to get the opportunity to do print work,trade shows, and hair shows as of right now.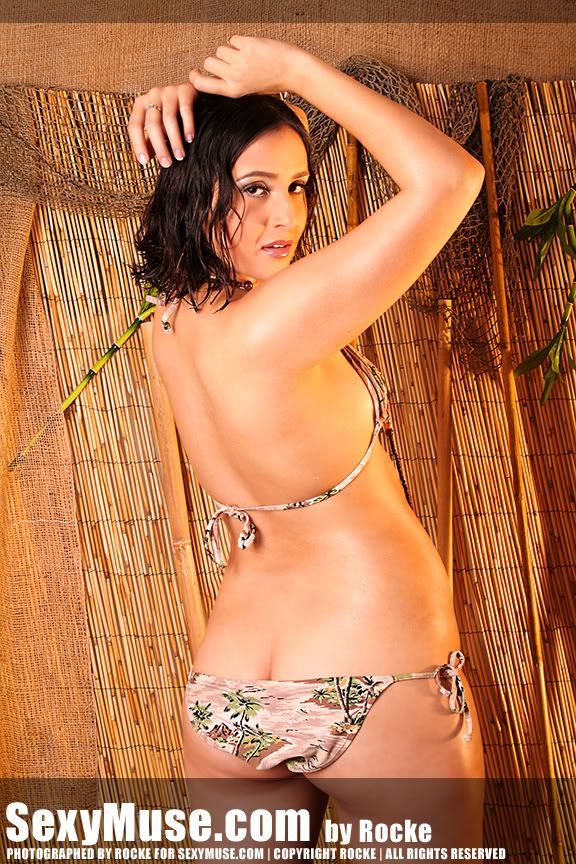 ********************************************
To start off with I am a very determined woman and I know and understand my goals. I am extremely fun to work with and I believe that as long as you are professional, you can have fun at any job. I believe myself to be a very sweet, kind, and caring person. I am currently at student at Georgia State University majoring in Biology to become a Feline Vet Specialist. I model as a hobby for now and I would like it to be a career.
_____________________
When asking me about an assignment fill me in on these things:
1. Type of assignment
2. Compensation (TFP are considered)
3. The location
4. Time Needed
MENTAL NOTE: Not to be rude, but if a photographer tells me the shots will be ready and delivered to my home in a week, I am expecting them in a week. Please always keep me up to date on how the pictures are going so that I can always make sure my Portfolio is up to date. Also, if you have any type of motivation other than creating amazing images, then I will report you on my profile as an abuser!
Thank you!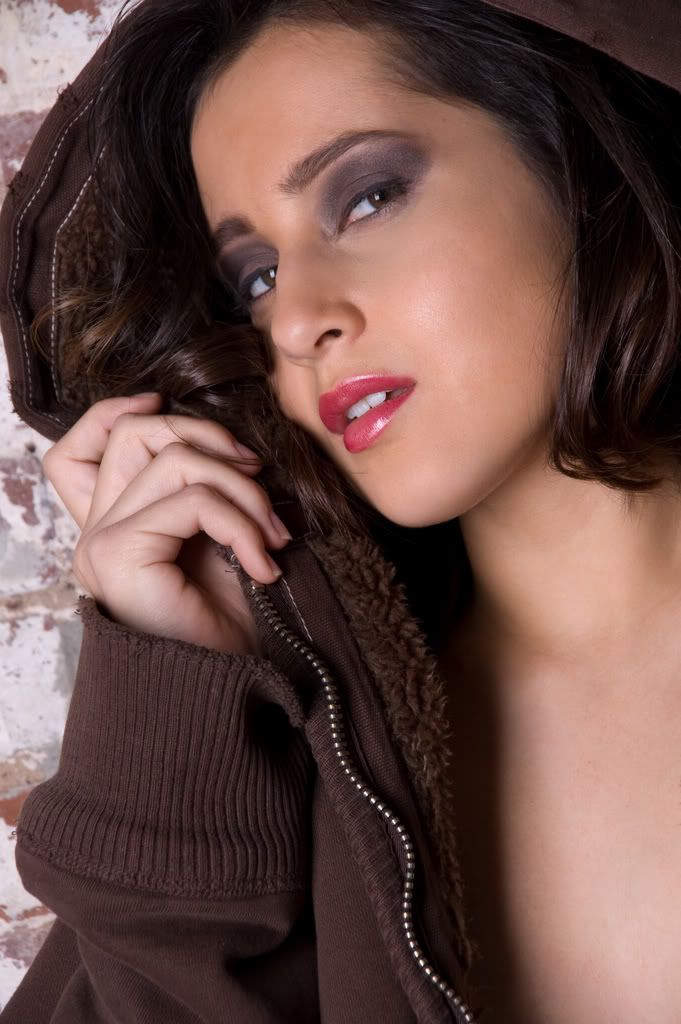 I would like to thank everyone that I have had the opportunity to work with! It has been so much fun and I am loving it!!
Alvin Kasongo Mayhem #608175
Ken Jacobs- nrvphotography Mayhem #41761
Thomas Fahey
Ron Alston- Hotlanta Headshots Mayhem #326437
Trentonian newspaper- Pg 6
Bob Holiday, PhotoAtlanta Mayhem #41253
Christian Alexander
Alan- Mayhem #1569
Jim Lewchuk JL_Photography Mayhem #89639
KentD Studios Mayhem#201643
Bill Vaughn billvaughnphotography.com
TJ2 Photography Mayhem #492839
Scott Farmer 36 Mayhem #185133
Donovan Johnson Mayhem #234105
Michael Newbern Mayhem #8927
Sky Wind Mayhem #198510
troy bell photograghy Mayhem #210812
Christopher Butts Mayhem #120384
Mitchell Dennis Mayhem #95128
Rocke Photography Mayhem #177325
Mark Anderson Mayhem#406
Ken Simmons Mayhem #723470
Atlanta Figures Mayhem #601788
VAF Productions Mayhem #376404
Kai Wang Mayhem #746534
Workshops
Rick Hughes Mayhem #73351
Eve Jade Artistry Mayhem #116335
Models Worked with:
Ms. Bella Bond-Mayhem #503960
Amandalee 1986 Mayhem #449050
Malloy Martini Mayhem #13846
Featured on websites, art shows, and print ads...
Art Shows:
Hedonism at Apache Cafe 2009!
Websites:
http://kailuowang.com/commercial/portfolios
http://www.craigcreativephotography1.com
.
MUA
Madeup by Eve Jade Mayhem #116335
FlawlesslyFierce Mayhem #479413
Bettie Warhol Mayhem #851936
Profiles:
http://www.onemodelplace.com/member.cfm?ID=324510