Please visit my photo gallery at:
http://aalvares.zenfolio.com
I'm still refining my skills behind the camera! ;-)

Visit my Myspace for additional NEW and archived photos!!
http://www.myspace.com/mandybritz





[b]I am looking to do shoots for fun, but I am serious about getting some great images
So, I am pretty much a newbie to the modeling world, but I am thirsty to learn. My real name is Amanda (Mandy) so don't be thrown off if I don't sign a message as Kalle Lee ;-)
I am interested in doing pretty much anything. I LOVE artisticly implied nudity shots, but I don't think I am ready for full nude yet. :-( However, I will TFCD!!
Here's just a little bit about me...
* I am a car and racing enthusiast
* I have tattoos, all are black and grey with exception of a full colored one on my left ankle.
* I love travelling, textures, the look of neglected buildings, nature, and coffee!
* Flaws: I have a scar on my upper left thigh and a half-removed tattoo on my upper right arm (visible in one of my port pics). My skin is not perfect, I do have some acne. I took accutane for a year and the clearness last only 6 months *pouts*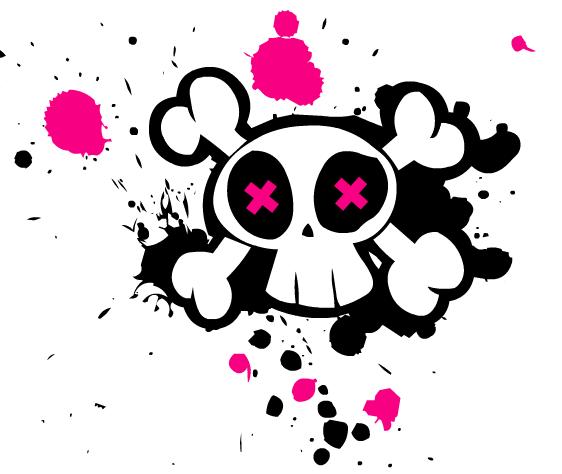 Usual Schedule of
Unavailability
:
Monday - Friday --> 8am to 5:00pm
Available Weekends & Evenings!
FYI - Music is always a plus for me at any shoot! ;-)