My name is Christina Stewart. . TWITTER seline069 i have had the chance of working with some cool people but i do have my favorites. i am into the old pin up style type photos, i am 5'9 and right now i have short red hair. right now i have 9 tattoos . i have a son who is 4 years old and he is my life. i have a wonderful husband who is a tattoo artist!! I just had another baby Linda ali in feb 2010. i love my tattoos. i dont like having to cover them up but i will. I would love to try some differnet type of photohots than i have on my port. I would love to make it in modeling. its always been a dream of mine. As of right now i am no doing nude unless i am paid. i have to many already
Facebook.com --- Christina stewart
break.com/tattooselene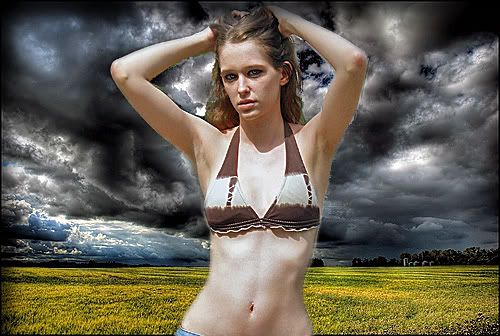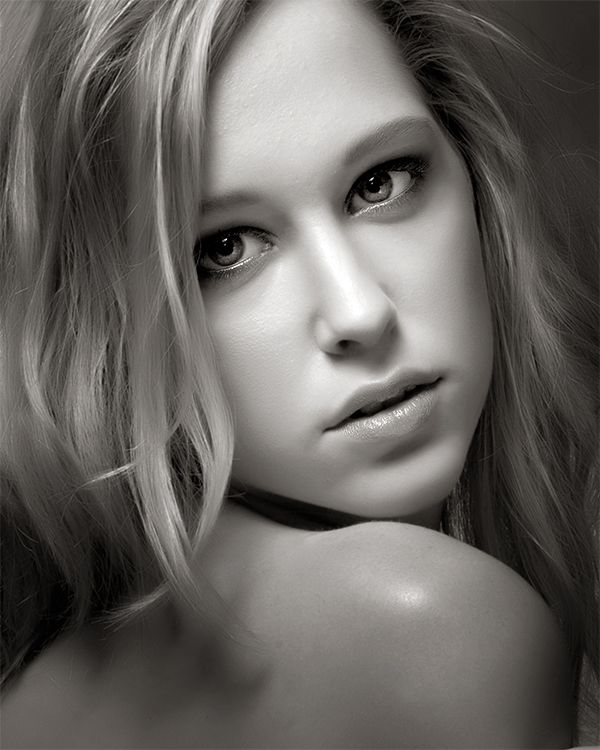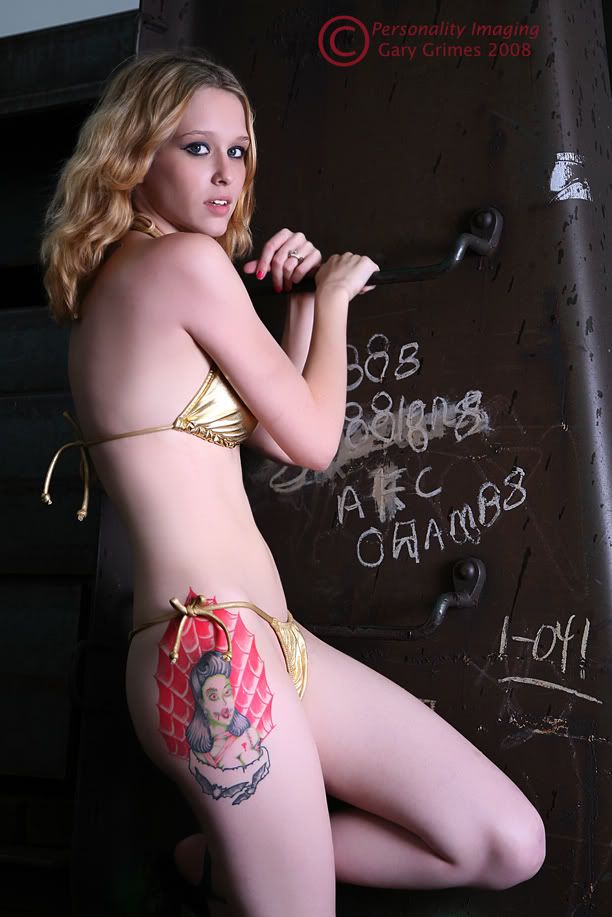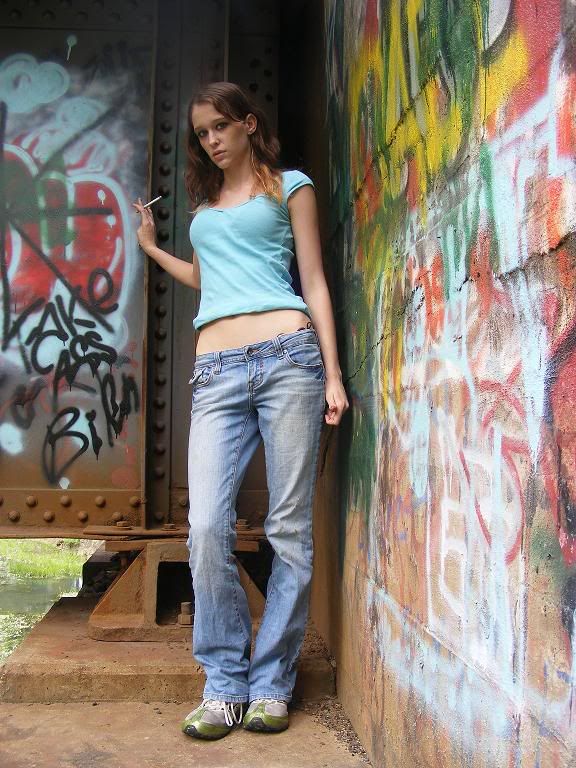 some of my ideas for a shoot:
Fantasy shoot, wings, flowing dress, outside in a forest type location.
vintage pinup. maybe with a old car if we could find one.
mommy and baby. black and white
crazy colorful.
smoking..... sexy
mans shirt and boy shorts
punk rock shoot.
Something with hair and make up from like 80's like nikki sixx
really anything fun!!!
like my page on facebook
https://www.facebook.com/christina.stew … sables.inc
thanks for checking out my page