--Agency represented model-- (Contact Kiel@KielJamesPatrick.com if you would like to book me for work)
I am fashion designer Kiel James Patrick. Check my stuff out at
http://www.KielJamesPatrick.com
.
I still consider paid assignments and great networking oppurtunities. I hate Junior Mints. Brachs Mallow Cream Pumpkins are definitely delicious.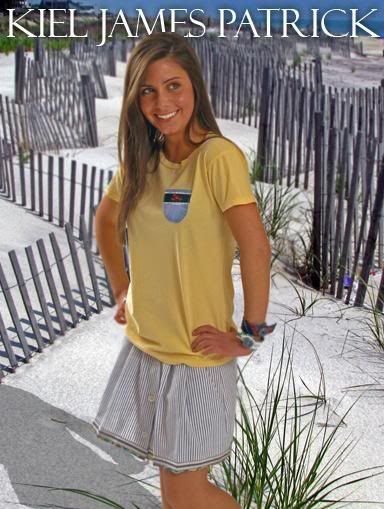 The Kiel James Patrick brand pioneers a bold new style of timeless and defined fashions that incorporate traditional patterns With simple designs from the early past century. We strive to redefine time-honored styles that reflect a lifestyle of wholesome sophistication.

All of our products are made in Rhode Island. We spend a great deal of time selecting fabrics that are not only unique but embody a superior degree of quality. Our goal is to create extremely detailed fashions that meet high standards. In order to achieve this each product is customized individually. We are proud to stand by our products and can gurantee customer satisfaction.