Muse - I Live Between NYC and LA - This is What I Do
[above]NYC 2011 Model-Eden Muse|Makeup-Kim Young|Hair-Lakisha Mack|Dress -Katherine Germosen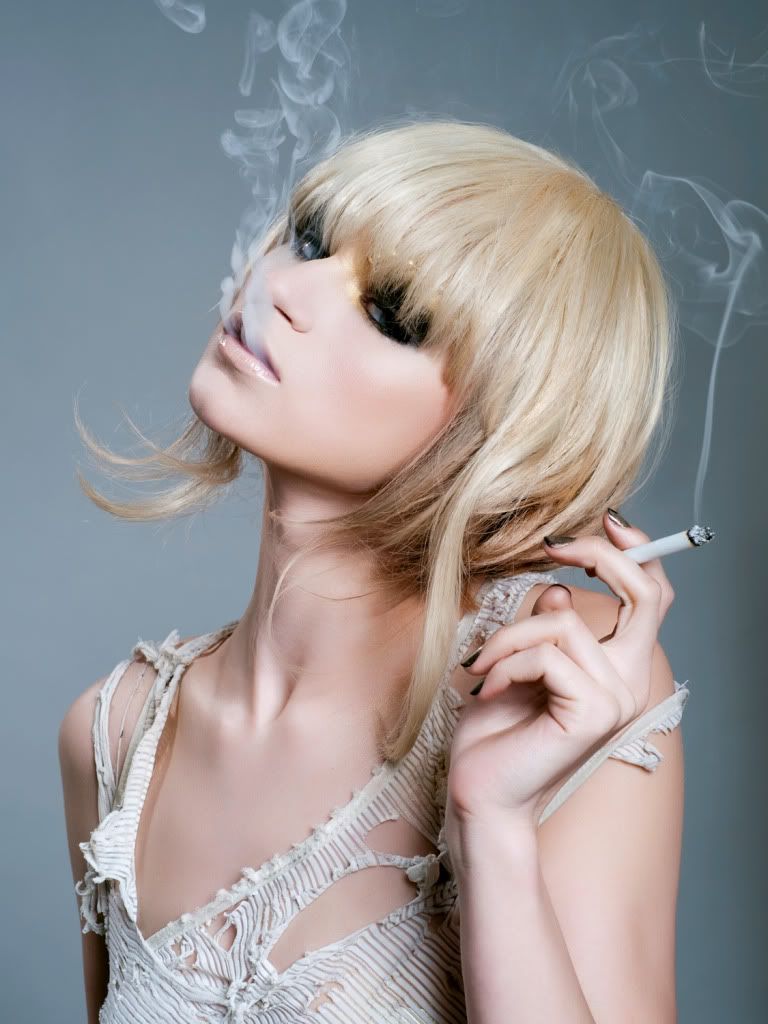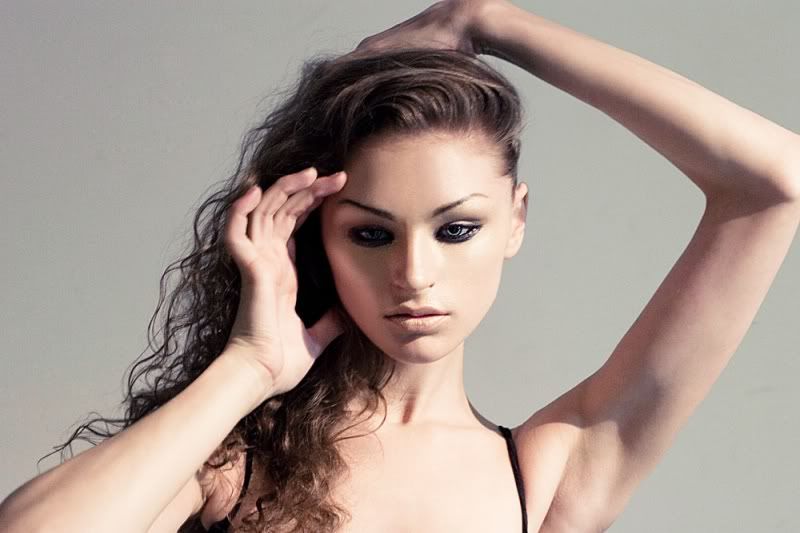 high fashion
runway
editorial
comercial
and more
No Nude Projects accepted. limited Implied considered.
I am Freelance but this does NOT mean i work for free.
Rates are Reasonable, I Set them for each project. type or shoot, hours, travel, styling, etc.
will accept limited trade as i am inspired to work with other artists whos work i feel is worth my time... only for print/ editorial/ publication... and with teams of undeniably amazing artists.
Thanks
[Above:"The Warhola Lip Series" |Photog Eduardo Garcia |Model Eden Muse | MUA: Bo | Styling: EG | Below: More from the same team]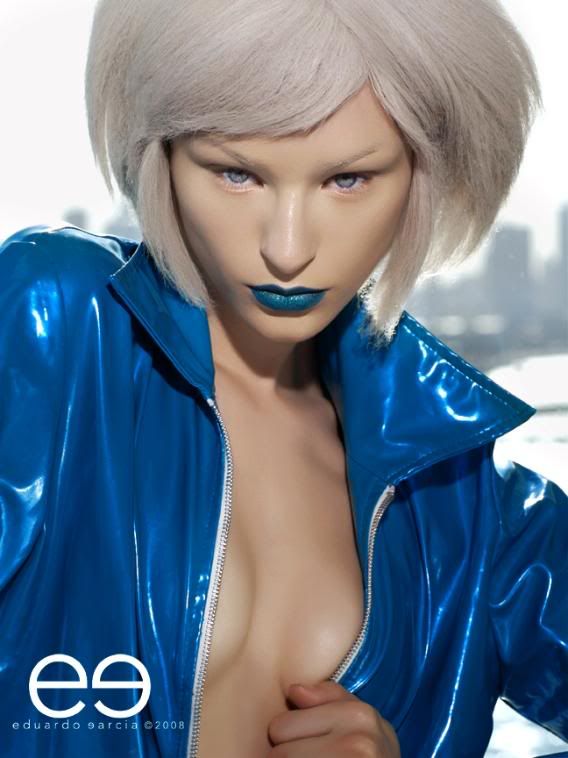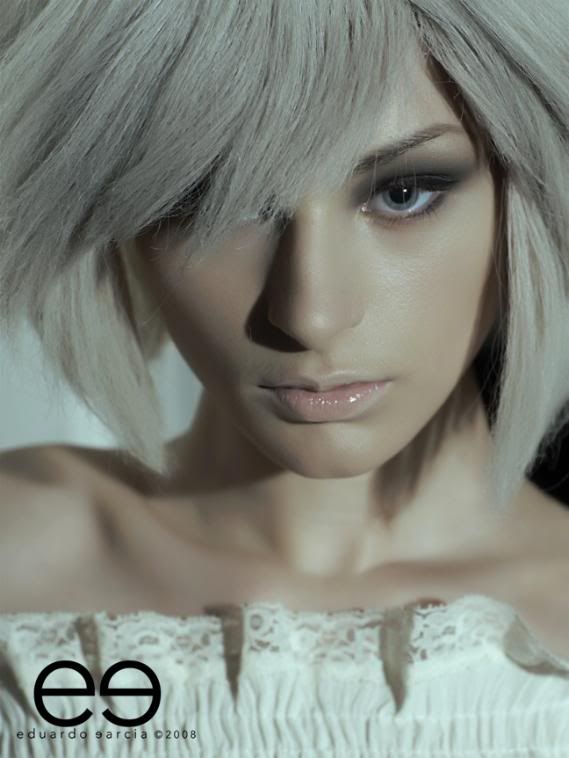 Designers:
__________
SkinGraftDesigns

Junker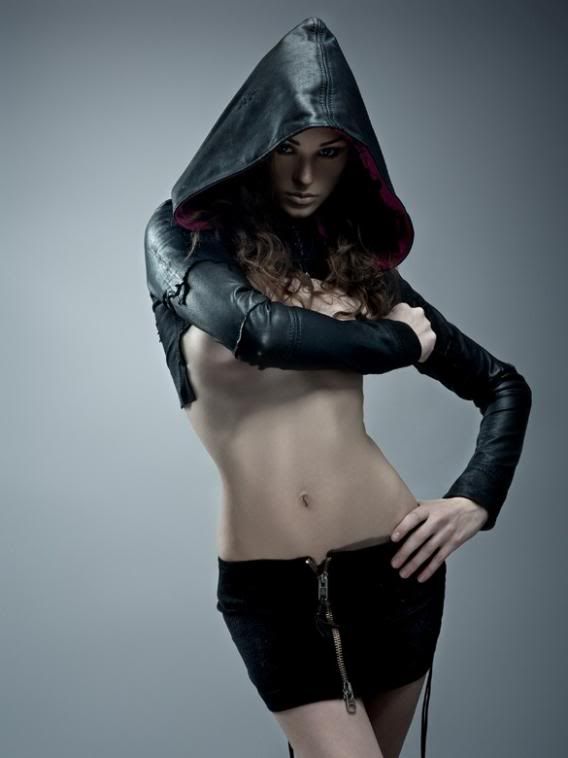 Salvage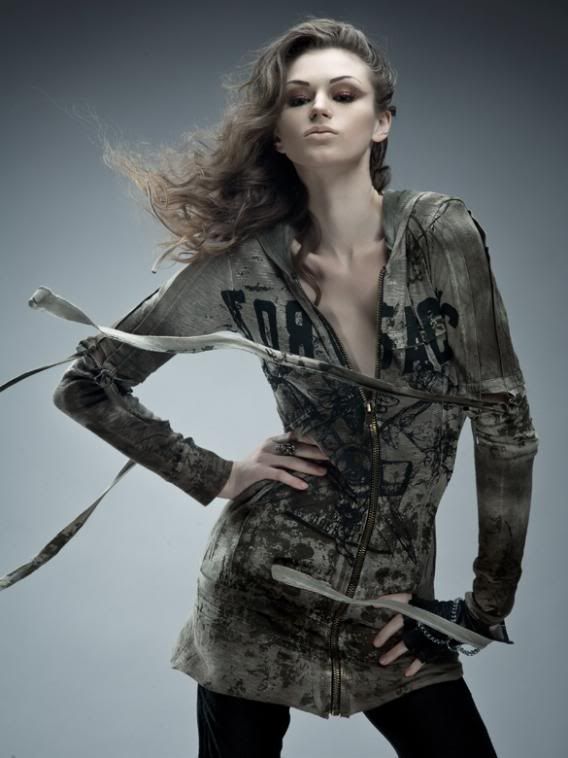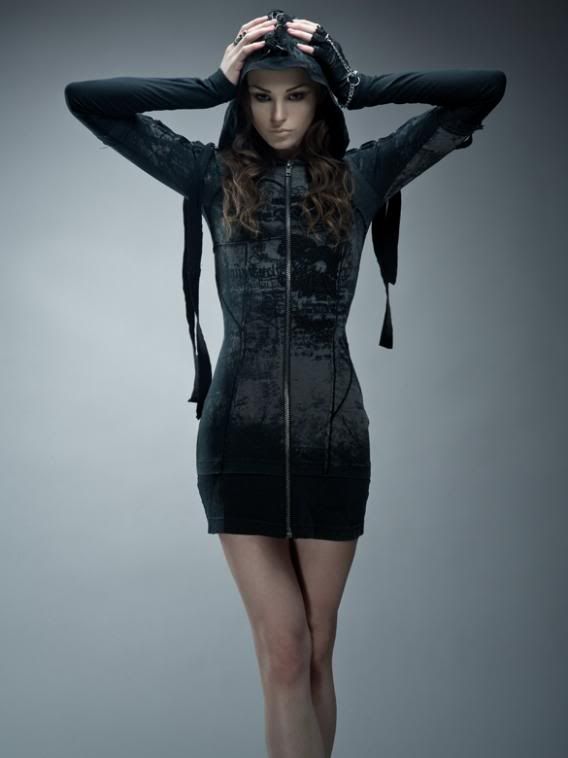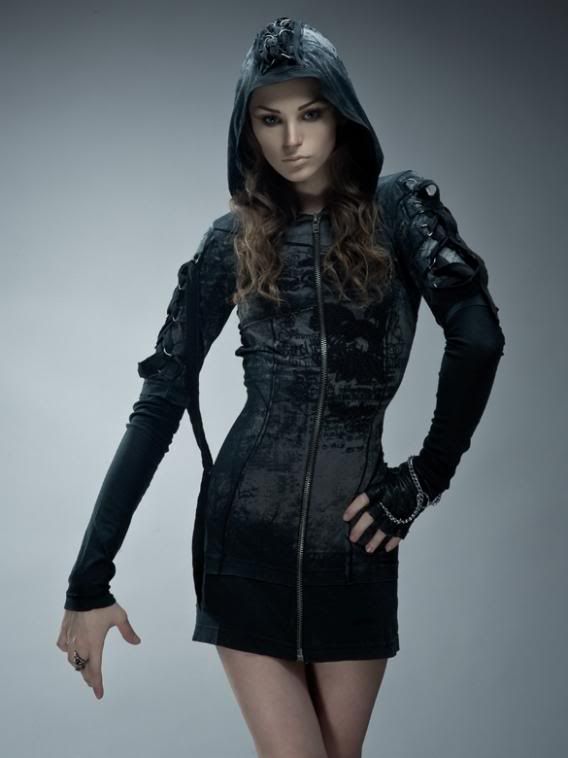 [Below|photog:VenusWept |Hair:NoogieStyle |Wardrobe:SkinGraftDesign | the Edison LA |Feat:Model EvanEvan]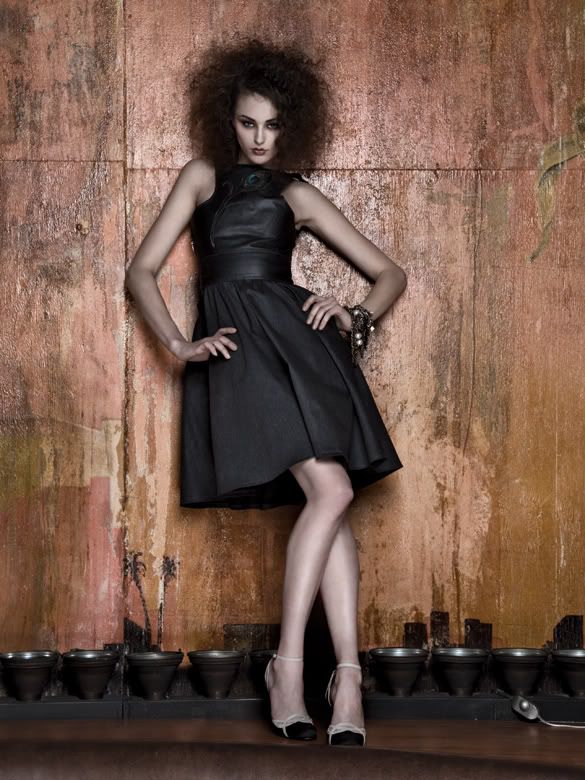 Photographers:
_________
Barry Druxman
Eduardo Garcia
Kenny Sweeney
VenusWept -Allan Amato
Shamayim
Alfiere
Rush Varela - Creative Destruction
TinyDragonProductions - Faith
Joey Borao
Sha Vua
Matthew A. Cooke
Ash Gupta Studio 838
Marc Goldstein
and many more
-------------------------------------------------
measurments
found a tape
Shoulder to shoulder:18.5
Bust:31.5
Underbust:26.5
Waist:22.5
Hips:31
Shoulder to hips:19
Shoulder to wrist:24.5
Bicep:9.5
Forearm:8.5
Neck:12
Thigh" 18.5
Calf: 12
Knee to floor: 20.5
Inseem:33