---------------------------------------------------------------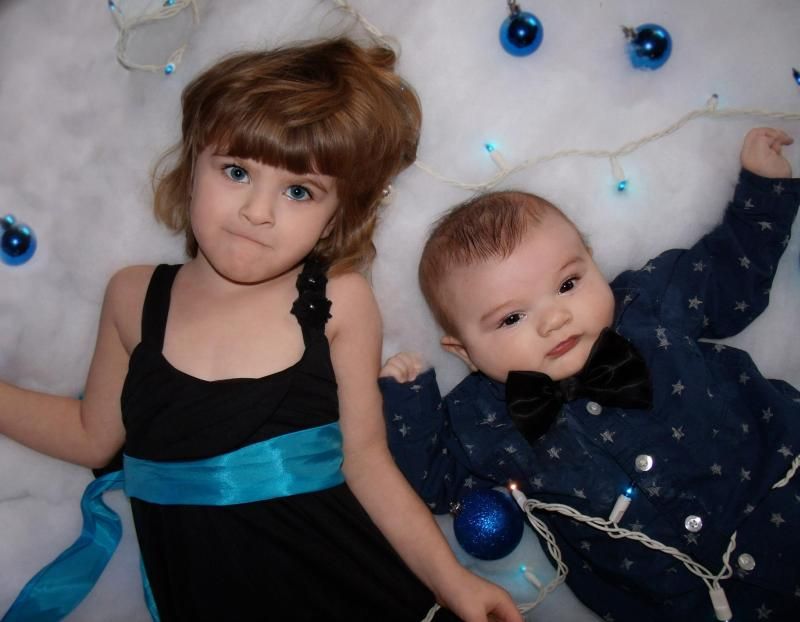 My kids ♥ (photo by me)
**Currently I moved and I now Live in the MONROE MI area.
Looking to expand and Update my port.
Contact me asap and lets work together!
---------------------------------------------------------
A bit about me....
†Greetings everyone, My names Valerie. Welcome to my Model Mayhem port! Please read my entire port before you contact me.
†I have been doing some Modeling here and there for a while now. I do have some experience but I respond best to direction so dont be afraid to ask me to pose in a way you feel would look best. I do take modeling seriously but I also Love to have fun with it as well.
† Currently I am looking for some good photographers to help diversify, update, and provide "strong" images to help build my portfolio (TF). Dont be afraid to ask and contact me with any cool and interesting concepts. I dont bite....
†I'm Very open to other's creative input, although my primary interests lie in the Goth aesthetic. But I'm always up for anything that I can enjoy and have fun with. Always looking to try some cool new things/themes/looks. Just ask!! ;D
†Sorry. NO Nudes or ANY implied Nudity. Dont Ask! I mean it... I WILL block you!!!
† Im always up to shoot with any other model as well. Im very easy to work with and get along very well with everyone.
†I am a full time stay at home mom of 2 wonderful kids, So If you would like to set something up with me, please let me know in advance. Thanks!
†I prefer to have an escort, most likely, friend/family or fellow model (They will also be my ride to and from) I can Promise you that my escort will not get in the way and would be more then happy to also help out... it also helps me to be less "nervous" as well. Now if you dont allow escorts, then DO NOT contact me.
†Thanks for stopping by my port... Please Dont hesitate to message me on here anytime with any ideas or questions.
-Valerie S.