Issue #29 Gothic Beauty Magazine---GO BUY IT!! ok ok...im in it!
My name is Shawna Starr and although I am new in the industry, I am being mentored by a Great Professional Photographer (Yhea Ron), so I am not a complete amateur. He is also taking the time to teach me about Photography, which is a passion of mine, and I am loving being on both sides of the camera.
I am a funky, edgy, DreadHead girl. I will not cut my dreads, but with the style of them, when pulled back I look like I have "normal" hair. I am a skateboarding musician (drums) and have a strong, artsy, outgowing personality.
I am willing to travel and have a pretty flexible schedule. I am interested in all different types of styles and ready to learn.
I just enjoy creating ART! So lets have some fun! Feel free to contact me through MM!
pssst im also a photographer check it out
http://www.modelmayhem.com/1144389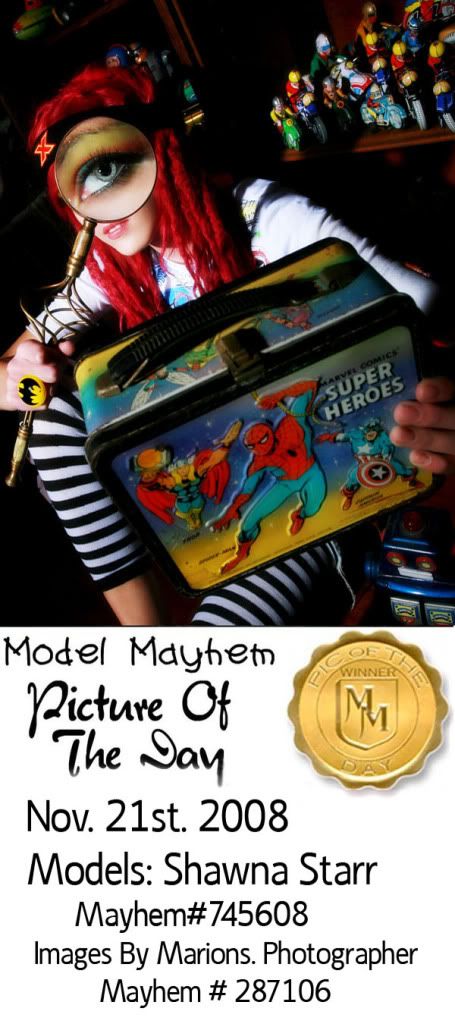 www.chichiandthegreek.com