DO NOT CONTACT ME TO PAY YOU !!
Have a new place in Lake Havasu City, Arizona
My locations where I normally shoot at
Southern California
San Bernardino, Ca
Riverside, Ca
Beverly Hills, Ca
Pasadena, Ca
Laguna Beach, Ca
Los Angeles, Ca
Brentwood, Ca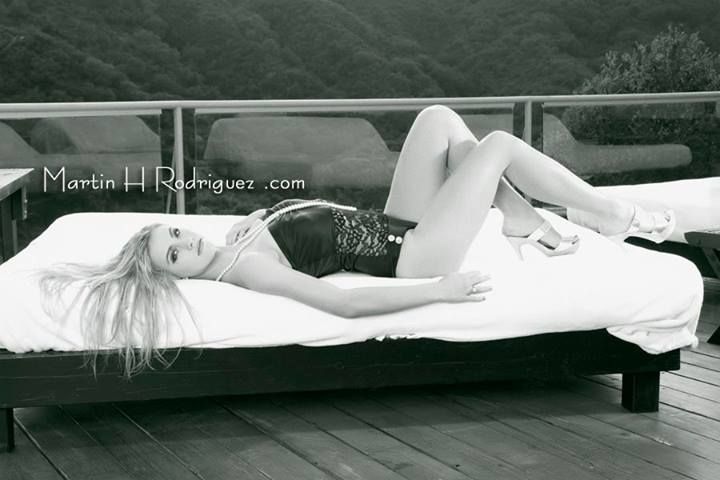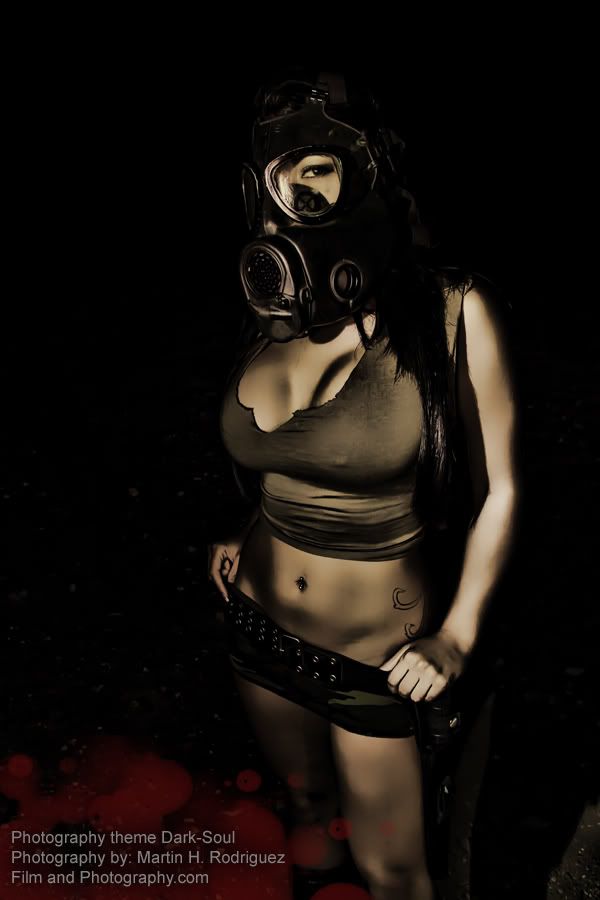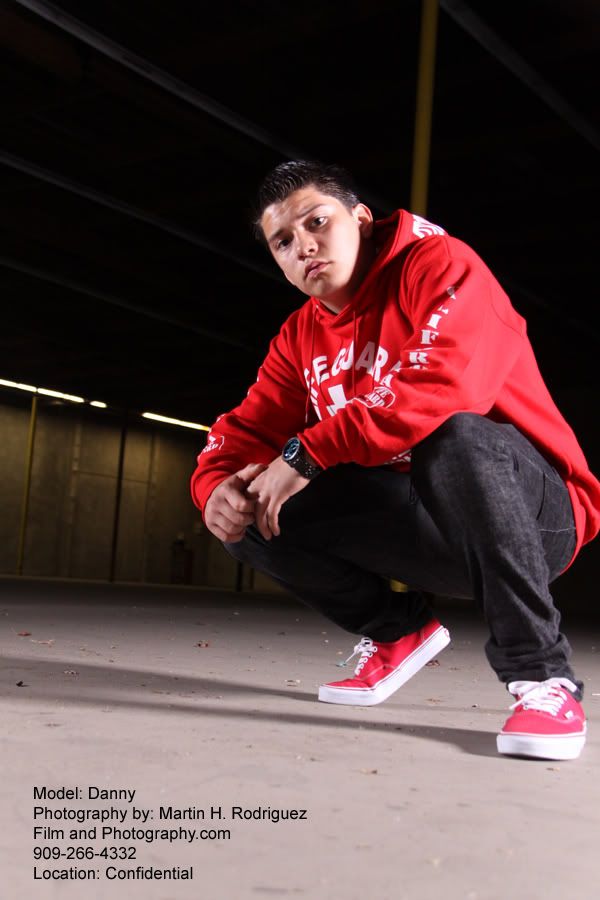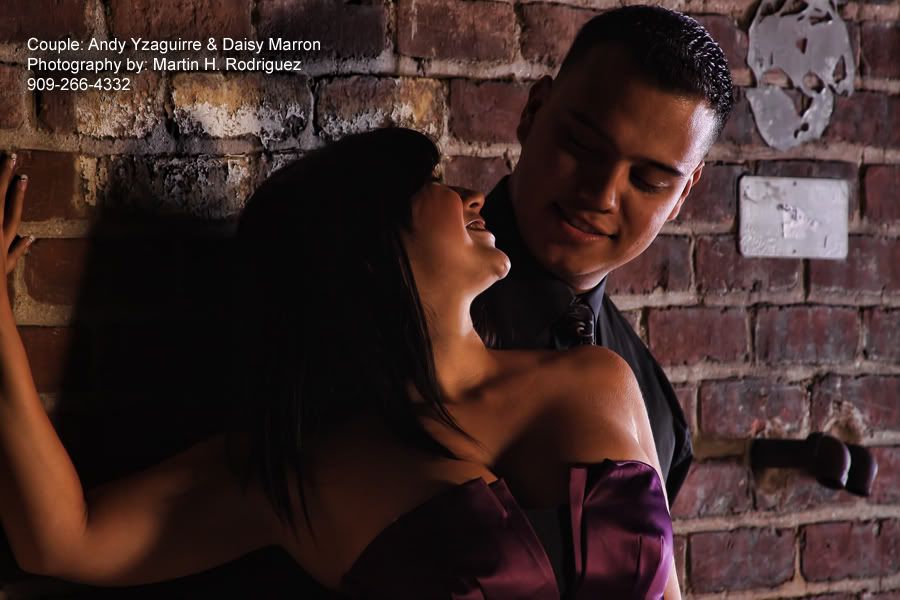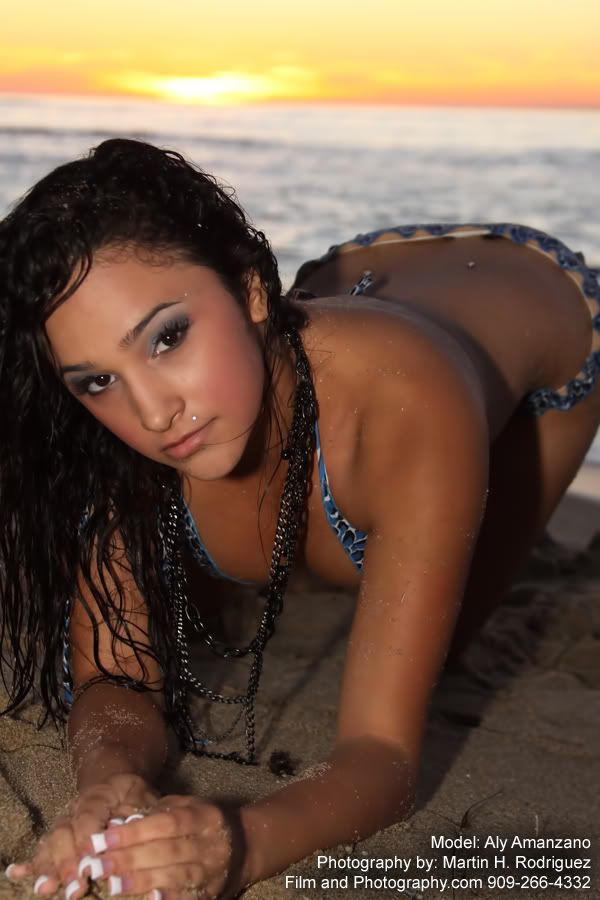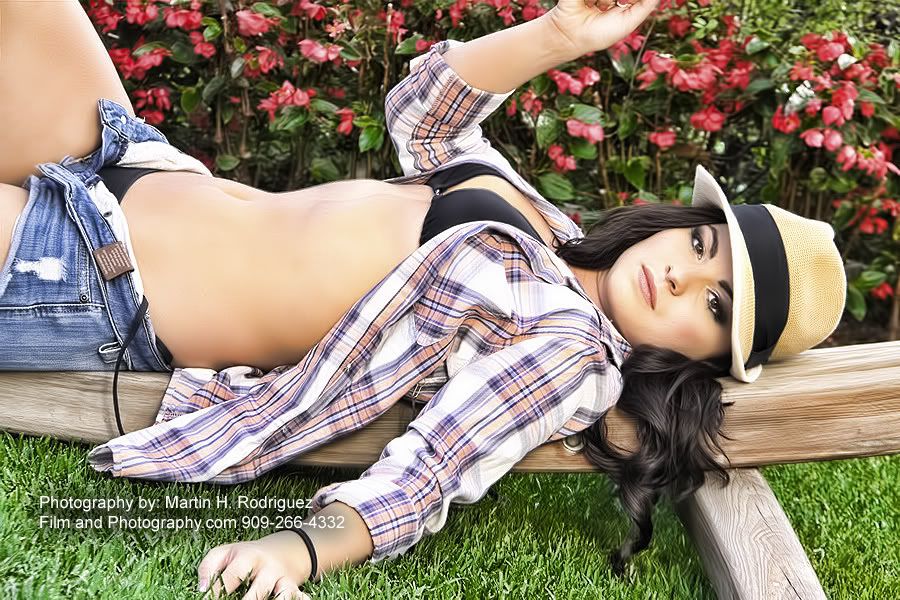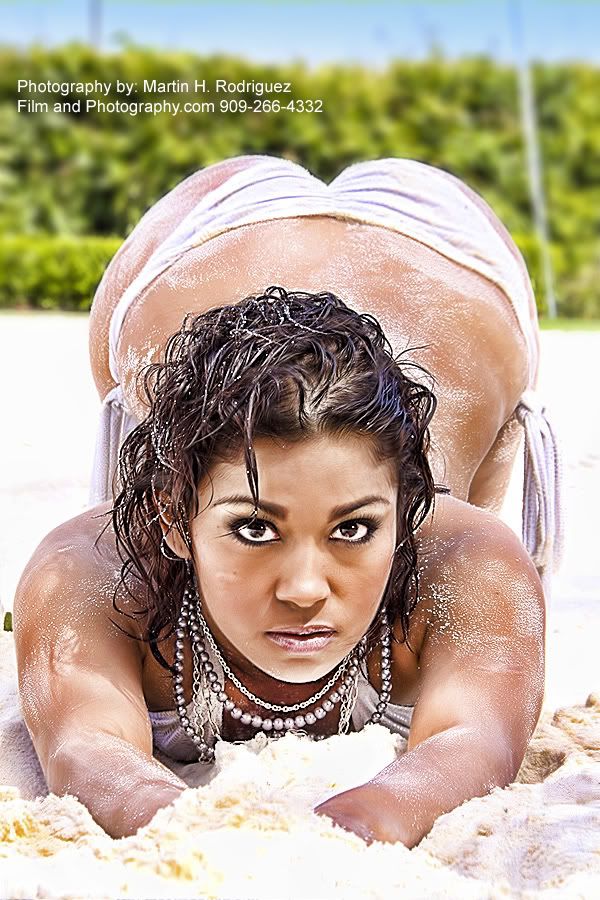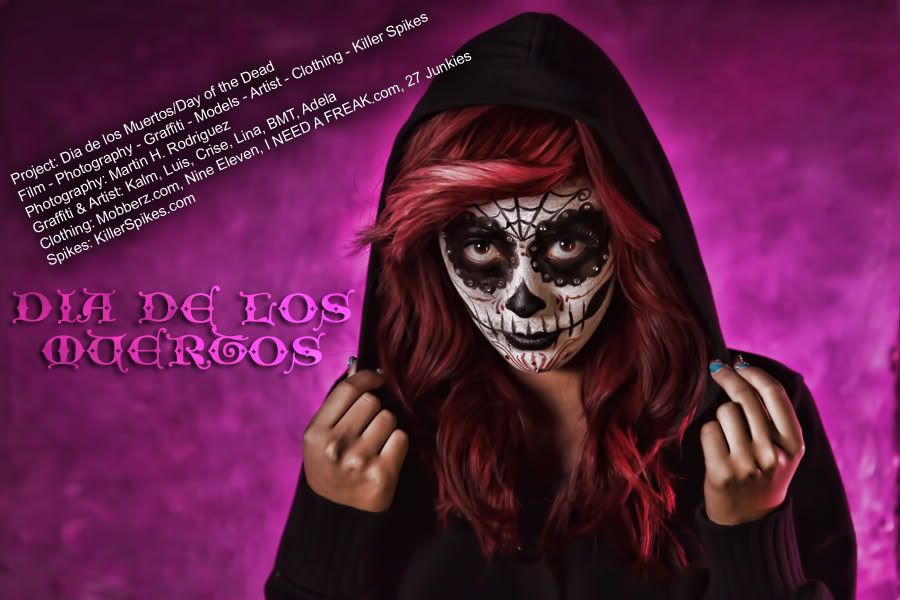 Hello Everyone!
My Name is Martin H Rodriguez
Feel free to contact me with any questions you may have
For a quicker response e-mail me at MartinRodriguezPhotos@yahoo.com
I am open to travel with expense paid –
My prices are reasonable and vary. Prices all depends on what type of shoot you ask for.
I can coordinate and organize a theme on shoots
TFP – I am very selective, the shoot must be unique and that we both benefit from it, if you have never been professionally photograph and are a beginner than I would like to be your first photographer (very selective)
Martin~
909-266-4332
FilmAndPhotography.com
myspace.com/MartinRodriguezFotography
more of my Bio
Hi there my name is Martin H. Rodriguez I am 30 years old and have been working as photographer since 2000. I have been fascinated with photography since a little kid. I never went to school for photography and I have the highest respect for people who work with film cause that shit is hard and to me those people are the true blue photographers. I am just a guy who can push a button. I have always had an over active imagination so I am constantly thinking of new ideas and concepts. I am a normal down to earth guy
Anyone who knows me well enough knows that I to have fun and creativity. 2010 is the year to update the ol' portfolio, so if you have a crazy idea, out of the box outfit, agent represented, blah blah blah, contact me and see if we can get something going.......
I don't like wasting anyone's time nor do I like mine being wasting either.
No one is better then any one else and I treat them all the same. I am always willing to help any one who has questions be it a photographer or a model, and any one who takes the time to write me I always make sure to write them back, its only fair.
Constantly growing and changing as a person and as an artist.
I started working as a photographer for Streetlow, a nationally distributed Magazine, headquartered in San Jose CA. in 2009 I got the cover issue # 57 – Thank you Gilbert Chavez the Owner/Publishing Editor – I have always wanted to shoot for streetlow since I was a Kid
Throughout my career I have shot photographs have been seen in StreetLow, Skinny, Blvd Cruisers, HoodTimes, Last Laff, PartyCrewz, Life, and corporate business publication Menlo Woldwide a Conway company – and many world wide websites
I'm looking to work with someone that I can shoot over and over and over again with many projects and get a chance to flex my artistic muscle. I'm on this site to acquire ideas and meet new models and photographers.
Photography for all occasions... Modeling portfolios, weddings, quinceneras, events, CD music covers, pregnancies, family portfolios, etc...
---
I am the owner of (( Film and Photography.com ))
MartinHRodriguez.com
FilmAndPhotography.com
I have photograph for
web site's
INEEDAFREAK .COM
FREAKYTALEZ.COM
MOBBERZ.COM
BarrioGirls.com
Magazine's
Streetlow Magazine
HoodTimes Magazine
Last Laff Magazine
Blvd Cruisers Magazine