My name is Deneen Melody, an actress that currently lives in Los Angeles. While my main interest is film, I am always looking to add more variety to my modeling portfolio.
Currently, I play the part of the Goddess Hecate in the award winning fantasy web series,
Western X
, by Cazador Productions. You can keep up with news/updates on the show by visiting the official website:
http://westernxtheshow.com
*
I do not have any tattoos. I do, however, have pierced ears & a scar on my left side due to a kidney surgery.
P.S. I have really ugly dancer feet.
Photographers:
Jessi Tetzloff #68028 (x8)
Kevin Thayer #331272 (x6)
Beking Joassaint #661288
Sandra Mesrine #562068
Matthew Gaynor #4088
Rachel Renee #526274
lobo estepario #12335
Collin Martin #644943
Jean Sweet #577718
Jim Jurica #328239
Eddie Eng #378290
Dan Verson
Ou Bai
MUAs:
Liz (Artista de Trucco) #517247 (x2)
Wendy Giangiorgi #815016
Jazmine Hudson #624123
Lauren Guillen #581884
Kerre #536023 (x2)
Stephanie Nault
Jackie Merlau
Wardrobe Stylists:
Elsa Brodmann #774208
Sasha Hodges #571784
Hair Stylists:
Jenna Baltes
Jazmine Hudson
Artists:
CJ Crave #526972
Comic Book Divas
- Comic Book Model (2009-2011)
Legion Studios
- Promotional Model (Chicago Comic Con - 2009)
America's Beauty Show
- Artizen Model (Chicago - 2008)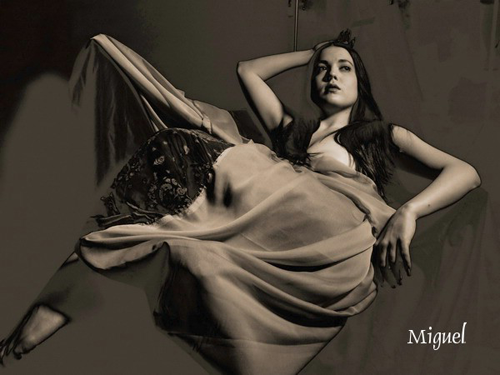 lobo estepario
#12335