Please email through my website
www.alliehouston.com
for all inquiries
Agency Affiliations:
Fashion/Commercial: BMG Models and Talent Chicago
http://www.bmgmodels.com/wp/divisions/c … n-fashion/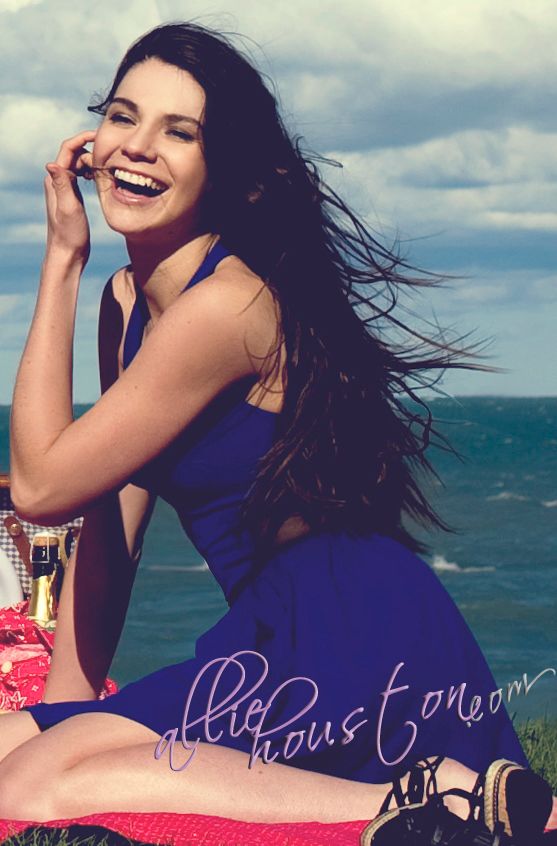 Tradeshow/event/promotional: Event models and Talent
Hair/Beauty: All Around Talent
Official Promotional model for Q87.7 Underground Alternative
http://www.q877.com/
Anna Hovet Spring 2013 Collection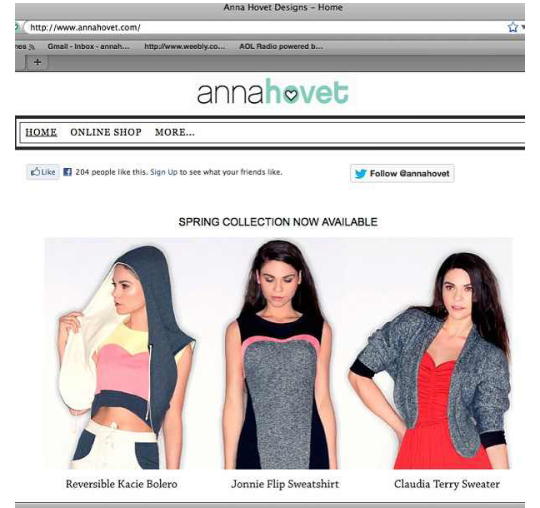 I have been modeling for 5 years now. I do it for fun, but I also do it as my job :-) I do trade shoots if I think a collaboration will bring about new and exciting additions to my portfolio, but other than that I do not do TFP work. I do everything (as you may be able to tell based on my agency affiliations).
Feel free to contact me with any job inquiries you may have! I look forward to hearing from you and about your ventures!