Rosalia
I'm a 23 year old art student. I love doing photography as an hobby.
Though i did some projects already i still have alot to learn.
Feel free to contact me.
Expositions
6 till 13 November 2010 - Exposition Dynamo "Eindhoven gloeit" during GLOW festival
3 December till 10 Januari 2010 - Exposition Krabbedans "Eindhoven gloeit"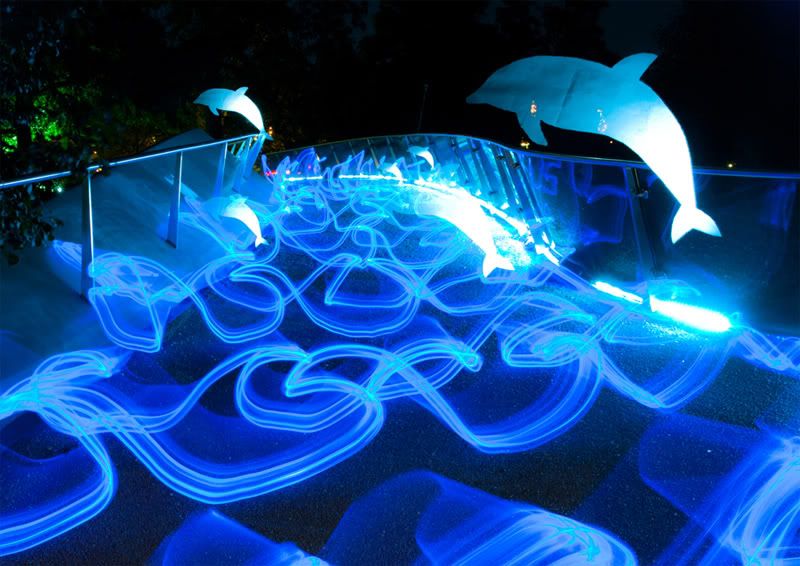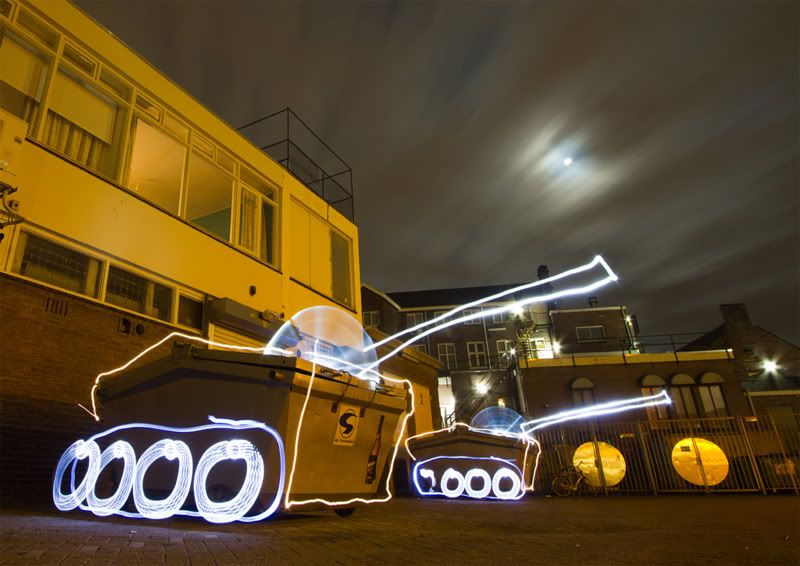 NOTE!
Amateur or not i do not appreciate people who make dubble appointments without letting me now before! I will say something about it if you act onproffesional, so don't blame me for your faults!