Hello everyone, Thanks for finding the time in having a look at my portfolio. I am a very versatile model, able to achieve many looks and styles. I am aware of my body movement and am quite capable of expressing many moods.. I am very down to earth and easy to work with. Above all else I want to have fun and do exciting shoots. Just send a request. I am also willing to travel depending on the assignment, its location and if expenses are paid in advance. I will always be escorted to shoots. If you are seriously interested in working with me, please send me detailed email request providing the following information:
1. Your name
2. Location of shoot
3. Compensation
4. Potential dates for shoot
5. Approximate length of shoot
6. Is makeup/wardrobe/hair provided?
7. Brief project description including intended usage and type of release involved 8. Link to samples of your professional web site or page on the net.
9. Contact information
My background: Malagasy/Indian/Indonesian
My Single "Tsiambaratelo"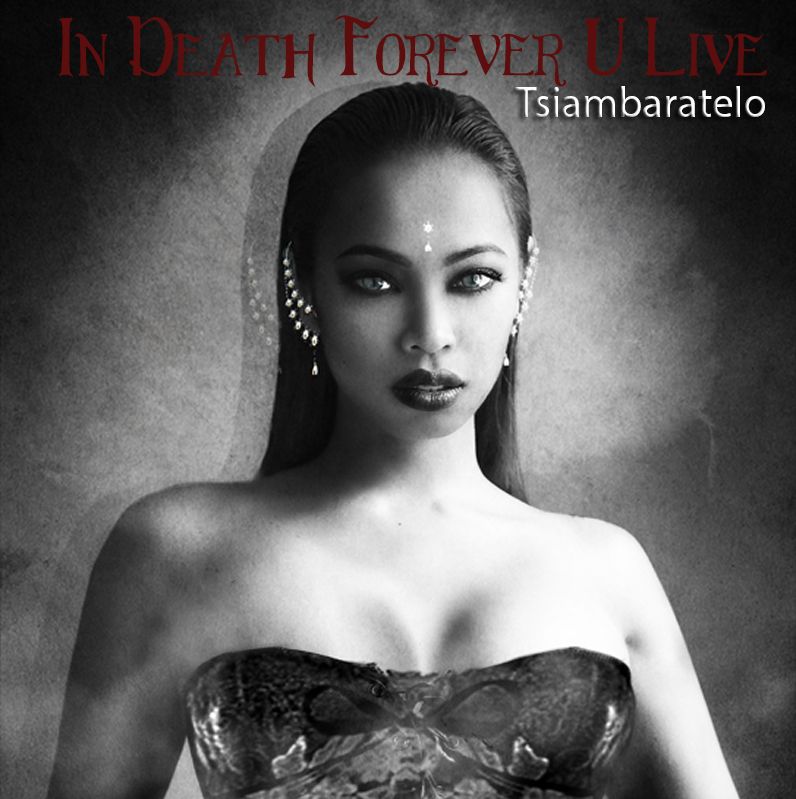 SOPRANO
PAINTER
MODEL:
SONGWRITER:
MAKEUP ARTIST :
VIDEO EDITOR
PHOTO RETOUCHER
My Digital Painting
Facebook:
http://www.facebook.com/shaktitara
Myspace:
http://www.myspace.com/indeathforeverulive
Youtube:
http://www.youtube.com/tarashaktimodel
Instagram: tara_shakti
People travel to wonder at the height of the mountains, at the huge waves of the seas, at the long course of the rivers, at the vast compass of the ocean, at the circular motion of the stars, and yet they pass by themselves without wondering.
St Augustine
PAID WORK ONLY.....
NO TFP | NO TFCD | NO TFP | NO TFCD | NO TFP | NO TFCD
NO TFP | NO TFCD | NO TFP | NO TFCD | NO TFP | NO TFCD
NO TFP | NO TFCD | NO TFP | NO TFCD | NO TFP | NO TFCD
It's the action, not the fruit of the action, that's important. You have to do the right thing. It may not be in your power, may not be in your time, that there will be any fruit. But that doesn't mean you stop doing the right thing. You may never know what results come from you action. But if you do nothing, there will be no result.
Gandhi
Each person comes into this world with a specific destiny--he has something to fulfill, some message has to be delivered, some work has to be completed. You are not here accidentally--you are here meaningfully. There is a purpose behind you. The whole intends to do something through you.
OSHO
Make a gift of your life and lift all mankind by being kind, considerate, forgiving, and compassionate at all times, in all places, and under all conditions, with everyone as well as yourself. This is the greatest gift anyone can give.
David R. Hawkins
If you could only keep quiet, clear of memories and expectations, you would be able to discern the beautiful pattern of events. Its your restlessness that causes chaos.
Sri Nisargadatta Maharaj
If you realized how powerful your thoughts are, you would never think a negative thought.
Peace Pilgrim
Keep away from people who try to belittle your ambitions. Small people always do that, but the really great make you feel that you, too, can become great.
Mark Twain
There are only two ways to live your life. One is as though nothing is a miracle. The other is as though everything is a miracle.
Albert Einstein