HEALTH & FITNESS COACH- GET IN THE BEST SHAPE OF YOUR LIFE WITH ME
RECENT WORK WAS WITH NICKI MINAJ, BEYONCE, EVA MARCILLE
PERSONAL HEALTH COACH
As a Personal Health & Fitness Coach, I'm available nationally AND internationally!! I work with everyone from professional athletes, to moms, to YOU giving nutritional education. Nutrition is 80% of your success I offer a free personal wellness evaluations where we do a typical daily diet analysis and set goals to help them get the results they want. I coach people to get the health, fitness, energy, weight loss, weight gain, or just a better wellness results that they want and I LOVE what I do. I'm also train/study everyday as a health coach so I can take helping people to the next level. Lets get you started Today, let your goals be the past.
HISTORY OF ME...
CLICK HERE FOR INFO
AGENCY CONTACT
NTA (323) 969-0113
TRIO. (323) 851-6886
SILVER. (212) 966-1717
COME WORKOUT WITH ME, ALL LEVELS OF FITNESS
SANTA MONICA BEACH
TUESDAY @7:30AM -60 PEOPLE
THURSDAY @7:30AM -60 PEOPLE
SUNDAY @9AM -250 PEOPLE
PLEASE ONLY SERIOUS PEOPLE SIRSTYLE1@GMAIL.COM
Height:5'11 Shoe: 44/11 us Waist: 31 Suit: 40L Shirt: 16 1/2 Inseam: 30 Eyes: Brw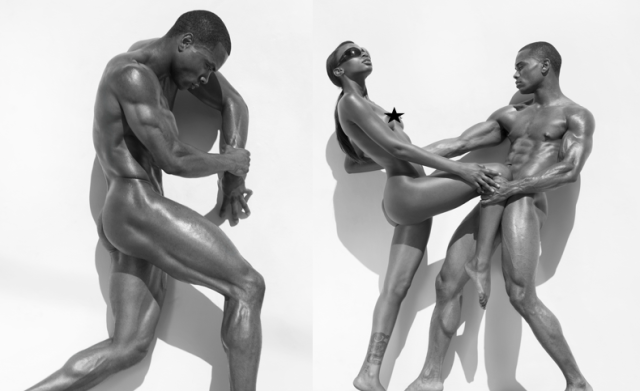 www.sylvie-blum.com



www.mayaguezart.com




www.giulianobekor.com


Fun Facts: Ethnicity: Black & Italian | Favorite food: Cereal | Birth Name: Style
OTHER SKILLS
HIKING, ROCK CLIMBING, SKY DIVING, BOATING, GYMNASTICS, FOOTBALL, BASKETBALL, SOCCER, TRACK, SCUBA DIVING, RUNNING, KICK BOXING, VOLLEYBALL, MILITARY TRAINING, BOXING, PAINTER
THIS IS NOT ME. FAKE PROFILE NUMBER > "2448133"