"I've gazed into the abyss and the abyss gazed into me, and neither of us liked what we saw."
-Brother Theodore Gottlieb
Thanks for looking. I created this profile to show some of my other more heavily manipulated work. Building a world on rural routes and nightmares. Influenced by too much Tom Waits music and an old memory of a visit to an abandoned farm house littered with old pictures. Hopefully creating something different in the process. Having been into photography since the early 80s, I made the switch to shooting models in mid '06 (see my other profile #214162).
I'm mainly interested in TFCD work at this time. I do tend to shoot a lot at each shoot and use many of the 'extras' as pieces in the edits on this port. For my other less manipulated works, see my other profile.
If you're interested in working and making something different, get in touch!
1/11/10
3/25/10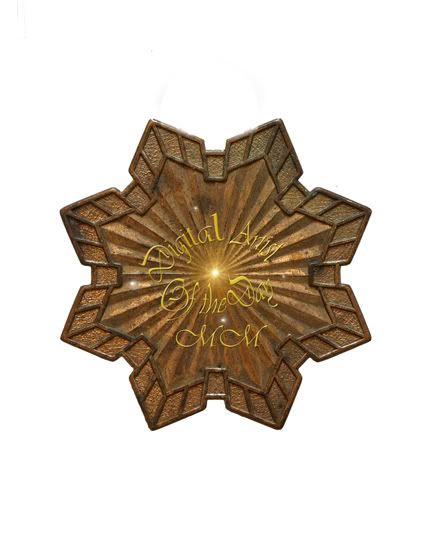 More of my work can be seen here-
http://www.pbase.com/eclarkphoto