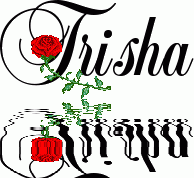 My sincere apologies to those that are trying to contact me. I have been going through a difficult time in my life.
I would love to continue taking photo shoots:
PLEASE CONTACT ME VIA MESSAGES OR EMAIL, THANK YOU
www.facebook.com/ShroomiShrooms.GogoModel
www.facebook.com/tg.shroomishrooms
tg.shroomishrooms@yahoo.com
www.istudio.com/536631
www.gloommagazine.com/shinnanigans
http://www.modellaunch.com/folio.php?id=60573
http://www.newfaces.com/Shinnanigans
------> Hey everyone, my name is Trisha. I'm currently 24 years old and have been extremely experienced since age 17. Professionally, I keep my word when it comes to not flaking. I find that behavior to be immature and irresponsible. Although I am a VERY sarcastic person, I WILL BE serious when i need to be. Moreover, as a responsible and respectable individual, I use my time wisely and feel that I should not waste others. Unfortunately, i'm currently facing debts so paid shoots only.
Furthermore, I'm athletic and have participated in cross country, soccer, track, gymnastics, ballet, ten chi kenpo(karate), street hockey, and other various activities.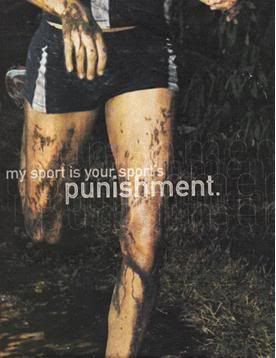 32/34D- cup size
8-1/2- shoe size
5'2/5'4- height
I currently have a dark brown hair, but go back and forth between that color and black.
I just want everyone to know that I don't do nude photos! please talk to me about implied photos...I am serious when it comes to committing to a photo shoot-if for some reason I am unable to attend, I will inform you immediately-not play around and cancel on you at the last minute. I know how frustrating/annoying that can be (sorry if any photographers had to go through that).
Now don't get me wrong- I'm not the type of person who would get upset if I didn't like a certain photo-having a sense of humor is always a plus.