NOTE

: I am currently NOT offering any paid gigs; TFP arrangements will still be considered.
I have been photographing models for the past several years. I am mainly interested in nude portraiture, figure studies and the human body in all its various forms. I mainly prefer simplicity in photography; almost all of my work with models involves nudes or semi-nudes.
I am currently trying to expand the beauty work in my portfolio, but I am open to almost anything; TFP's are always welcomed, especially collaborations with capable MUA's. If you think we might work well together, please let me know!
My alternate profiles:

http://www.modelmayhem.com/1954997 Portraiture & Beauty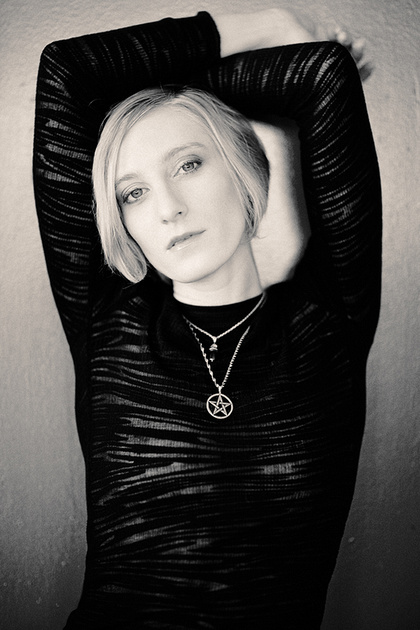 Bobbie Smyth
Valentine
Lily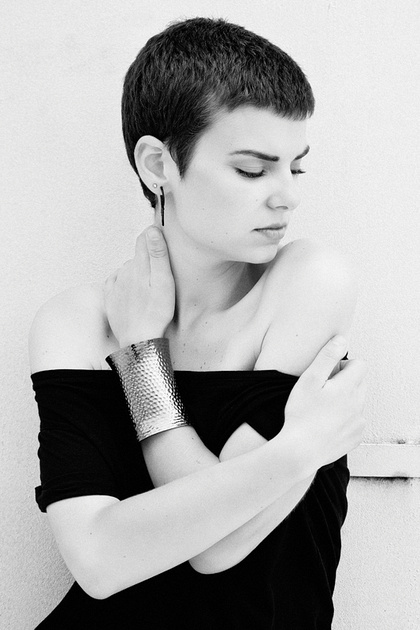 Ryan
**___________________________________________________________________**
My studio in Sunset Park, Brooklyn is available for rentals at competitive prices!! Located conveniently close to the subway and only about 20 minutes from Union Square. Our studio has plenty of available light and is in a very safe neighborhood.
Please drop me a note for more details!!