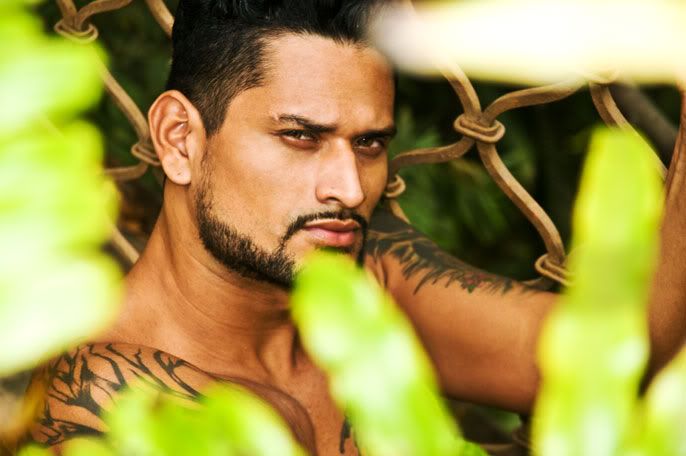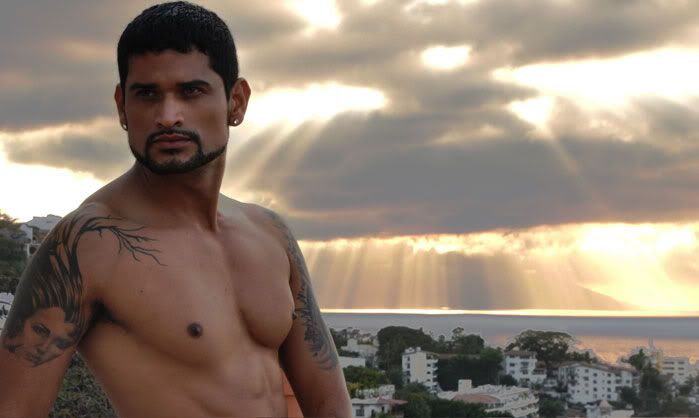 hello everybody the experience in this fashion industry comes from the 8 years of clothing and jewelry design along with some modeling work.
looking to work and connect with artists, photographers, models, stylist....
prefer paid work , but I am open to selected TFP/TFCD if I feel the photographer have a interesting concept, Idea and an eye for art.
very easy to work with and reliable.
thank you everybody.
god bless.