A full-time and paid photographer.
Current mode status : Buzy
Current location :Bangkok
Facebook : FredaHenry photography
From South-East Asia to Europe to US.
Mainly shooting for
INTERNATIONAL RUNWAYS
LIVE CONCERTS
FASHION
EDITORIAL
BEAUTY and publishing or advert stuffs.
THIS IS ME, short hair and tiny photographer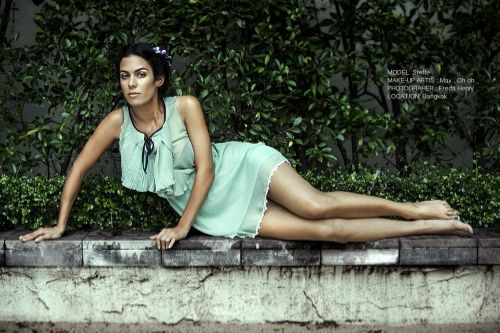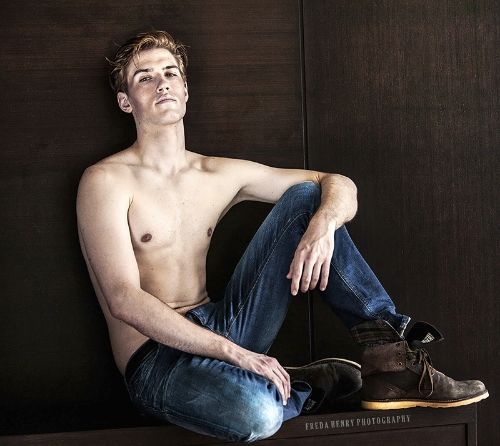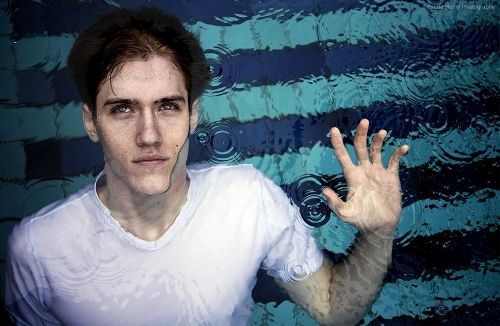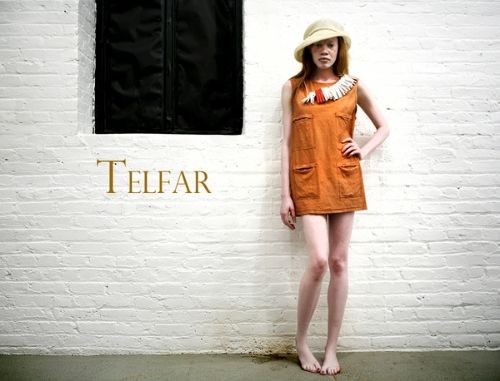 NOTE
*****
-No TFCD except for models/MUA/Stylist that I offer personally or whenever I need for a project.