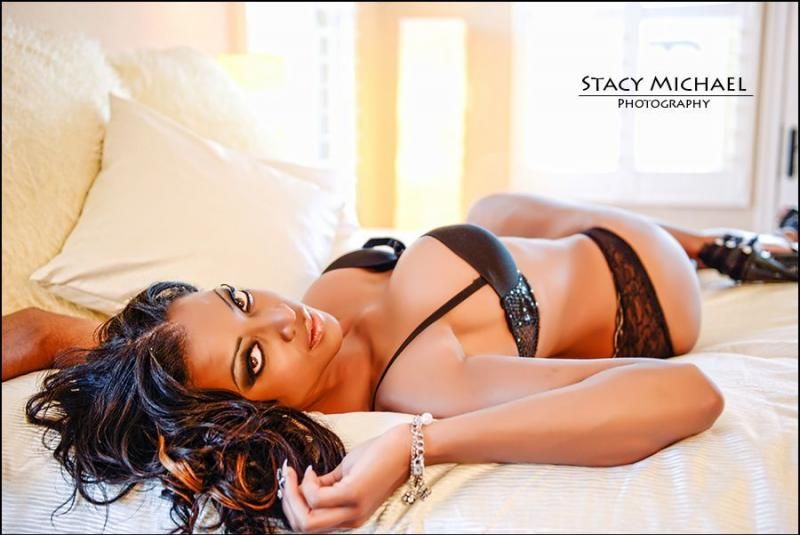 Hiyee!!
I'm Coco Maria Jackson (real name) a 5'9" splendid mix of Black, German and Native American descent. I have never taken modeling more seriously than now. I am seeking to collaborate with industry professionals to create a strong portfolio that will really show how versatile I can be. From fitness or glamour to beauty or fashion I can and want to do it all!
I just relocated to Central Florida from Las Vegas with hopes of being signed out here. I aspire to open up a successful chain of trendy boutiques, finish my degree in molecular biology and hopefully become a doctor that aims to treat patients who have illnesses with pharmaceutical free energy medicine! I just have a passion for helping others and whatever status or notoriety I gain in life with be used for that!!
When it comes to being a model I take being a professional very seriously. I have been part of this mayhem community for about 9 years now and have worked with tons of people. I have never flaked or been a no call no show. I am not a DIVA! I prefer to work with people who are laid back and easy going because that's how I am. I bring a lot of energy to a shoot and love to have fun!
I am open to paid and non paid work if it will benefit my book
Thank you for taking the time to check me out, all honest critiques and advice as especially appreciated! <3
Tahh! Tahhh!!! Fabulous people!!
Catch me also @
http://www.facebook.com/cocofabulous
http://www.twitter.com/_cocofabulous_
Instagram ***cocothefabulous***