Hi everyone, my name is John.
Currently I am working in the Virginia, Maryland and Washington DC. as a Freelance Event photographer.
I am interested in collaborating with both Male/Female models and will shoot any Genre.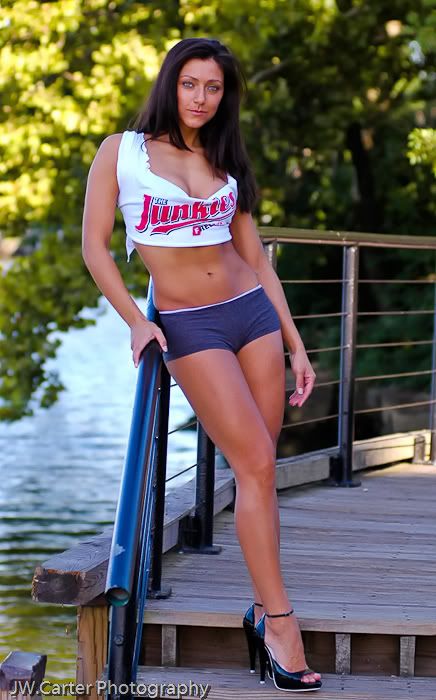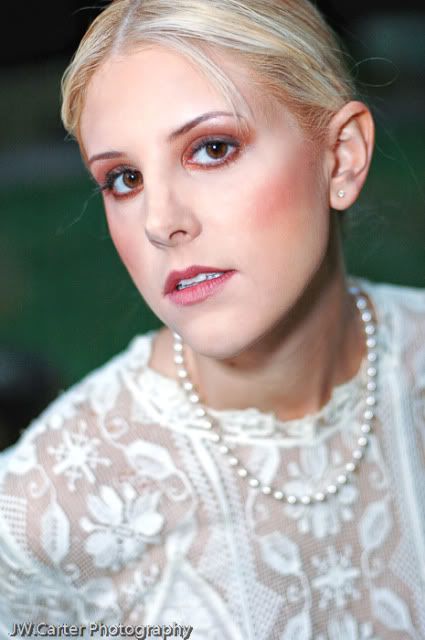 Carlos Mencia
Bob Saget
I am also a frequent traveler to Orlando, Fort Lauderdale and Miami and looking to do shots there as well.
If your interested in working together.
Please contact me for availability at: JWCarterPhoto@Gmail.com
or call 571-216-9538
PhotoHispana Group
*Sarah
*Dilia Boza
*Melissa Hudson
*Marla Foust Mayhem #510214
*Melanie Spencer
*Regularguy Mayhem #509072
*Carlos Castano
*Allison Rogers
*Photohispana Studio
*MakeupArtistLady (SM)
*Dilia Barboza Mayhem #385834
*Strawberry Raven Mayhem #534820
*KiKi LItalien Makeup Mayhem #551638
*Jaimes Mayhem #285935
*Stella Bonds (
www.stellabonds.com
)
*Michelle Perdue Makeup Mayhem #559396
* Sarah Gywnn Mayhem #627068