A Hilarious comment made by the Great makeup artist to Tyra Banks..... I LOVE IT... hahaha...>>>
^_^ "Your makeup artist is your last front to the world,you don't wanna piss them off... they'll mess you up" -JAY MANUEL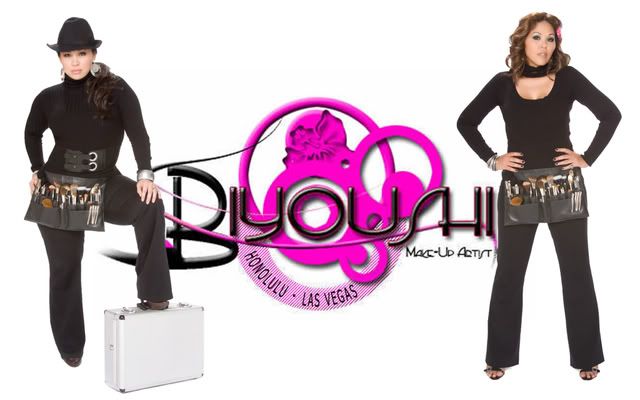 Above Photo by-JamesAnshutzPhotography MM#213640
CERTIFIED MUD (Make Up Designory- A worldwide Makeup School) INSTRUCTOR & ESTHETICIAN
ALOHA, my name is Tiffany Pestana-Breaux...
I am a very AMBITIOUS person. I believe that when you make provisions and expect the best, the best will come to you. I have always loved to do makeup and find JOY in beautifying. It is my PASSION. Each night before I fall asleep... the last thing on my mind, believe it or not, is what my next step is going to be for pursuing my dreams. I have already accomplished some of my short term goals, and am striving to achieve the rest, so I can set more goals and strive to achieve them. Makeup has melted into who I am, and I speak it, think it, and live it. This I believe, is one of the key's to true success. First is having the passion.. that is number ONE...
SPECIAL THANKS TO:
JAMES ANSHUTZ
RUSSELL TANOUE
DENNIS BELEN
JOSEPH JOEL
MAXX SHOTS
TONI FARLEY
MEILEEN RAMOS
KECIA LITTMAN
JESSICA HOFFMAN
CRYSTAL KING
Model- Bo Kim MM# 553420 Photog- Dennis Belen MM# 358554, Stylist-JAM Design Concepts MM#1006842, Phi MM#434285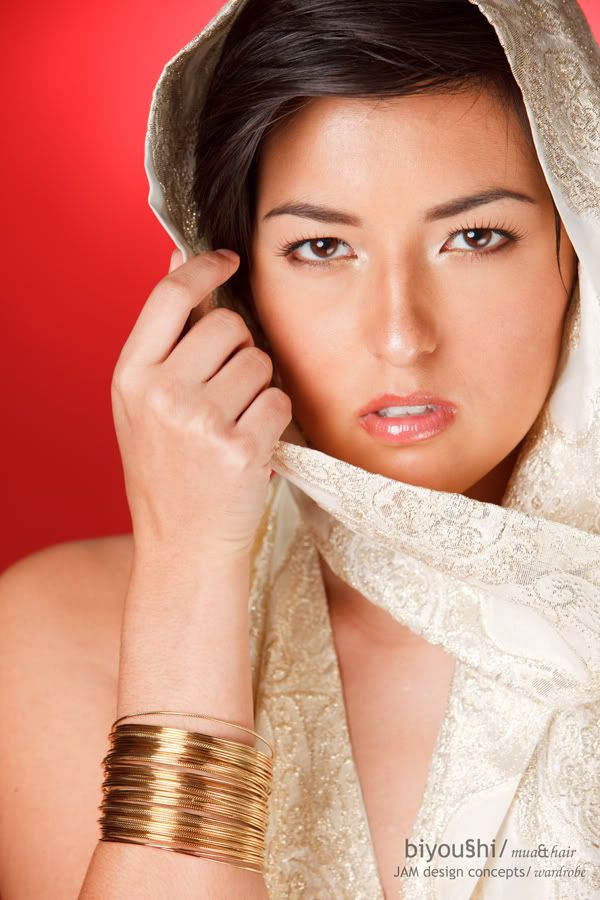 Photo: TedGeorgePhotography- MM# 401050, Model Kim Tanoue (makeup and hair) MM# 268300 and Jenny Chu MM# 11784 (only did her lips)
HELLO PHOTOGRAPHERS... All my old friends and hopefully new ones.. I need to REVAMP my port, so I am OPEN to select trades. Please hit me up with your ideas... Thank you!!!!!! Looking forward to working with you!!