*Please read my profile before contacting me about shooting!*
************
I'm particularly interested in the following themes :
Lolita (Not related to nabokov!)/ Otome / pin-up / Mori girl / Dolly kei /
surrealistic / fairytales / Art nouveau/ Steampunk / Gothic / Beauty.
Bodymods:
I have 1 piercings: side labret
and 1 tattoo: phases of the moon, on my chest.
Note that I also often change hairstyles
**
NO FULL NUDE
**
I'm really looking forward to express my personnality, my various styles through pictures.
I live in Paris, I don't mind travelling as long as all expenses are fully paid.
I'm both french and north american, so I'm confortable speaking either languages.
Photographers says about me that I'm joyful, expressive, and creative so if you're not
afraid of having someone that will act in front of the camera go ahead and contact me!
I'm also available for figuration, fashion shows...
Rates given by PM, thank you!
Congrats! your read my infos, now you're free to ask anything not stated here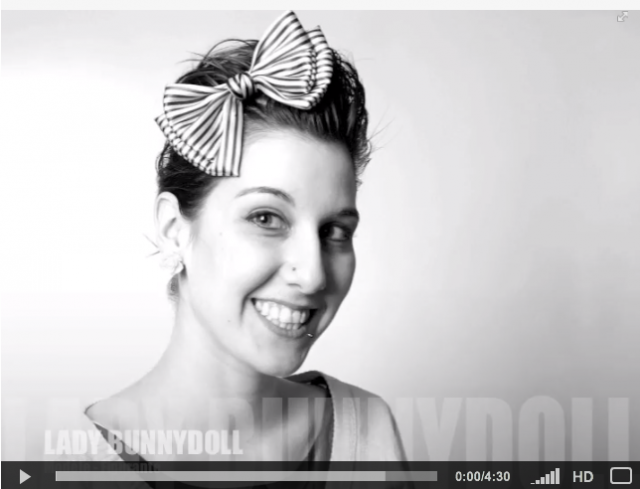 Thank you!