*Please read my profile before contacting me for a shoot!*
************
I'm into: Lolita fashion/ Otome / pin-up / Mori girl / Dolly kei /
surrealistic / fairytales / Art nouveau/ Steampunk / Gothic / Beauty. But opened to any creative project !
Bodymods:
I have 1 piercings: side labret
and 1 tattoo: phases of the moon, on my chest.
Note that I also often change hairstyles
**
NO FULL NUDE
**
I'm really looking forward to express my personnality, my various styles through pictures.
I live in Paris, I don't mind travelling as long as all expenses are fully paid.
I'm both french and north american, so I'm confortable speaking either languages.
Photographers says about me that I'm joyful, expressive, and creative so if you're not afraid of having someone that will act in front of the camera go ahead and contact me!
I'm also available for figuration, fashion shows...
Rates given via PM, thank you!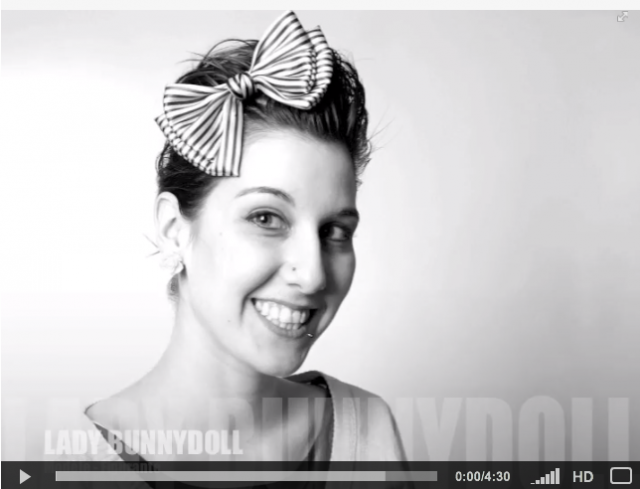 Thank you!
Models and Photographers:
Alastair Arthur #3269892
Jacques Olivier #3169712
Alessandro Clemenza
Axelle Emden
Saqab Akbar
Jean François H.
EmmanuelleB #354753
JDIMG #2156546
Bloody Queen #2292941
Gulwen #873777
Betty Billeterka #2875614
VRK photography #2838132
COFTdesign #2395768
Sanjin Pajo #1994671
Thomas Ritchie #2828723
Mark H Thompson #1032757
Varimint#2860248
Christopher Mark Perez#2703257
Meg McMahon #2244608
Diane Perrin
Eirlys Nova
Extravertidious
Miss Mist #2246109
Others:
Jethro Massey Director
Sorrel Mocchia Di Coggiola Hair Stylist
Lexie DeRock MakeupArtist #1064364
Ema Montès Wardrobe Stylist #2392714
Grafik & Grafok brand
Ectomorph #1896480
SviatlanaTimbuka #2897866