www.nafrayou.com
my blog
http://nafrayou.blogspot.com/
and official brand true lies
www.true-lies.net
*************NEXT TRIP******************
PARIS
OCTOBER : JAPAN
***************************************
MORE INFO ABOUT ME
I'M MY OWN AGENT
because in france we have no agency for specials models
and i'm also a jewellery designers
i need create new things, i need to inspire, i need breathtaking pics
MY BRAND : at this time i'm the owner and designer of true lies : human teeth avant garde jewellery for strange people .
if you are interested to use some pieces for your shotting just ask me and i'll see what i can do .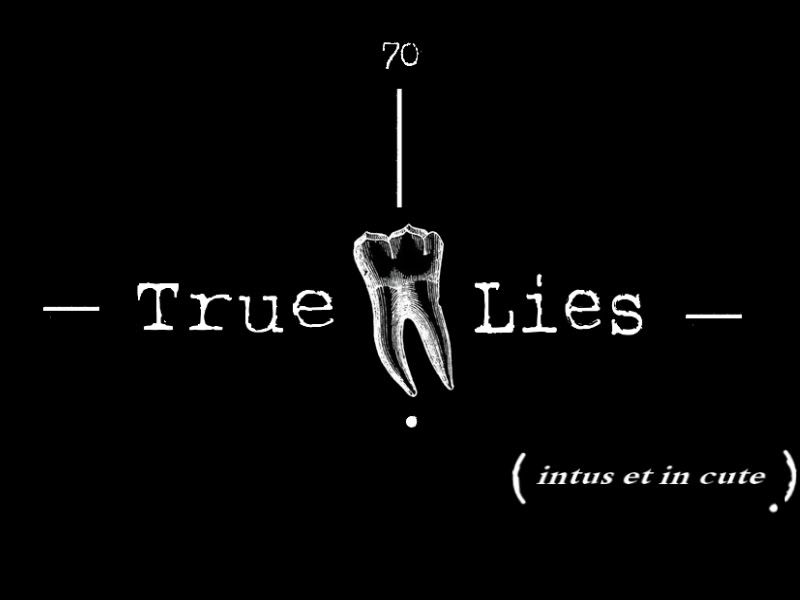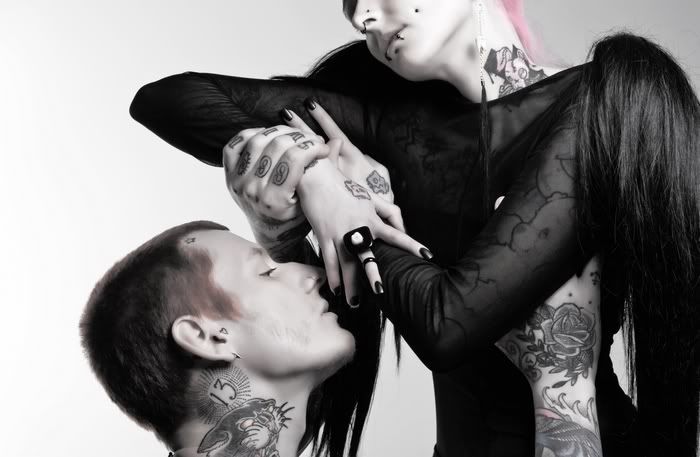 video pics :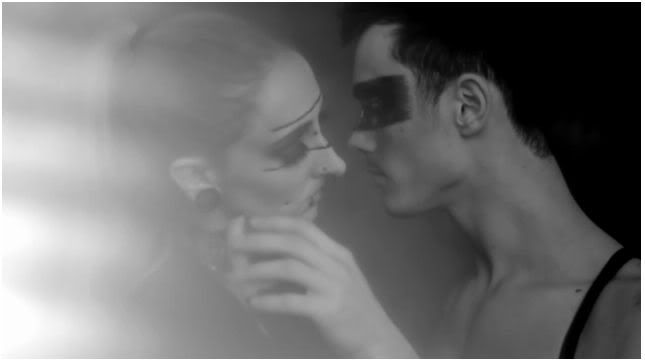 i'm a french model but i can come week end to uk/london/paris/barcelona
just book me 3 weeks in advance
very selected TF on VERY ELABORATED PROJECTS
my rates are not expensive
so don't be afraid to ask
CURRENT COLLABORATIONS I AM INTERESTED IN:
at this time i think even if we're undergroung style model we can do more ..... I'm interested by PRETTY MUCH HIGH BEAUTY AVANT GARDE HIGH FASHION PUBLICATION FOR TATOO AND OTHER MAG
i'm an open minded model if you want shoot with me contact me.....i try to leave in my dreams and not just dreaming, i like pink and sweety things but i like also beautifull thingsand i have a hight sens of esthethism. I'm my own stylism on my shotting.
CURRENT MOD :
* LONG white /light blond hair
* no more fully nude ! sorry babe!