Published in Latex Fashion Photography: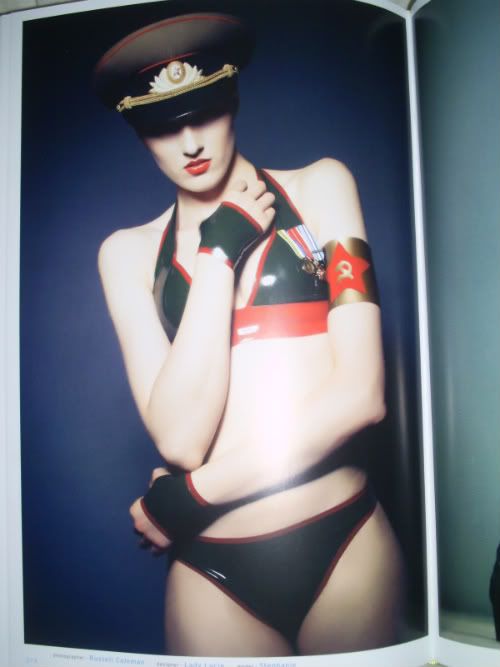 by Root of Silence
As featured on Myspace!
**Featured in PluzUltra Magazine**
Adam Robertson
Reboot.....I'm now far more interested in photography than modelling. I am putting together ideas and wardrobe for an editorial style shoot. If all goes well, images and photography profile to follow.
I STILL have a special place in my heart for candid photography, film/polaroid, black and white, hippy chick 70's festival vibes, retro nudes, vintage clothing, kooky nightmarish imagery and anything Tim Walker.
Primarily here for fashion - whether it's highly styled, low key, fashion nude or latex fashion. I occasionally shoot pin up and bridal styles but not usually TF.
***Other Info***
I have a few tattoos (no apologies) but these could be hidden depending on the nature of the shoot. Or edited out if you are so inclined. Send me a message if you want more info, I don't bite.
My hair is blonde and long again! Currently it is down to my shoulder blades. Wheeeeeee!
As I mostly model for fun and not for money, I often need a contribution to my travel costs.
Despite changing my settings, I am not getting notifications of tags etc any more so if you need to get my attention, a message is the best way to get to me.
I have met so many creative wonderful people in my years of modelling. Big thanks to those photograhers, stylists, designers, MUA's, artists and models who have supported me and been genuinely lovely.xxx