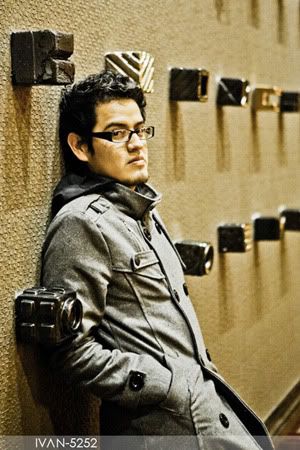 My style of photography has always been to try and be different, push my limits, and convey an emotion/expression. I've been shooting professionally for about 4 years now, and although I started with high fashion work, I've migrated more to weddings. The reason being is because I had much more ease creating art in weddings to "capture the moment," and quite frankly I happened to know a lot of people getting married.
I am opening a studio soon and am actually planning to go back to what got me into photography in the beginning: Fashion. Whether I am shooting swimwear or glamour or lingerie, I am always shooting artistic.
If you would like to work with me, please message me or tag me. If you would like a much faster response, email me at ivan5252@gmail.com.