Welcome to Hardwood Pin Ups.
We have had been on Mayhem for quite a few years now. At our Vancouver studio, we can shoot both Classic and Modern Pin Ups. The styles are similar, but the players are not. Whether you live for Vargas, Elvgren, Bunny Yeager or even the ingenious Irving Klaw, we can make that dream happen for you. Depending on the look you are going for, we have some access to fabulous Make Up Artist, costumes and various vintage pieces, equipment and depending on the season a couple of vintage "Rat Rods".
Although we specialize in shooting Pin Ups, we do like to shoot other types as well. Creating a great shot is paramount. Some of the looks we like to schedule are: Goth, Gothic Lolita, Fetishes and other Alternative looks. At Hardwood Pin Ups we say, "Challenge Us....Bring It On!!!"
Hardwood Pin Ups offers photography packages with all budgets in mind. If you are keen on working with us, drop us a line and we can work out a deal that works for both of us. Feel free to contact us to inquire about our full line of services or to schedule a shoot. Do not contact me if you have problems responding to messages within 72 hours. I am not here to wait for your replies. Please do not waste your time and mine.
We look forward to working with you and creating your inner most desires and turning them into memorable images.
A photography contract must be signed for any and all shoots. We will no longer book with models who refuse to sign this contract. Thanks
If we have not shot before, I will be taking deposits for shoots. Since I am paying for the Studio time, it should be covered if you decide not to show up. Thanks for understanding.
What to expect once we have finished shooting....
1) We will keep everyone's shoot in the order that I shot it in. So you will get your pics before someone who shot after you *
2) We will try to get you your images within two weeks. After two weeks, you are more than welcome to message me to see when you should be expecting your images..Do not do this before the two weeks or you will be moved to the back of the line!
3) We will not send you every image we took. All images will be sorted first and you will get a contact sheet for your reference but not to post. Contact sheets are stamp sized images on an 8x10 sheet. These are not to be used anywhere other than for your personal reference of the shoot and for ordering additional images.
4) We will not send you images that are unedited. Please do not ask for images so that you can photoshop them on your own. If you want that you should have taken your own images.
5)You will be get a selection of images depending on the length of the shoot. Usually it ranges from 2-10 images...but it really depends on the shoot.
* All images from PAID shoots take high priority over TRADE shoots.
One last note: "Friend" Request are for models who want to work with us. If you send one, we will expect that you are interested in shooting anything that is on this port. If you do not want to shoot with us, please don't send a request. As of now, we will only accept request from Models who have sent messages inquiring about shoots...Not leaving a Tag or a Message will not qualify you to be our friend. This is for work and this is not myspace! We are on Myspace if you want to be myspace friends! Also if we become friends and we have not worked or planned anything, then I will delete you. Nothing personal, but then again..we are not really friends now are we?
Social Groups that Hardwood Pin Ups is on...
Myspace: Hardwood Pin Ups [http://www.myspace.com/hardwoodpinups]
DeviantArt: Hardwood Pin Ups
Cheers
Mr. Hardwood Pin Ups and Team
TRAVEL NOTICE 2014:
-----------------------------
Possible - Sept - Cuba
***Please Message me
privately if you are wanting
to shoot with me***
-----------------------------
Here's a sample from one of my shoots!
Miss Amanda Lee- MM#132424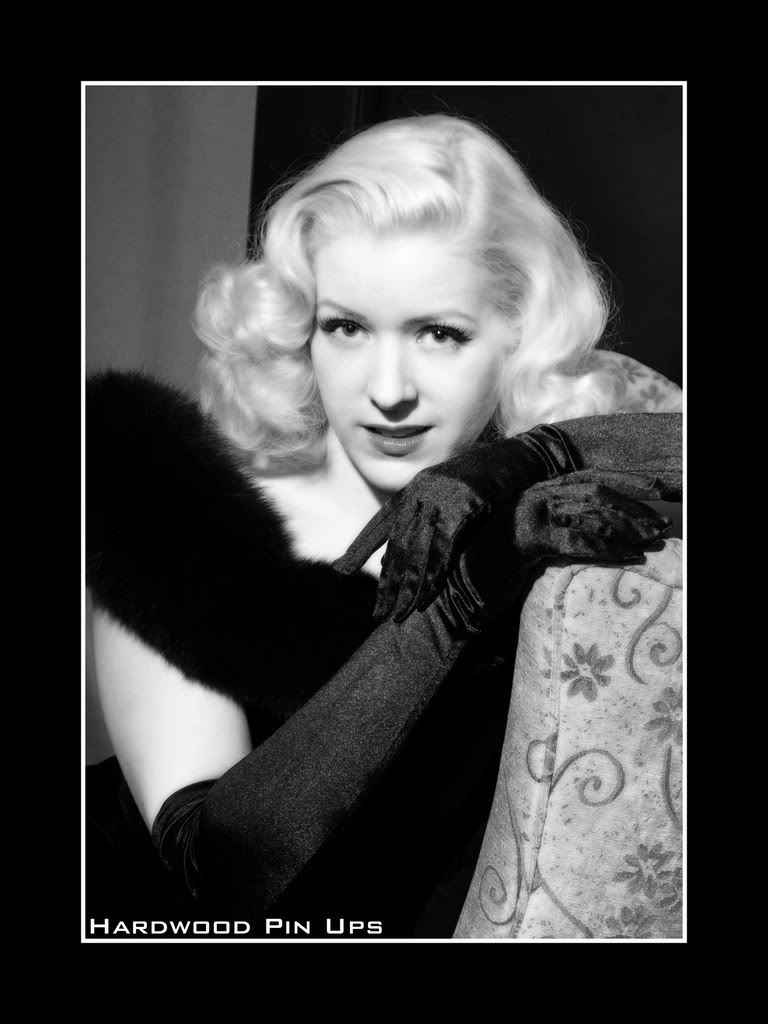 Amanda Lowe- Mayhem #1155426